A 10-Year Challenge Look to the Past
Phil Ganz
/
4 Min Read
/
Jan 20, 2022
When you see a gigantic swordfish on top of a restaurant, you know the fish has got to be fresh! I had the pleasure of dining in at The Fish House Restaurant in Key Largo. This local establishment has been featured on so many shows including Diners, Drive-ins and Dive's, Good Morning America, and Food Nation with Bobby Flay, and as you can imagine, the bar has been set high.
(Mar 20, 2023)
The Fish House offers a variety of preparations for their fish, but I went with the Hog fish, prepared Matecumbe style (topped with fresh tomatoes, shallots, fresh basil, capers, olive oil, and lemon juice, then baked).
This style of preparation originated from the next town over, Islamorada, which has a village named Matecumbe. The Matecumbe style is the opposite of fried because you can taste the freshness of the fish. This fish was delightful, light, and flavorful and just had me craving more. This is such a popular fish that I found out that I ordered the last one, sold out by 6:30pm.
For dessert, I went with my go-to which is, of course, Key Lime Pie. But this time, I went with the Coconut Key Lime Pie. This dessert had the perfect combination of sweet and tart, but I'm not sure if I loved the coconut flavor with my crucial lime.
The Fish House is a really cool spot, and it even has a retail store within the restaurant where you can get gifts & souvenirs, as well as other fresh fish that the Florida Keys has to offer. FoodiePhil rates The Fish House high, I'm going with an 8.1. I would highly recommend The Fish House, this place is great and I'm definitely coming back.
Where should I go next?! Send me your recommendations!

In this week's newsletter, we are going to have fun and do a 10-year challenge! This 10-year challenge is a bit different as I will not be posting a photo of myself from 10 years ago, instead, we are doing the homebuyers edition! We are going to focus on three key stats from 2011 and compare them to where they are at present day, based off a recent article from the National Association of Realtors.
1. Home Prices
2. Following the Great Recession
3. Detached Single Family Homes Then and Now
1. Home Prices
We are going to start off with the average purchase price of a home in Q3 of 2011, which came in at $169,000. As you can imagine, ten years later, the prices are a bit different. In Q3 of 2021, the average price of a home purchase was $363,100. That is a $194,100 difference in the average price of homes sold, which is pretty crazy if you think about it. If you purchased a home in 2011 at this low average price point, you have positive equity gains of nearly $225,000 over that period. Your home is essentially acting as a savings account and there is no better investment than real estate (in my opinion). Additionally, the rates for a 30-year fixed mortgage in 2021 was at 3.1%, compared to the rate in 2011 which was significantly higher at 4.45%. What a difference 10 years makes!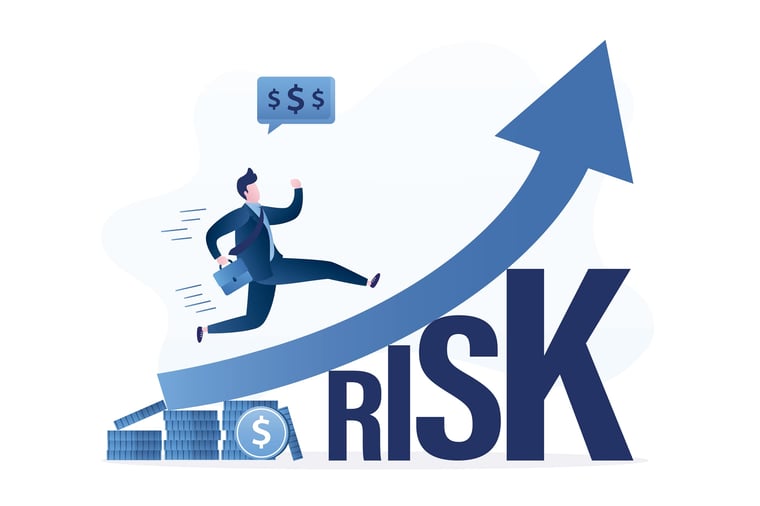 2. Following the Great Recession
In 2011, many Americans were still in recovery mode from the Great Recession of 2008. Whether it was changing careers entirely or trying to find a steady job in a familiar industry, 2011 was a time of uncertainty and change. Since many people were looking for jobs, they were willing to change their lifestyles and relocate for employment. In 2021, Covid has impacted the country and world like we haven't seen before. With the massive amount of layoffs that took place in the early days of the Pandemic, many are changing careers, but with remote work becoming the new normal, only 5% of recent buyers moved due to job relocation. This does not mean that people are not moving, in fact, people are relocating more than ever with remote work being so popular. Many are leaving the big cities to get what is most important to them, which is privacy, a lot of space, and cheaper lifestyles which has made the suburbs an incredibly popular place to relocate.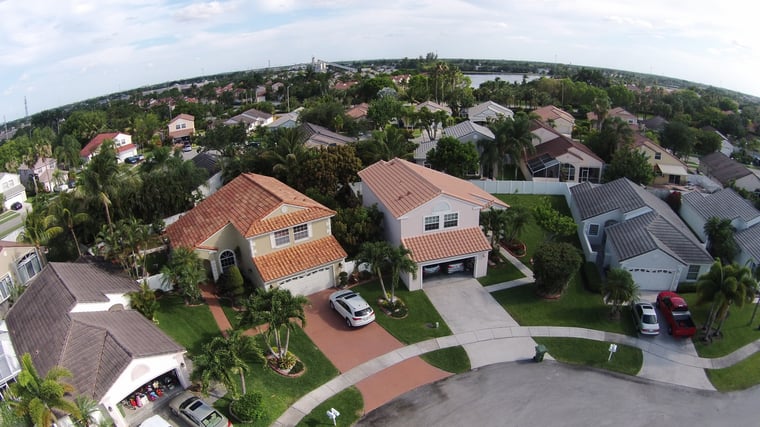 3. Detached Single Family Homes Then and Now
Detached single-family homes in 2011 were very popular, in fact, 77% of buyers purchased a detached single-family. In 2021, not much has changed besides detached single-family becoming even more popular with 82% of home buyers electing to purchasing these types of homes. There are many reasons as to why home buyers are purchasing detached single-family homes including those who seek more square footage for remote work, home schooling, large kitchens and yards. Many of these buyers are purchasing in suburban areas which is a popular spot to have detached single-family homes. Although these types of homes are available in metropolitan areas, you do not get the best bang for your buck. In fact, you will likely be paying a bit more for a detached single-family home in a metropolitan area due to location alone, but what you will not receive in return is a large yard or more square footage compared to a home in a suburban area.

We have seen quite the difference from 2011 to 2021, especially with the average price that a home sold for, as well as the interest rates. In 2011, many were looking to get back on their feet after the Great Recession. In 2021, many are looking to get back on their feet due to the pandemic altering many lives. The one thing that didn't change much is the popularity of detached single-family homes, which will continue to stay popular for many years to come.
Become a World's Most Trusted Realtor:

There are many factors to consider when getting into the home-buying process. It's best to evaluate all options and to really make sure that now is the right time to buy a home. If you're only focused on the purchase price and interest rate, you're simply not ready to buy and need to evaluate more to make sure you are not wasting your own time. If you plan on expanding your family, do consider getting a home larger than you originally thought as it will pay dividends in the long run! If you would like to take part in a short interview for our next newsletter/blog please click here.
Are you a realtor, attorney, financial advisor, etc. looking to promote your services for FREE? Sign up here to be published on our website and get the chance to be featured in top publications such as The Wall Street Journal and Business Insider.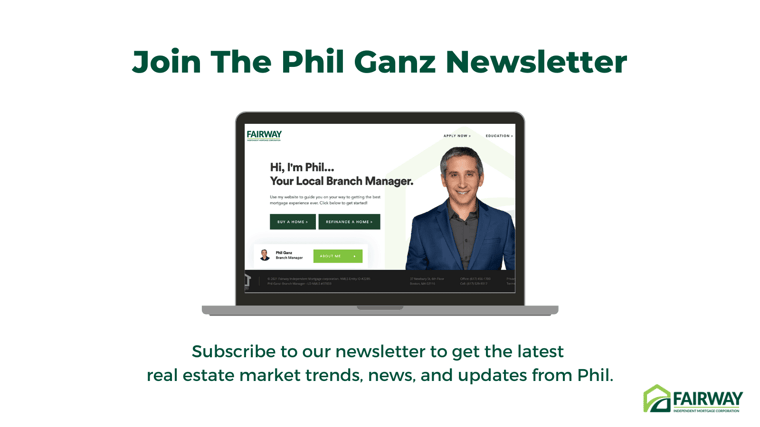 To learn more about the real estate market, check out our weekly newsletter where we talk about food, real estate, and mortgages! Got a question? Contact me today to chat with a financial advisor or discuss your next steps.