May 2023 Florida Home Inventory Levels
Phil Ganz
/
4 Min Read
/
Jun 01, 2022
I had the pleasure of eating one of the best breakfasts in Florida! I checked out Café Moka in Tavernier, and it checked all the boxes! This is a place that makes everything in-house, and you can tell. When I sat down, I ordered the banana bread only. It was so delicious, pleasant, and soft on the inside with a nice crisp outside. There wasn't anything fancy inside like chocolate chips, but this still hit the spot!
(Mar 27, 2023)
Since I had such a great first experience with the banana bread, I walked back up to the front of the restaurant and ordered a Quiche. This had tomatoes, feta cheese, and spinach inside. A fantastic crust and is really beautiful on the inside. I would absolutely order this dish again.
Now that I had two excellent meals in my belly, it was time to leave. But, I got sidetracked by the menu and ordered the Prosciutto and Brie sandwich, which also came with arugula, olive oil, and balsamic. The bread was homemade and very fresh, and the sandwich was fantastic! One meal turned into three meals, and then I knew I had to get out of there, so I didn't gain any more unneeded weight! FoodiePhil rates Café Moka an 8 out of 10. You won't get a better breakfast than this; it was so delicious. It was so good; I could literally come here five days a week. I highly recommended it!

Send me your recommendations!
A few newsletters ago, we discussed how the home inventory levels were up in April. In this week's newsletter, we would like to talk about how May 2022 has seen the biggest year-over-year gain since being observed in 2017. We will focus on three key points that demonstrate the growth that this month has seen:
1. Median Listing Price
2. Number of New Listings
3. Active Inventory
1. Median Listing Price
The median listing price is the middle point for real estate prices According to a recent article by Realtor.com, the median listing price has grown by 16.6 percent over the last year. As we all know, prices for homes have skyrocketed. With rising interest rates, these prices are taking many prospective homebuyers out of the home buying process simply because it's not as affordable as it used to be. Although the average household income is on the rise, it's not moving at the same fast pace that is going on with home prices and interest rates. Many homebuyers feel that it makes sense to purchase a home now rather than waiting with interest rates and home prices expected to increase. First-time homebuyers are in a challenging situation because home prices are rising, but rent is continuing to increase at a rapid pace. Our advice is don't wait to purchase; now is the time!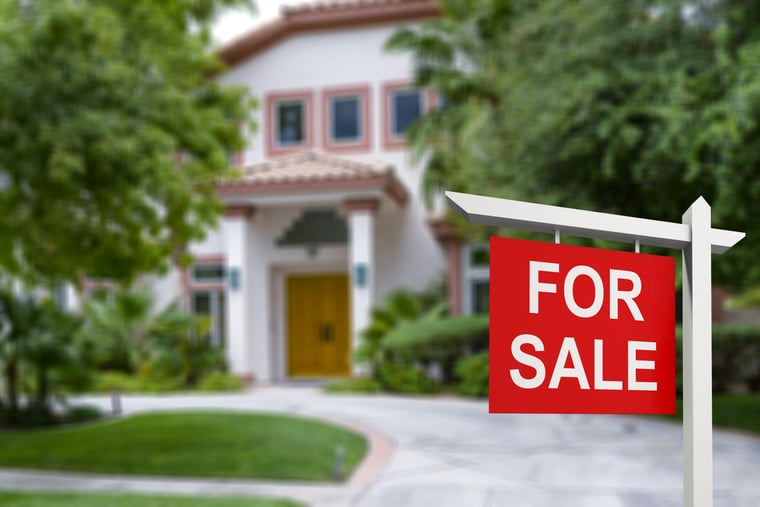 2. Number of New Listings
The number of new listings is up over 6% compared to last year. As we all know, this has been a seller's market for some time, and we have seen record low numbers with the available housing inventory. One of the main reasons we are seeing growth in home listings is that the sellers have a lot of confidence that their home will sell quickly and at a price that will yield them a nice profit. With more sellers coming to the table, this will allow sellers to sell their homes quickly and lighten the competition. On top of this, with rumors of mortgage rates expected to increase over the coming months, now is a great time to sell your home while the buyer side is still there. Several months from now can be an entirely different story, and with rising interest rates, sellers are skeptical that their homes will sell quickly. Now is also the time to sell!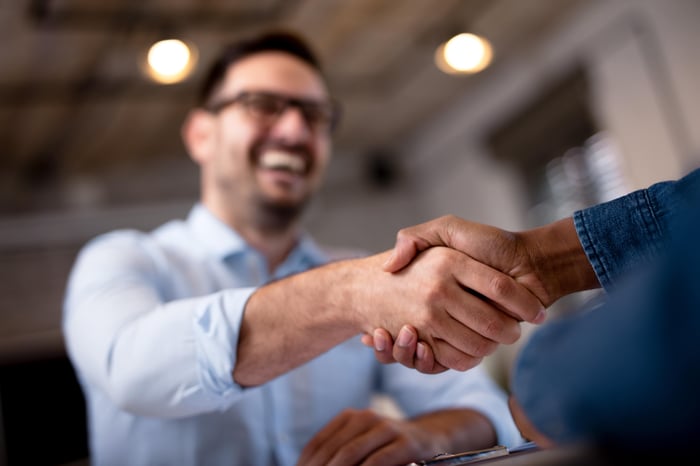 3. Active Inventory
The active inventory has also continued to rise, up 9% compared to last year. A couple of weeks ago, the number of active home listings did not move, but the last two weeks have seen increases; but why? In April, the active listings remained over 60% below where it was at the beginning of the pandemic. This means that we are still below the pre-pandemic active inventory even though we see increases here. With more homes available, home buying competitiveness will slow down, which is beneficial to buyers but not so much to the sellers. This is a big reason we are seeing a growth in active listings. Sellers know that their homes can sell now, but they are unsure what the coming months will bring.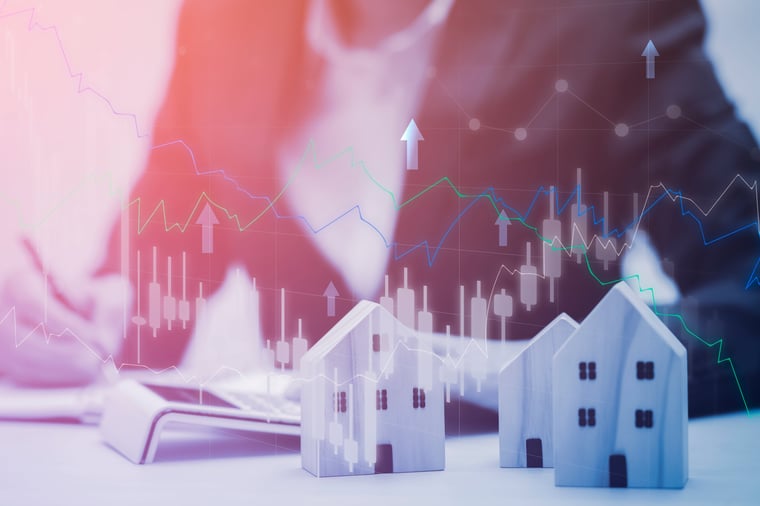 Between the median listing price growth, the number of new listings up, and the active inventory growing, it's a win-win for the real estate market. Buyers are happy because they won't have to offer 30% above the listing price, and sellers are happy because, with rising home prices and interest rates, they know they can make top dollar on their home while also selling their home in record time. If you're looking to purchase a home, do not wait on the market, make your move! If you're looking to sell your home, now is the time.
Interested in learning about becoming a resident in Florida or moving there? Read more.
---
Are you a Hometown Hero? Get Housing Benefits with the Florida Hometown Heroes Housing Program!
The Florida Hometown Heroes Housing Program makes homeownership affordable for eligible frontline community workers such as law enforcement officers, firefighters, educators, healthcare professionals, childcare employees, and active military or veterans.
This program provides down payment and closing cost assistance to first-time, income-qualified homebuyers so they can purchase a primary residence in the community in which they work and serve. The Florida Hometown Heroes Loan Program also offers a lower first mortgage rate and additional special benefits to those who have served and continue to serve their country.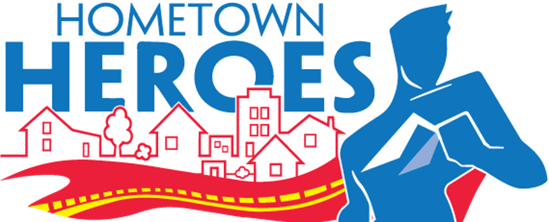 ---
We Want to Help You Buy Your Home Efficiently!
Get a $100 Amazon Gift Card When Fully Approved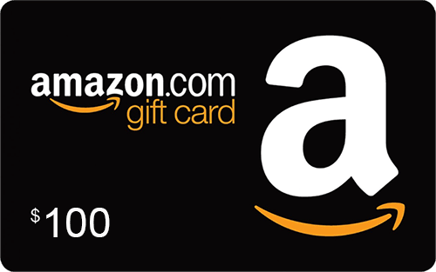 ---
Become a World's Most Trusted Realtor:

There are many factors to consider when getting into the home-buying process. It's best to evaluate all options and to really make sure that now is the right time to buy a home. If you're only focused on the purchase price and interest rate, you're simply not ready to buy and need to evaluate more to make sure you are not wasting your own time. If you plan on expanding your family, do consider getting a home larger than you originally thought as it will pay dividends in the long run! If you would like to take part in a short interview for our next newsletter/blog please click here.
Are you a realtor, attorney, financial advisor, etc. looking to promote your services for FREE? Sign up here to be published on our website and get the chance to be featured in top publications such as The Wall Street Journal and Business Insider.
To learn more about the real estate market, check out our weekly newsletter where we talk about food, real estate, and mortgages! Got a question? Contact me today to chat with a financial advisor or discuss your next steps.