August 2023: Turning Renters into Homeowners
Phil Ganz
/
3 Min Read
/
Aug 18, 2021
August and New England are as good a combo as Tom and Bill. The weather reminds me of my childhood, and it also reminds me of the great deli sandwiches that I ate when I was a kid. Whether it was turkey, ham, or pastrami, I always enjoyed sitting in the grass with my brother and sister eating sandwiches, and just enjoying a stress-free life.
(Mar 30, 2023)
Last week, I took a trip to Beantown Pastrami Co on Hanover Street, and it really brought me back to my childhood, even though I didn't come here as a kid, the smell of fresh deli was very nostalgic. Beantown Pastrami Co is as old-fashioned as you can get and they serve the best fresh steamed pastrami and corned beef sandwiches in New England, and they also offer roasted turkey sandwiches! If a time traveler arrived from the 1800's New England, they would feel right at home. Beantown makes their own foods fresh daily and they have a very simple reason as to why they do: It tastes better! When at Beantown, the Pastrami sandwich is an absolute must. The sandwich consists of pastrami, slaw, Russian dressing, and swiss on light rye and there is nothing better in New England, in fact, this is right on par with the pastrami sandwiches that you would find in NYC at places like Katz's Deli (also famous for When Harry Met Sally). Beantown is one of my favorite spots in Boston, it's casual, the food and environment are great, and on top of it all, it really just brings me back to the good ole days! On the FoodiePhil scale, Beantown gets a solid 8.8 rating; the pastrami sandwich is incredible and, of course, you can't forget about the great half-sour pickles! If you're at the Boston Public Market, you need to stop by Beantown and give it a try, you will not regret it.
Where should I go next?! Send me your recommendations!
In this week's newsletter, I want to discuss the huge news that Fannie Mae dropped last week, which introduces a new underwriting innovation to help more renters become homeowners. We will talk about the three main benefits that will have on prospective homebuyers.
Positive Change for Eligibility

Why This is Beneficial to Minorities

It's Getting Easier to Qualify as a First-Time Homebuyer
1. Positive Change for Eligibility
Rent payment history has been long considered in the underwriting approval process but it has never been implemented – until now. With an expected release in Mid-September, Fannie Mae's automated underwriting system is now going to incorporate consistent rent payments to be considered, mainly to improve eligibility. On top of this, missed or inconsistent payments, which are identified in the prospective buyer's bank statements, will not negatively affect the buyer's capacity to qualify for a loan that will ultimately be sold to Fannie Mae. The way that this works is easy: homebuyers must submit their personal bank statements for the underwriting process, so as long as the rent payments are in the bank statements, whether made by check or electronically through a payment portal, the positive rent history will now be considered in the underwriting process. This is a huge positive for renters who have a limited credit history and who are now looking to purchase their first home as the credit history is not going to be the sole deciding factor in this. This is a huge step forward for renters who fall into this category.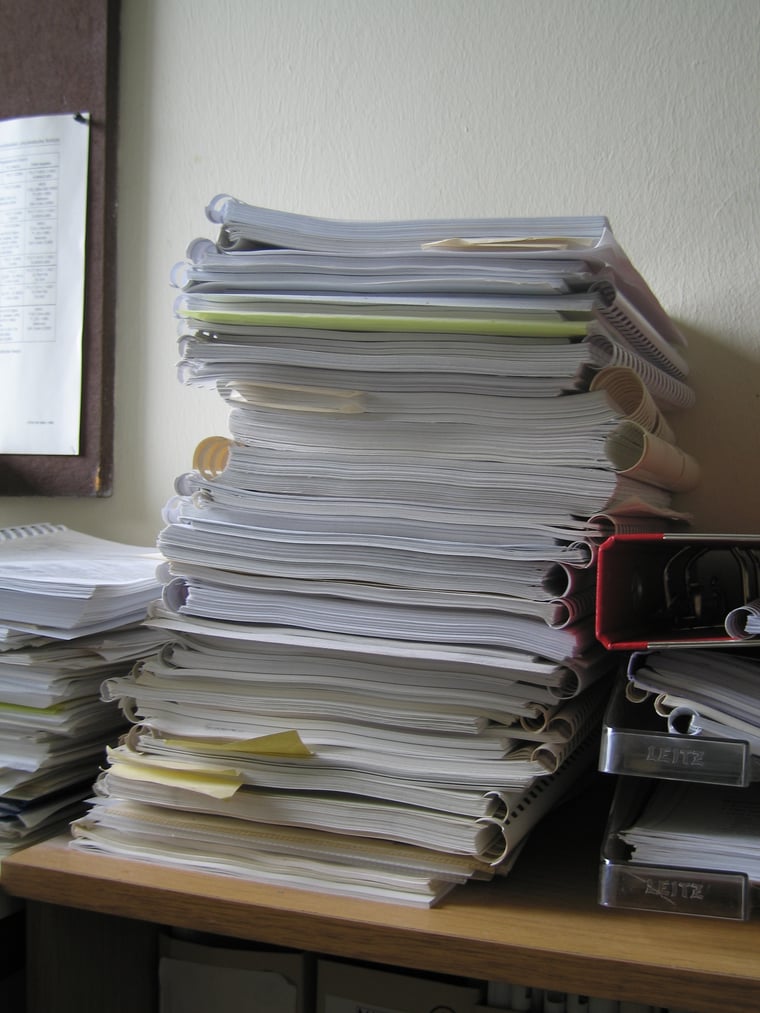 2. Why This is Beneficial to Minorities
Not only is this exciting news for prospective homebuyers, but this is also going to be very beneficial for minorities. In the United States, minorities are more likely to rent than own, and nationwide, about 58% of households headed by Black or African American adults rent their homes, as do nearly 52% of Hispanic, or Latino-led households, according to Pew Research Center's analysis of census data. One reason why minorities are more likely to rent than own is because of a lack of credit history. Additionally, black consumers identify insufficient credit score or credit history as the biggest reason that they cannot get approved for a mortgage. Now that Fannie Mae has introduced rent history as an underwriting factor, many of these minority renters now have a higher chance of qualifying for a home purchase. This is great news for minority households, factoring in a positive rent history will absolutely give them a fair shot of getting approved for a home purchase.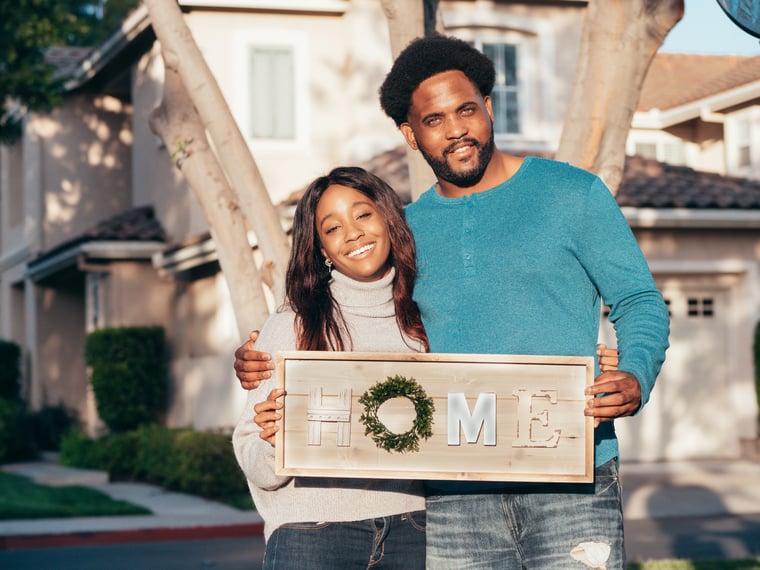 3. It's Getting Easier to Qualify as a First-Time Homebuyer
Being able to not solely rely on your credit history and income will greatly impact first-time homebuyers in a positive way. Credit history is one of the primary elements in evaluating a borrower's ability to make a mortgage payment, and fewer than 5% of renters today have their rent payments reported on their credit bureau report, which puts many prospective first-time homebuyers at a disadvantage, according to Fannie Mae. This will greatly improve the odds of first-time homebuyers getting approved for a mortgage, and even if they do not have a consistent rent history, it will not negatively impact them in the long run either. Fannie Mae is revolutionizing the underwriting process and it's really going to have a positive impact on those that never thought they would be qualified enough to go through the process.
What Fannie Mae is doing is going to have a positive impact on all. It will give many renters the opportunity to finally purchase a home with this new added feature. Minorities will greatly benefit from this underwriting change and not having to rely solely on credit and income will attract many renters who have been looking to get into their first home.
If you would like to take part in a short interview for our next newsletter/blog please click here.

Are you a realtor, attorney, financial advisor, etc. looking to promote your services for FREE? Sign up here to be published on our website and get the chance to be featured in top publications such as The Wall Street Journal and Business Insider.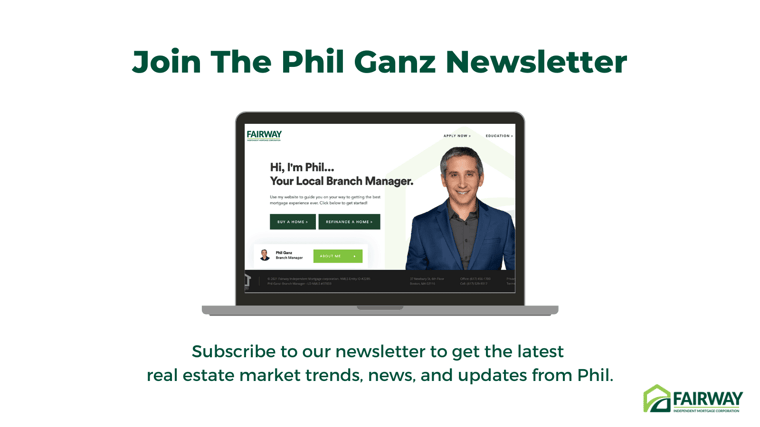 To learn more about the real estate market, check out our weekly newsletter where we talk about food, real estate, and mortgages! Got a question? Contact me today to chat with a financial advisor or discuss your next steps.