Here are the Best Practices In Getting a Better Interest Rate!
Phil Ganz
/
3 Min Read
/
Aug 12, 2022
I decided to make a trip back up to Boston and had to check out one of my favorite breakfast spots, Lulu Green! They are focused on elevating the functional beverage experience and re-defining plant-based cooking. They were founded on providing fresh, organic, seasonal ingredients through healthy food and cold-pressed juices. Whether or not you're plant-based, you'll still find something to enjoy here!
(Mar 30, 2023)
I got the Blue Dragon Bowl, topped with dragon fruit, blueberries, bananas, and house-made cashew-date granola and hemp seed. It was delicious. The dragon fruit is in place of acai, which is sweeter but doesn't bring as much energy as the super-food. Dragon fruit tastes better than acai, in my opinion! I also had to dig into the blueberry muffin. It was delicious, soft inside, and something I would buy again. The beverages are always on point and made just the way you want. On top of all this, the restaurant is clean and pleasant, and the staff is terrific. I've been here several times, but this is the first time I've ordered the Blue Dragon Bowl. FoodiePhil rates Lulu Green a solid 8.7 out of 10. Check it out when you can!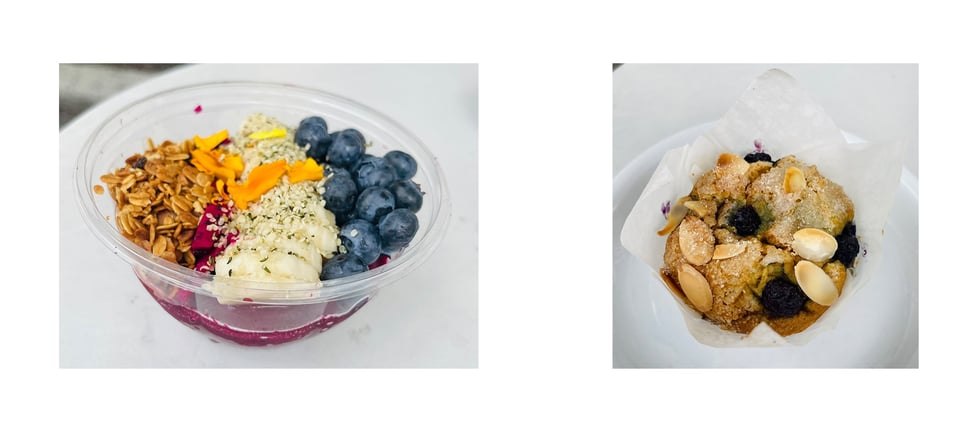 Send me your recommendations!
In the second part of this two-part newsletter about mortgage rates, we will dive into other aspects of mortgage rates. Last week, we discussed how credit score, down payments, and loan type help determine one's mortgage rate. This week, we will focus on three tips that will help you get the best interest rate possible:
Improve Your Credit Score
Current and Previous Employment History
1. Save More for a Large Down Payment
Can you put down a significant amount for your dream house today? If not, don't sweat it. Several hacks may help you get there. Planning your savings is the first step to scraping up enough to pay a significant down payment. Start by getting a rough idea of how much you want to spend on your dream home, then determine the amount you'll need to put aside. Find ways to increase your income if your earnings aren't enough to support your savings plan. For instance, you can start a side hustle like offering food delivery services. And if you want to hit your target faster, combining said hacks with reduced unnecessary spending may do the trick.
2. Improve Your Credit Score
If you have bad credit, the good news is that you are not alone. A recent report shows you share the same predicament with1% of American consumers. But that doesn't make everything ok. Remember, a poor credit score can lead to high mortgage rates and, in severe cases, application denial. Luckily, you may be able to improve your credit score. But to do that, there are several things you should be willing to do. First, pay debts on time or clear them when you can. We can't overemphasize this point because one of the factors that can undermine your credit score significantly is debt amount. Accruing a lot of debt hurts your credit score and vice versa. Other ways to build and improve your credit score include:
Becoming an authorized user in credit card accounts with high credit limits
Making timely bill payments
Disputing credit report mistakes and errors
Using secured credit cards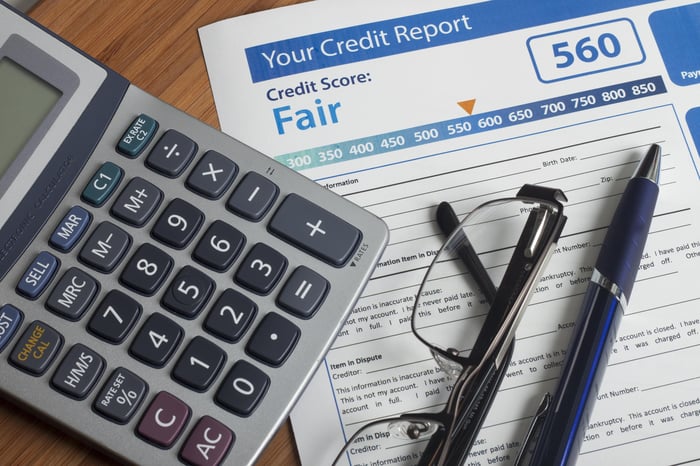 3. Current and Previous Employment History
While reviewing your application, most lenders will scrutinize your employment situation and records. Why? Because the two enable institutions to verify your earnings, work history, and position. And these are important indicators of your commitment and debt-paying abilities. Since most mortgage lenders use job history and income to identify the best candidates, rest assured you'll stand a chance if you have the two in reasonable measures. And if you can't document your income or are worried about employment history, opt for a suitable option like a no-income verification mortgage from a reputable lending institution. It is best to be able to provide a two-year work history when applying for any mortgage, as this will not only make the process smoother but could ultimately help you land a better mortgage rate.
There are several ways for you to get better mortgage rates, as indicated in last week's newsletter. Applying for a larger down payment and improving your credit score alone will make a drastic difference in the mortgage rate you will be working with. Current and previous employment history are also huge factors as they will help determine the risk class of the borrower. If you're looking to purchase a home and don't have enough money, your credit in good standing, or solid work history, don't be surprised when the interest rate is not working in your favor.
Interested in learning about becoming a resident in Florida or moving there? Read more.
---
We Want to Help You Buy Your Home Efficiently!
Get a $100 Amazon Gift Card When Fully Approved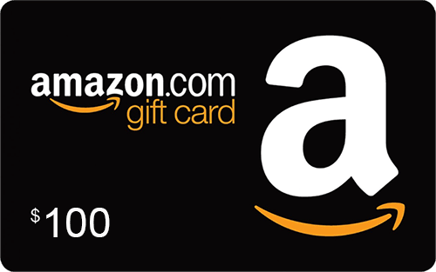 ---
Become a World's Most Trusted Realtor:

There are many factors to consider when getting into the home-buying process. It's best to evaluate all options and to really make sure that now is the right time to buy a home. If you're only focused on the purchase price and interest rate, you're simply not ready to buy and need to evaluate more to make sure you are not wasting your own time. If you plan on expanding your family, do consider getting a home larger than you originally thought as it will pay dividends in the long run! If you would like to take part in a short interview for our next newsletter/blog please click here.
Are you a realtor, attorney, financial advisor, etc. looking to promote your services for FREE? Sign up here to be published on our website and get the chance to be featured in top publications such as The Wall Street Journal and Business Insider.
To learn more about the real estate market, check out our weekly newsletter where we talk about food, real estate, and mortgages! Got a question? Contact me today to chat with a financial advisor or discuss your next steps.