Compare Fixed-Rate and Adjustable-Rate Mortgages
Phil Ganz
/
4 Min Read
/
Apr 14, 2022
I had the absolute pleasure of feasting at DiGiorgio's Café Largo this past week. And like most of my dining experiences, this place lived up to everything! I also had the pleasure of dining here with one of my best friends and coworkers, Ryan Skerritt. The DiGiorgio & Maiani families date back centuries in Italy, and both families started coming to the U.S. in the early 1900s.
(Mar 31, 2023)
Both families settled in South Florida and discovered Key Largo, and simply fell in love. Each day, they make 3 different tomato sauces for different purposes instead of having only one tomato sauce, the best part, is they're each made from scratch. They have been featured on the Food Network's Diner's Drive-Ins and Dives as well as International Appeal. We started things off with the Wagu appetizer, and for an appetizer, this was simply amazing and really delicious. We ordered a lot of different things, but some of the highlights included the seafood chowder, the eggplant stack, as well as the stuffed meatball with ricotta. For the main course, I went with the Veal Chop Cutlet Parmigiana, and all I can say is wow, this is to die for! Everything at this establishment is top-notch, a solid A and #FoodiePhil rates DiGiorgio's Café Largo an 8.5! In terms of quality, you can put this up against any North End Boston restaurant and they will hold their own. They know Italian, and rightfully so! It's a true Italian experience mixed with fine dining. You might miss this place because it looks like an actual Italian restaurant and not a beach resort. I am very happy I found this place, and even happier that it's within 10 minutes of where I live. I will definitely be back!

Where should I go next?! Send me your recommendations!
In this week's newsletter, we are going to discuss a hot topic, which includes Adjustable-Rate Mortgages and Fixed-Rate Mortgages, the benefits of both, and when it is good to use one over the other.
1. What is an Adjustable-Rate Mortgage?
2. What is a Fixed-Rate Mortgage?
3. When should one be selected over the other?
1. What is an Adjustable-Rate Mortgage?
An adjustable-rate mortgage (ARM) is a home loan with a variable interest rate. With an ARM, the interest rate is fixed for a period, meaning the interest rate stays the same for a certain number of years. The interest rates are then reset based on an index, plus an additional spread which is called an ARM margin. These mortgages typically have "caps", which limit how much the interest rate can go up or down, for the life of the loan. ARM's come in three forms which are interest-only, hybrid, and payment options. For interest-only, you are only paying the interest on the mortgage for a set time, generally 3-10 years. For a hybrid ARM, this is a mixture of a fixed-rate and adjustable-rate, and the fixed rate will be locked in for a certain number of years. The payment option ARM is the least popular of the three, but they include different types of payment options including paying just the principal and interest to pay down just the interest. Adjustable-rate mortgages are great for people who do not plan on staying in that space for the life of the loan.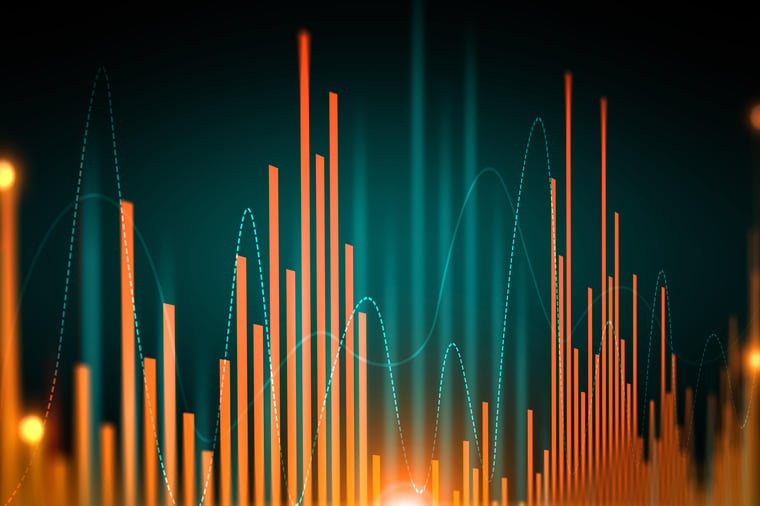 2. What is a Fixed-Rate Mortgage?
A fixed-rate mortgage is exactly how it sounds. The interest rate is locked in for the life of the loan and will not change, regardless of what interest rates are presently at. The only thing that will change on a monthly payment is if your homeowner's insurance yearly premium goes up or if the tax bill goes up, assuming these two monthly expenses are included in the escrow account. There are several types of fixed-rate mortgages, the most popular being a 15-year and 30-year. With a 15-year fixed-rate mortgage, you will receive a lower interest rate compared to a 30-year, however, your monthly mortgage payments will be higher than a 30-year because the loan will be paid off in half the time. There are many advantages of a fixed-rate mortgage, and the pros certainly outweigh the cons.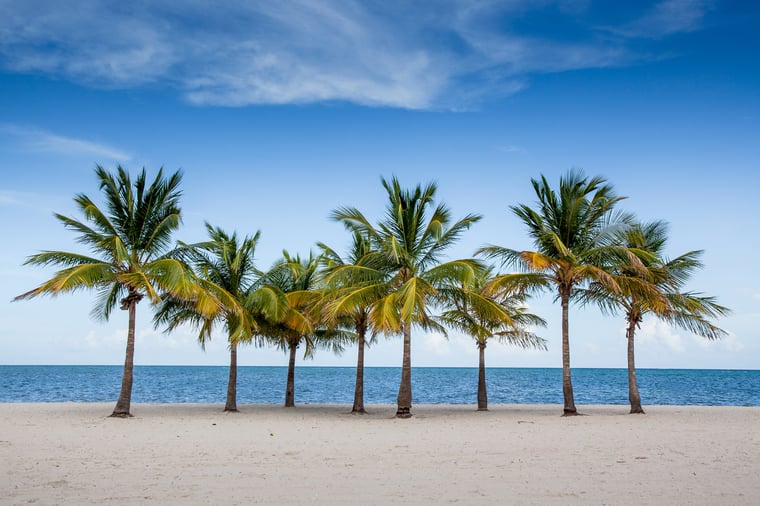 3. When should one be selected over the other?
When you finally get the accepted offer on the home you've always dreamed of, the next step is to get in touch with a mortgage company. When it's time to select what mortgage program best fits your needs, you will have to consider many different things. If the interest rates are low at the time of the home purchase, it is best to lock in a rate for the life of the loan, which will ensure that your monthly payments do not change (outside of homeowner's insurance and property tax increases). These loans are great for stability, especially since you won't have to worry about the monthly payments changing throughout the life of the loan. ARMs are a great option if you plan on staying in the home for 5-10 years because they are initially cheaper than a fixed-rate mortgage. ARMs have slightly lower rates, and the introductory rate will be at its lowest, which will generally last for several years, great for someone who is not planning on staying in the home for the long haul. Once the introductory rate is over, the interest rate is bound to increase, but, on the other hand, if mortgage rates are low, the rate could even go down. But, if interest rates are low at that time, it's best to go with a fixed-rate mortgage.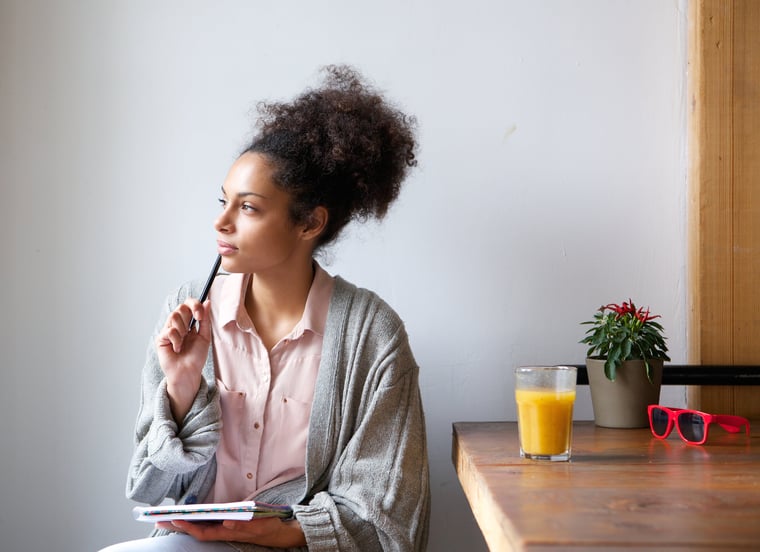 As you can tell, there are many pros and cons to both programs. As we mentioned, fixed-rate mortgages do not have many cons and do offer more stability in terms of knowing what your mortgage payments will be like monthly. If the market is volatile, an ARM is financial suicide and does come with more risks compared to a fixed-rate mortgage. But, as we mentioned, it's best to go with this type of mortgage if you are only occupying this space for a short amount of time. I would love to say that you can't go wrong with either option, but that wouldn't be truthful, so it's always best to consult with a mortgage advisor to see what program best suits your needs.
Interested in learning about becoming a resident in Florida or moving there? Read more.
We Want to Help You Buy Your Home Efficiently!
Get a $100 Amazon Gift Card When Fully Approved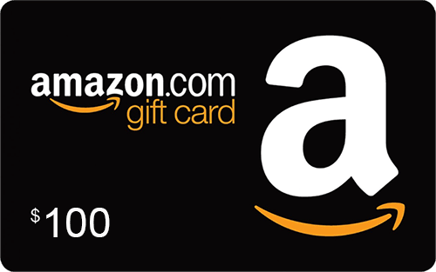 Become a World's Most Trusted Realtor:

There are many factors to consider when getting into the home-buying process. It's best to evaluate all options and to really make sure that now is the right time to buy a home. If you're only focused on the purchase price and interest rate, you're simply not ready to buy and need to evaluate more to make sure you are not wasting your own time. If you plan on expanding your family, do consider getting a home larger than you originally thought as it will pay dividends in the long run! If you would like to take part in a short interview for our next newsletter/blog please click here.
Are you a realtor, attorney, financial advisor, etc. looking to promote your services for FREE? Sign up here to be published on our website and get the chance to be featured in top publications such as The Wall Street Journal and Business Insider.
To learn more about the real estate market, check out our weekly newsletter where we talk about food, real estate, and mortgages! Got a question? Contact me today to chat with a financial advisor or discuss your next steps.