Credit Score Myths
Phil Ganz
/
4 Min Read
/
May 11, 2022
Who's ready for a breakfast review? After binge-watching Diners Drive-Ins and Dives this last week, I headed over to Over Easy in Tavernier. Over Easy was founded in 2008 by celebrity chef Aaron May and was immediately heralded as the best breakfast in Phoenix. People were blown away by the "made-from-scratch" cooking and lively atmosphere.
(Mar 25, 2023)
I headed over there mainly because I just watched this restaurant get a great review from Guy Fieri, and it got me craving the Golden Waffle Dogs! The Golden Waffle Dogs are unique, and the Food Network even says that this is "The Best Thing I Ever Ate." They have been featured on several shows on the Food Network and featured in Bon Appetit Magazine.
Three hearty sausage links are dipped in vanilla waffle batter and then fried to a golden brown. It was unique and tasted like real vanilla. I wasn't expecting this to be fried like a corn dog, but it was great. The real maple syrup poured on the Waffle Dogs puts it over. I've never had anything like it, and it was truly unique. I feel it would make an excellent appetizer for three people because I tried to eat this by myself, and it was a real struggle! Over Easy is fantastic, and I would rate this an 8.5 on the FoodiePhil scale. The authentic cuisine mixed in with the great atmosphere makes me want to come back here at least once a week!

Send me your recommendations!
In this week's newsletter, we will talk about credit scores and what makes them go up and down. There are many myths about improving your credit score, so we would like to get everyone the information they've always dreamed of getting when it comes to credit reports, and we will focus on three key points revolving around credit scores.
1. Credit Cards
2. Derogatory Credit
3. How to improve your credit score
1. Credit Cards
Credit scores change every week, and credit cards significantly impact determining what someone's credit should be scored at. According to a recent survey that LendingTree conducted, almost two-thirds of consumers believe carrying a credit card balance helps improve their score. Unfortunately, that is not true. When it comes to credit cards and improving your credit score, the best way to see a quick improvement is to pay off your credit in full every month. Making on-time payments is excellent for your credit, but it ultimately will not improve your score; it will prevent it from going down. If you are carrying a small balance on your credit card, the only thing this is doing for you is making you pay extra interest when you don't have to. Instead of carrying a small monthly balance on your credit card, it would be best to set up a recurring bill on your credit card (cable, electric, gas, etc.), and when it comes time to pay the bill, pay it in full. You will see your credit score increase by doing this.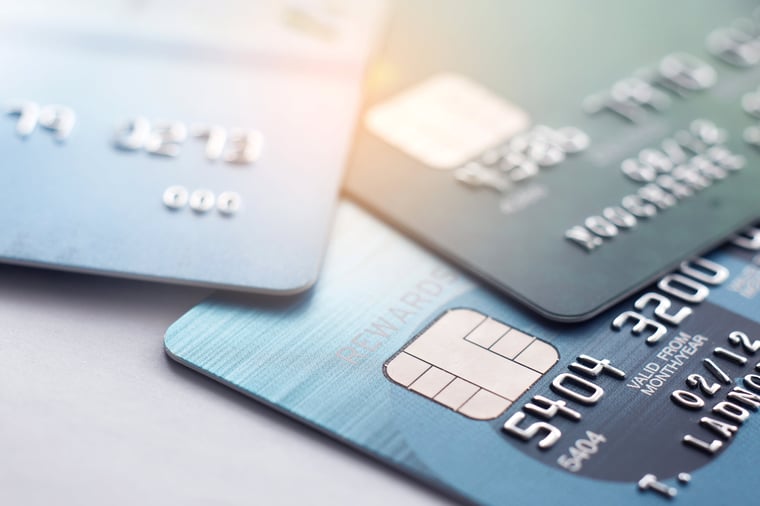 2. Derogatory Credit
Many people are unaware that they have derogatory reports on their credit reports, and that is simply because many consumers do not know that they can access their credit reports for free once a year. What exactly is a derogatory on your credit report? It could mean many things, but to keep things simple, you are seriously past due on a payment, which is typically 60 to 90 days past due (or more). This includes collections, charge-offs, repossessions, and foreclosures. Other items included here are credit-risk items such as bankruptcy and public records. A derogatory can negatively impact your credit score and prevent you from opening new lines of credit. Other negative impacts that this can have are preventing you from leasing an apartment or financing a cell phone. Unfortunately, if you make good on your derogatory credit, it will not remove it from your credit history, but it will be updated, showing that it has been paid. If you are looking to purchase a home but are currently disputing an account, the dispute will have to be settled and paid in full. Having a derogatory on your credit report is not ideal as it can prevent you from making purchases and opening new lines of credit, but if they are paid in full, they won't be on your credit report forever.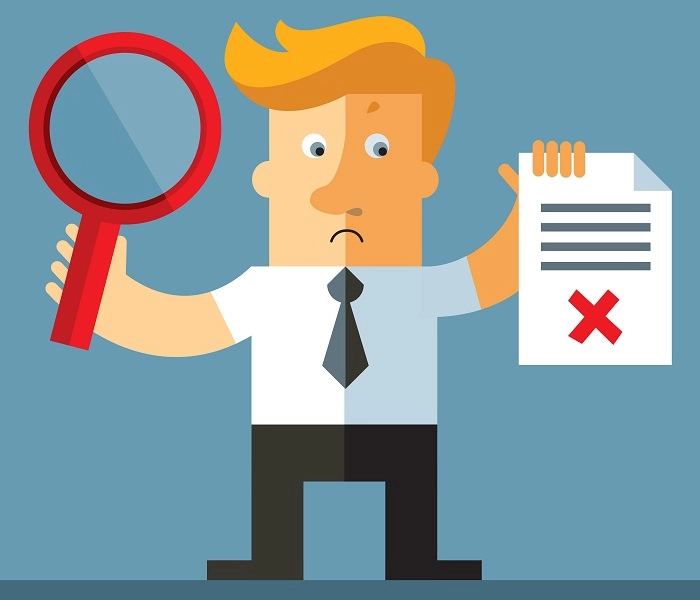 3. How to Improve Your Credit Score
Many people ask about the best ways to improve your credit score, and it's different depending on the situation. One way to improve your credit score is to pay your bills on time. Your payment history plays a significant role in your credit score, and if you have an adverse payment history, something like this can stay on your credit report for years down the road. On top of that, a missed payment generally comes with a late fee, so it's a double negative if you think about it. Another way to improve your credit score is to keep credit available on credit cards, referred to as credit card utilization. You typically want to be at a 30% credit card utilization rate. The last thing you want to do is max out the credit cards, which could put you in a tough spot financially. Another vital way to keep track of your credit score is to check your credit score frequently. Many people do not know their credit score because they do not know where to look. It's always good to utilize Credit Karma and the actual credit bureaus (Experian, Equifax, and Transunion) so you know where you are scoring. Making it a habit to check your credit score one to two times a month will help you improve your score down the road.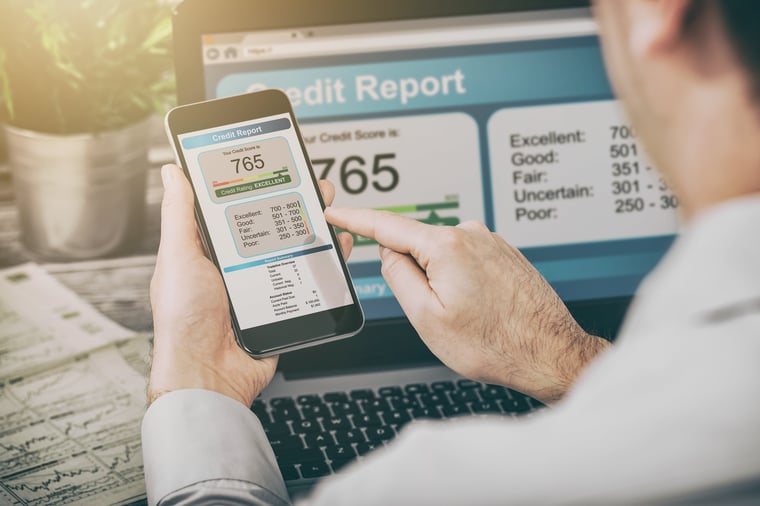 Interested in learning about becoming a resident in Florida or moving there? Read more.
We Want to Help You Buy Your Home Efficiently!
Get a $100 Amazon Gift Card When Fully Approved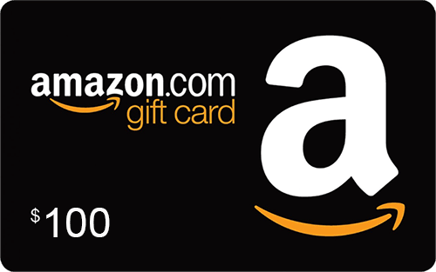 Become a World's Most Trusted Realtor:

There are many factors to consider when getting into the home-buying process. It's best to evaluate all options and to really make sure that now is the right time to buy a home. If you're only focused on the purchase price and interest rate, you're simply not ready to buy and need to evaluate more to make sure you are not wasting your own time. If you plan on expanding your family, do consider getting a home larger than you originally thought as it will pay dividends in the long run! If you would like to take part in a short interview for our next newsletter/blog please click here.
Are you a realtor, attorney, financial advisor, etc. looking to promote your services for FREE? Sign up here to be published on our website and get the chance to be featured in top publications such as The Wall Street Journal and Business Insider.
To learn more about the real estate market, check out our weekly newsletter where we talk about food, real estate, and mortgages! Got a question? Contact me today to chat with a financial advisor or discuss your next steps.