December 2022: Projected Forecast for 2023
Phil Ganz
/
4 Min Read
/
Dec 30, 2021
After heading back from a rather unsuccessful fishing trip, I went to the Lobster Shack for a moral victory. I saw a 30-foot high and 40-foot long skinny lobster and realized that Florida must be pretty serious about lobsters! The sculptor, Richard Blaze, created the spiny lobster sculpture in Marathon and it took nearly 5 years to complete!
(Mar 31, 2023)
The lobster is named Betsy, which is the world's largest lobster sculpture as well as the 2nd most photographed roadside attraction, the southernmost point being the first. What might be the world's best marketing, someone decided to open a New England style Lobster Hut next to Betsy. I thought the restaurant would be gigantic, since I was totally comparing this to Betsy, but in reality, it's about the size of one of Betsy's claws, lesson learned: don't judge a book by it's cover!
Although the restaurant is small, the food is absolutely delicious. The Lobster Shack is the first restaurant to create a lobster wrap and it was literally amazing. It's rolled into a hot wrap and you can tell all ingredients are very fresh. The pasta salad that is served with this was equally as amazing, and the pickles were quite the surprise in this. The flavor profile was simply excellent.
On the FoodiePhil scale, the Lobster Shack comes in at a very solid 8.2. I would highly recommend taking a trip here, not only for the Lobster burrito, but also for the Lobster roll and Clam Chowder. This is a great spot and even if you show up alone, you can still have lunch with Betsy the Lobster!
Where should I go next?! Send me your recommendations!

In this week's newsletter, we would like to talk about the projected forecast for 2022. There are many predictions and projections out there, but we want to highlight the three most important based off a recent article by realtor.com.
1. Home Sales – Hitting an All Time High
2. For Sale Inventory
3. The Suburbs
1. Home Sales – Hitting an All Time High
Many things will happen in 2022, but one thing that is more likely to happen over others is the continued growth of home sales, which could potentially lead to a 16-year high nationwide. Demand for housing is expected to remain high, especially with first-time homebuyers between the ages of 26-35 entering the market. With the economy on the rise and the unemployment rate going south, the income growth is also expected to rise, which will ultimately lead to more home purchases. Some areas that will increase in home sales are metro areas, which had a decline in sales in 2021, mainly due to the pandemic and people working remote, which is the new normal. Some areas are expected to see home sale declines, but that is expected since 2021 brought us the highest sales level that we have seen in the last 15 years.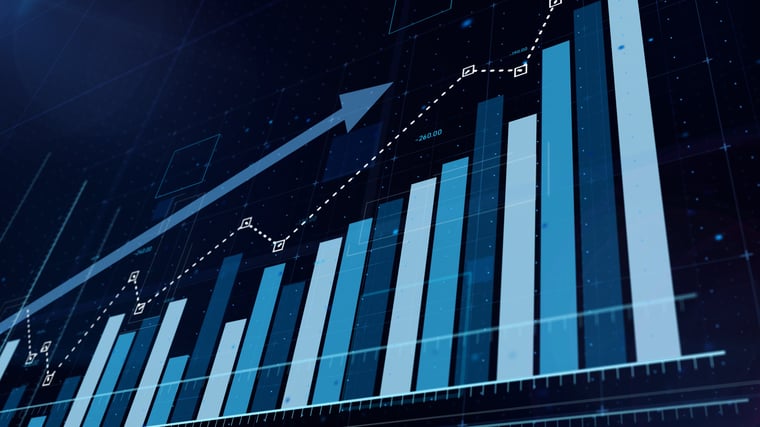 2. For Sale Inventory
One aspect of the real estate market that was always in question in 2021 was the housing inventory. Since homes are still flying off the market, and will continue to, the inventory will remain a bit limited. According to realtor.com, inventory is expected to grow 0.3% on average in 2022. This doesn't sound like much, but in the big picture, that 0.3% will translate to a large number. Homeowners decided to hold off on selling mainly because they realized with a low inventory, it would be rather difficult to find a new home, especially with the fierce competition out there. Other factors also contributed, such as low interest rates. With an uptick in the inventory, this will allow current homeowners to put their home on the market, confidently knowing that there will be more houses to choose from with the rise of inventory.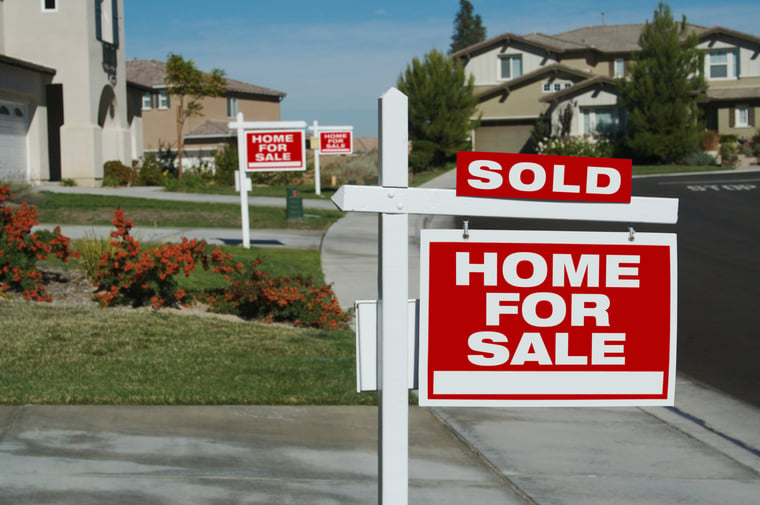 3. The Suburbs
Since the early days of the pandemic, when workers were starting to get used to working remote, many did not know that working remote would be the new normal and going to the office would really become optional for a good percentage of the workforce. Since working remote became popular, many people started fleeing the metropolitan area and shopper preferences turned to more space and versatility, which ultimately drove people to the suburbs. With remote work still in place for much of the workforce, and no end in site to go back to the office, we feel that homebuying in the suburbs will stay strong through 2022. Urban areas are pricier, and you certainly do not get as much space in an urban area compared to a suburb. The suburbs are a great place to maximize your money; you can get a big home at a great price with a good amount of land. Affordability is always something that homebuyers consider strongly, and we feel that there's no better place to get the best bang for your buck than in the suburbs.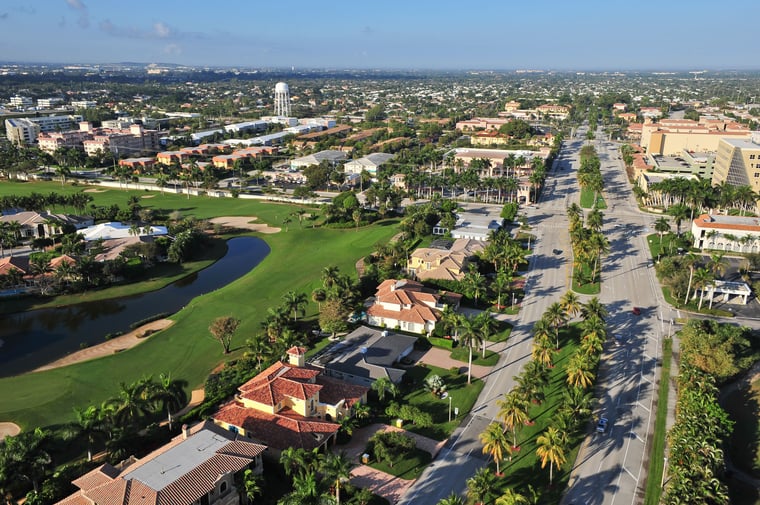 There will be many things forecasted in 2022 within the real estate industry outside of the three that we highlighted, but we feel that these are the most important forecasts for 2022. With homes sales continuing to rise, and the for-sale inventory also expected to rise, more homeowners will start to put their homes on the market knowing that they will be able to upgrade their home from where they currently live. The suburbs will be a great investment for first time homebuyers, and we feel the suburbs will continue to thrive.
Become a World's Most Trusted Realtor:

There are many factors to consider when getting into the home-buying process. It's best to evaluate all options and to really make sure that now is the right time to buy a home. If you're only focused on the purchase price and interest rate, you're simply not ready to buy and need to evaluate more to make sure you are not wasting your own time. If you plan on expanding your family, do consider getting a home larger than you originally thought as it will pay dividends in the long run! If you would like to take part in a short interview for our next newsletter/blog please click here.
Are you a realtor, attorney, financial advisor, etc. looking to promote your services for FREE? Sign up here to be published on our website and get the chance to be featured in top publications such as The Wall Street Journal and Business Insider.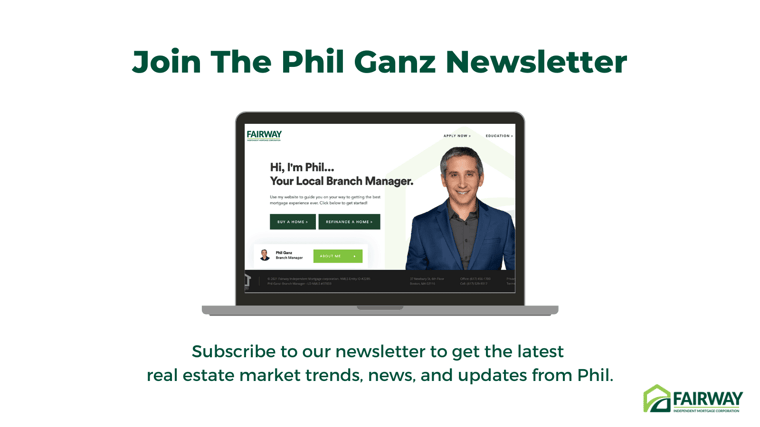 To learn more about the real estate market, check out our weekly newsletter where we talk about food, real estate, and mortgages! Got a question? Contact me today to chat with a financial advisor or discuss your next steps.