December 2023: Three Key Mortgage Industry Predictions
Phil Ganz
/
4 Min Read
/
Jan 05, 2022
Often, fantastic food experiences can come when you're least expecting. A few days ago, I headed over to the Caribbean Club, which sits on the Bayside of Key Largo, to watch the sunset. The Caribbean Club was made famous by the movies Key Largo and Bloodlines is Old Key Largo, no thrills bar.
(Mar 20, 2023)
With no fireworks this year, fewer people attended New Year's Eve celebrations. Luckily for me, Joey's Mini Donuts (also known as Joey Bag-O-Donuts) food truck had just arrived.
What makes these mini doughnuts so unique is they are super soft in the middle but crispy on the outside. The crispiness is only made possible by keeping the donut a specific size….which is small. I never want to over-flavor the donut, so I went with Cinnamon and sugar, sometimes less is more. For $1 more, you can get vanilla, chocolate, coconut, Key Lime, or condensed Milk.
During the evening, Joey and I became friends, and I had the pleasure of meeting his lovely family. FoodiePhil scores Joey's Mini Donuts at an 8.3. Since I have lived in Florida, these are by far the best donut that I have come across, and I can't wait to go back. Every donut is literally perfect and made with so much love. I highly recommend taking a trip to Joey's Mini Donuts!
Where should I go next?! Send me your recommendations!

In last week's newsletter, we highlighted predictions for the real estate market for 2022. In this week's newsletter, we will be highlighting three key mortgage industry predictions for 2022, according to a recent article by National Mortgage News.
1. Refi's Coming in Hot
2. Prices Could Derail Originations
3. Home Equity Offerings
1. Refi's Coming in Hot
In 2021, we saw more refinances than one can only imagine. Since rates were low and the housing market inventory being at an all-time low, it only makes sense that refinances went through the roof in 2021. In 2022, many are predicting a higher inventory to hit the market, which brings a higher number of homes for sale to the market. Even with mortgage rates expected to rise in 2022, we expect refinances to stay strong. One thing that people can always use is cash, and we do expect cash-out refinances to remain strong in 2022, especially with the housing inventory slowly making its way back up. When you utilize a cash-out refinance, many people take this money and update their home. Whether it be new appliances to new floors, many cash-out refinances are utilized to increase value in your home by making these long-term renovations. At the end of the day, if done right, these upgrades to your home will add value to your home, so when the time comes to sell your home, you are really maximizing the value.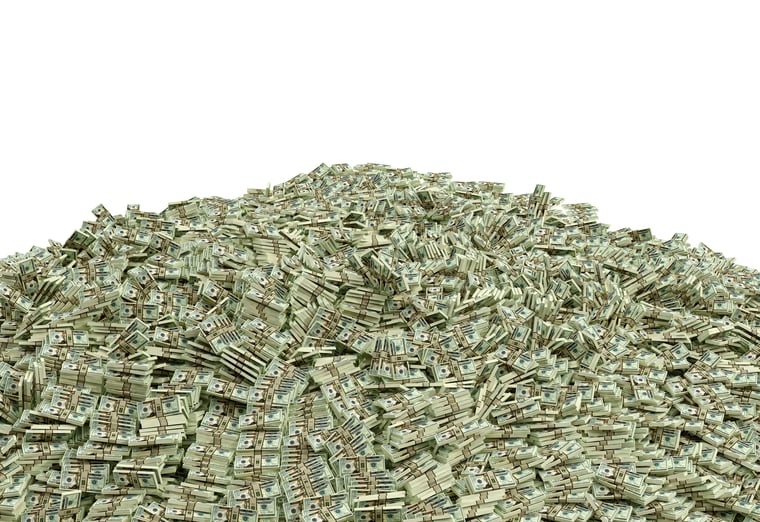 2. Prices Could Derail Originations
With many homes expected to hit the market in the coming months, you would expect home sales to stay strong. We do feel that home sales will stay strong in 2022, but if the prices of home continue to rise at the rapid pace that they are, it could end up backfiring. In 2021, homes for sale were on the market for an average of 15 days, meaning the homes are selling extremely quickly and it also happens to be a record. If home prices continue the trajectory that they are currently on, homes will soon be too high priced for homebuyers, which could potentially flatten out the sellers' market. Many expect the home price growth to slow in 2022 and level out, bringing home prices back to normal. Even with interest rates expected to rise, it shouldn't turn people off too much from buying a new home, as the rates are still on the low side.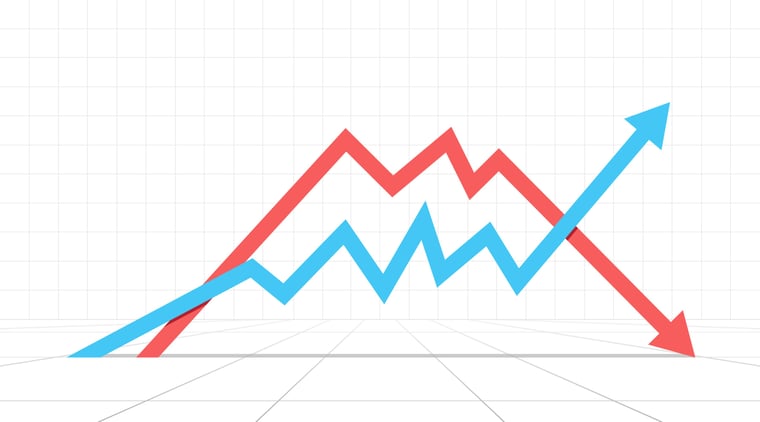 3. Home Equity Offerings
If you have read this far into the newsletter, you now know that home prices have really shot up in the last year, and now homeowners will start to take advantage. Since many homeowners took advantage of the low interest rates in 2021 by refinancing their home, it doesn't make sense for them to do another refinance if they need cash, because that will potentially increase the low interest rate that they received when they did the refi in 2021. Home equity lines of credit (HELOCs) will become a popular attraction to those recently refinanced homes if the homeowners are looking to add a bit of cash. We do expect lenders to be stricter with acceptable reasons behind borrowers taking home equity loans. Lenders would prefer the borrowers to spend this money improving their home, but once the money is in the borrowers' hands, they can do what they want with the money, knowing the lender will not be auditing them. So, if the funds are used more for lifestyle purchases, the lenders will not be too pleased with that. This could turn into a problem for borrowers if they are using the HELOC proceeds for something that it was not intended for and could become quite the storyline of 2022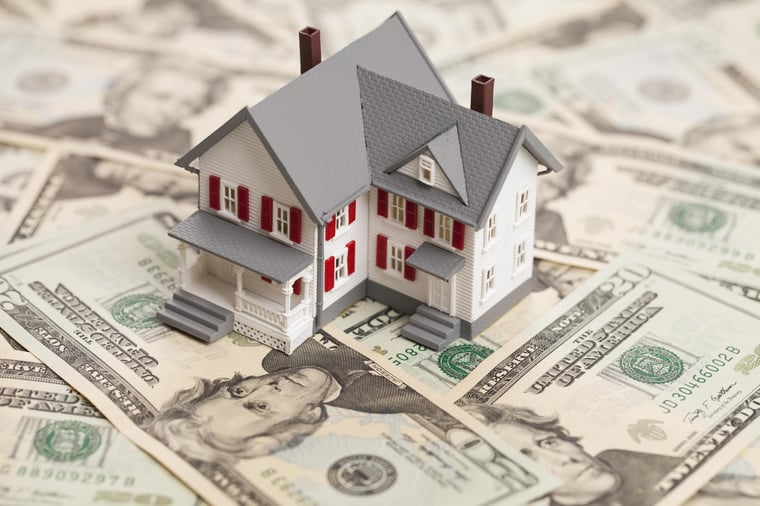 We feel that there will be many predictions in the mortgage industry for this year, but we feel the three that are highlighted in this newsletter are some of the most important to keep an eye on. If refinances continue to stay hot, that could mean that interest rates and the housing inventory are not raising as much as was anticipated. If prices continue to skyrocket, home sales could potentially flatten out until the prices come back to normal. Home equity offerings is going to be a story to keep an eye on in 2022. Get your popcorn ready!
Become a World's Most Trusted Realtor:

There are many factors to consider when getting into the home-buying process. It's best to evaluate all options and to really make sure that now is the right time to buy a home. If you're only focused on the purchase price and interest rate, you're simply not ready to buy and need to evaluate more to make sure you are not wasting your own time. If you plan on expanding your family, do consider getting a home larger than you originally thought as it will pay dividends in the long run! If you would like to take part in a short interview for our next newsletter/blog please click here.
Are you a realtor, attorney, financial advisor, etc. looking to promote your services for FREE? Sign up here to be published on our website and get the chance to be featured in top publications such as The Wall Street Journal and Business Insider.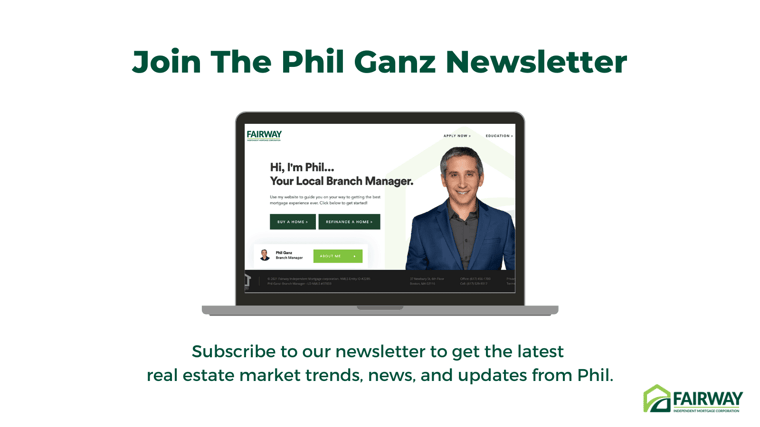 To learn more about the real estate market, check out our weekly newsletter where we talk about food, real estate, and mortgages! Got a question? Contact me today to chat with a financial advisor or discuss your next steps.