Forecasting the Real Estate Market Through 2023!
Phil Ganz
/
3 Min Read
/
Sep 01, 2022
I typically start every newsletter off with a food review, and not many things are more important, but I have news to share. Team Ganz has joined the Movement Mortgage team! We are excited for what the future brings and are looking forward to this great opportunity!
(May 30, 2023)
I dropped into one of my favorite places in Key Largo, High Tide! They serve breakfast, lunch, and dinner and are locally owned! One of the best aspects of High Tide is you can get anything you want here; there are so many options.
I dove right in and started things off with the Potato skins, loaded with bacon, cheese, and scallions. It was a great way to kick start the meal! Next is Pat's Famous Signature Muffin with guava cream cheese. This was delicious; if you're a fan of cream cheese, you can not pass this up. I also tried the seafood dip and it was amazing! They don't short you on the seafood, and it's very flavorful. Last up was the Tequila Drunken Fish. The garlic really brought out the flavors of everything; it was just a great meal. I would return to High Tide, and I highly recommend that you try it out. On top of the great food, it's got a cool atmosphere and friendly staff. High TIde gets a very solid rating of 8.2!

Send me your recommendations!
The real estate market can shift at any time and rapidly. This week's newsletter will discuss the real estate market in the upcoming fall season. We will look at where we feel the market will be in the coming months and focus on three key topics on how we feel the real estate market could potentially play out this fall and winter.
Home Prices
Housing Inventory
Is Now a Good Time to Purchase?
1. Home Prices
Housing affordability has drastically increased in 2022, and many factors are involved, most notably inflation and higher mortgage rates. According to a recent article by Forbes, the typical monthly mortgage payment is nearly 75% higher today than in June 2019. To make matters worse, people's wages are not going up as quickly as these costs. Economists do not see home prices falling soon, either. Home prices have drastically increased from Q1 to Q2 but could potentially level off in Q3, but still will not be where the prices were in Q1. For buyers, it's a tough market because they are dealing with higher prices and mortgage rates. This market is working out well for sellers as they are getting top dollar for their property, but interest rates are starting to scare people, keeping homes on the market for a bit longer than expected.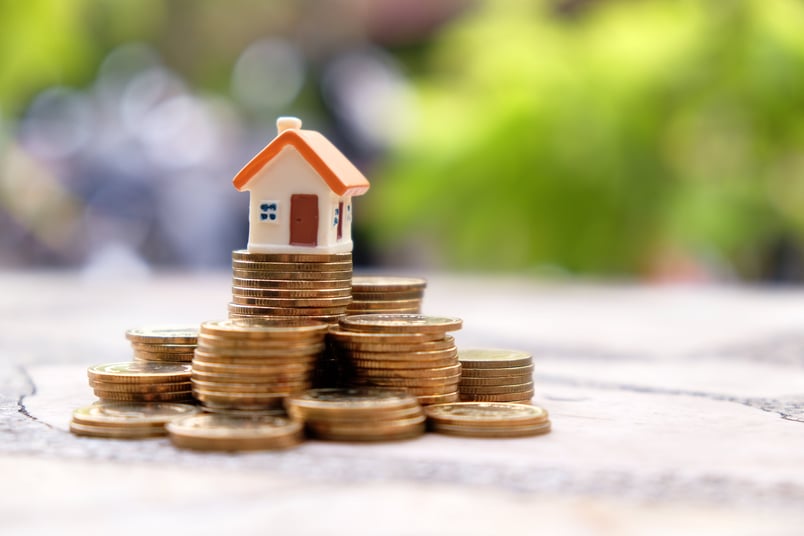 2. Housing Inventory

The housing inventory (or lack thereof) has been a popular topic in real estate for quite some time. Although home prices are increasing, the inventory is also increasing. This is pleasant news for prospective buyers as they will not be in fierce competition when putting in offers. A continued rise in housing inventory will keep the buyer demand on the high side in the second half of 2022. Although housing inventory is rising, the inventory will continue to be low, but it's in a better place than it was this time last year!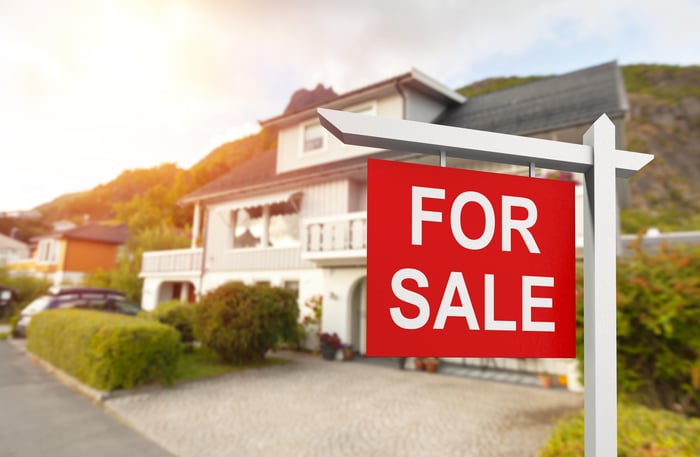 3. Is Now a Good Time to Purchase?

Many people wonder, is now a good time to purchase a home? Many factors go into this, but at the end of the day, it's more of a personal decision to pull the trigger. Since a home will be one of the most significant purchases you make in your lifetime, it's best to be in a good financial position before purchasing a home, ensuring that you are not overleveraged. If you are trying to time the market in hopes of lower interest rates and home prices, you may be in for a rude awakening because not even the 'experts' can predict when interest rates will drop or when home costs will come down. In our opinion, if you find a great home in an ideal area and also works for your budget, it is likely the right fit for you, and it wouldn't make too much sense to wait on pulling the trigger. If you are settling for a home that could also be out of your budget, you are likely not making the best decision and could bring buyers remorse over having an expense you weren't necessarily prepared for.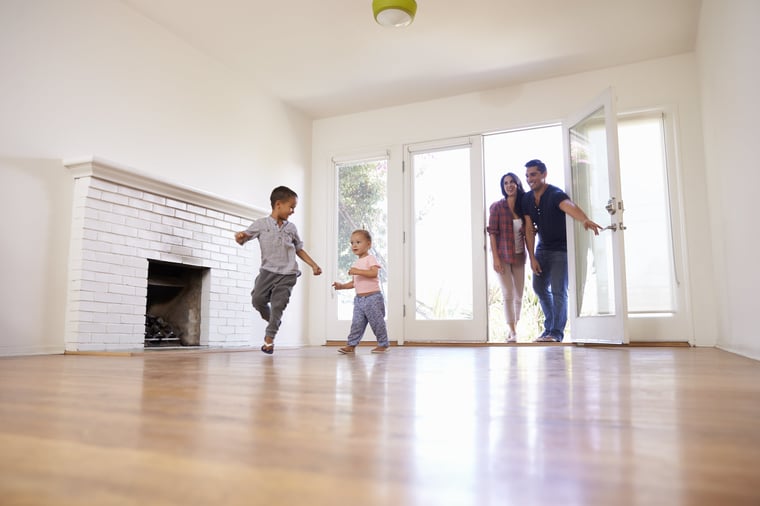 It's tough to predict where the housing market will be in the second half of 2022, but with home prices nearing all-time highs and interest rates also being higher than most are used to, it's a little easier to forecast. We do not anticipate home prices dropping drastically for the remainder of the year, and interest rates will remain where they are, give or take. When it comes to making the decision to purchase a home, it's very important to consider these factors in the home buying process.
Interested in learning about becoming a resident in Florida or moving there? Read more.
---
We Want to Help You Buy Your Home Efficiently!
Get a $100 Amazon Gift Card When Fully Approved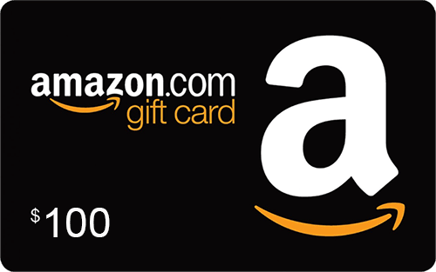 ---
Become a World's Most Trusted Realtor:

There are many factors to consider when getting into the home-buying process. It's best to evaluate all options and to really make sure that now is the right time to buy a home. If you're only focused on the purchase price and interest rate, you're simply not ready to buy and need to evaluate more to make sure you are not wasting your own time. If you plan on expanding your family, do consider getting a home larger than you originally thought as it will pay dividends in the long run!
Got a question? Contact me today to chat with a financial advisor or discuss your next steps.