Learn About the Advantages of a Renovation Loan in Florida
Phil Ganz
/
3 Min Read
/
Nov 18, 2022
I've been craving Italian food recently, so I wanted to check out a new spot and discovered Angelo Elia Pizza in Fort Lauderdale. I chose this spot because the restaurant's name had strong Italian vibes, so I figured the food would be delicious, and of course, it was! This casual local chain serves pizza, pasta, small Italian plates, and wine in a modern setting.
(May 30, 2023)
I started things off with the Garlic French Bread. This bread reminded me of my childhood, except this place is far superior to the Garlic Bread I was getting for delivery at Domino's! Next up was the cheese plate, and wow, that's a lot of cheese! This was a great value; honestly, I could barely finish it.
Whenever I go to an Italian restaurant, I have to taste the Prosciutto, and this place did not disappoint! Although the picture isn't doing the meal any justice, this was like the Filet Mignon of pork. I would highly recommend trying this dish out. Next up, I tried out the Lobster Ravioli, which was so tender and delicious. The lobster was on point. The ravioli was out of this word, and you know you have great ravioli when you are craving the outside of it more than the inside!
Overall, Angelo Elia Pizza is a great establishment and a place I would recommend to anyone who is in the mood for some classic Italian food. I love Italian places where you need to speak broken Italian to get what you want! This is a 7.9 on the FoodiePhil scale; you need to check this place out!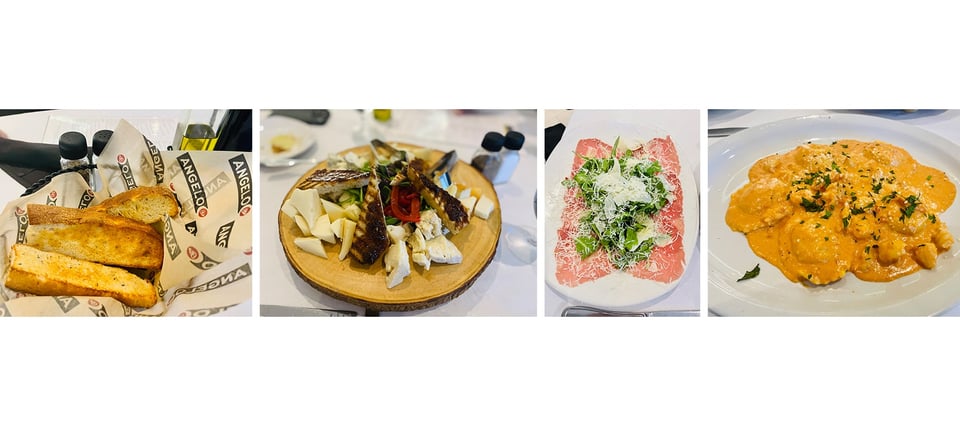 Send me your recommendations!
In this week's article, we are going to focus on home renovation and the benefits that are associated with it. The improvements you make to your property can increase its value, add to your investment portfolio, and make your living space more comfortable and enjoyable. However, if you want to get renovations done quickly and inexpensively, you need to know about renovation loans.
What is a Renovation Loan?
Specific Requirements
Advantages of a Renovation Loan
1. What is a Renovation Loan?

A renovation loan, also called a construction loan, improvement loan, or rehab mortgage, is a type of home loan that allows you to borrow funds for various home improvements and repairs. These loans have become increasingly popular in recent years due to their significant part in strengthening the housing market. Whether undertaking an extensive remodeling project or fixing a leaky faucet, a renovation loan can help you finance large and small home-improvement projects. These loans allow you to borrow money against your property's value while you own it to make alterations that improve its functionality and aesthetics. You can use the loan to pay for everything from replacing old fixtures with new ones, adding an extra bathroom, putting in a pool, or even building an addition to your house. They're often easier to qualify for than traditional mortgages and offer excellent terms.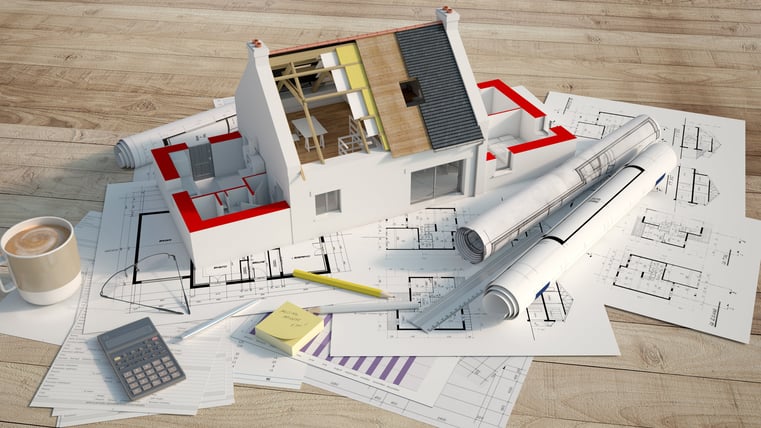 2. Specific Requirements

Whether you want to modify your kitchen, bathroom, or outdoor property or even add an extra room to your home, specific requirements must be met before securing a loan to fund your renovation project. You will need a minimum FICO score of 620 to qualify for most renovation loans. You will need to provide an income and employment history for a two year period. Most lenders require you to state what you intend to use your money for. This information will help them determine whether or not they should lend to you. You can select from predefined purposes, such as upgrading your kitchen, installing a gutters system, or changing a garage door, among other remodeling projects to your property. Knowing how you plan to utilize your funds will also help you find an appropriate source and give lenders insight into how they can best assess your risk.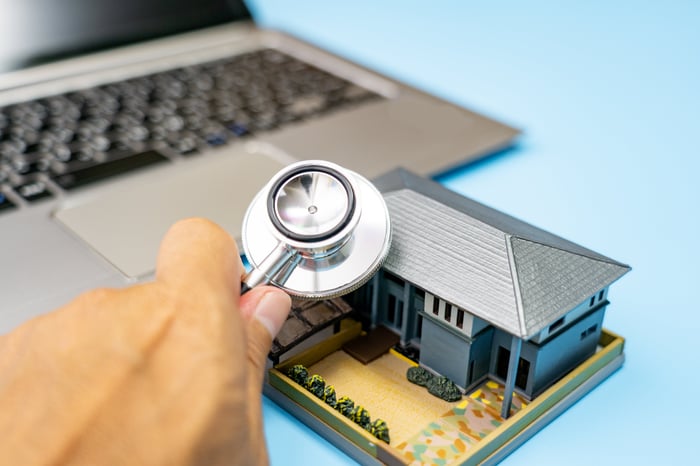 3. Advantages of a Renovation Loan
There are many advantages to the renovation loan. For instance, FICO scores are slightly more lenient than conventional purchases. There are also no income limits, and you can have a 15 or 30-year term with a fixed interest rate. One of the best aspects of the renovation loans is that you can use gift funds on your down payment or closing costs. The down payment can be as low as 3.5%. Specific loan programs also have no restrictions on the type of repairs or remodel, provided they are permanently affixed and improve your property's value.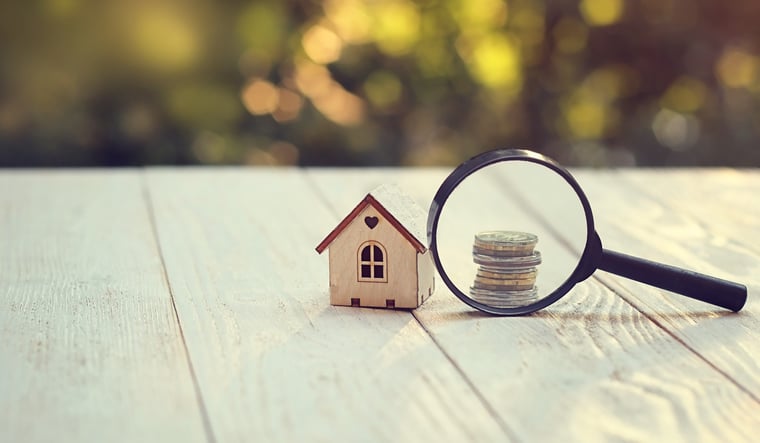 You're not alone if you're considering renovating your home to add more space, value, or aesthetic appeal. Many homeowners are looking to invest in home renovations and remodeling projects. When it comes to renovating your home, there are various reasons you may want to borrow money to finance the project. Whether you're looking to add a deck, finish off your basement, or completely renovate the interior of your home, renovation loans can help you achieve these goals. They'll also ensure you have enough money saved up for all the expenses with renovation projects.
Interested in learning about becoming a resident in Florida or moving there? Read more.
---
We Want to Help You Buy Your Home Efficiently!
Get a $100 Amazon Gift Card When Fully Approved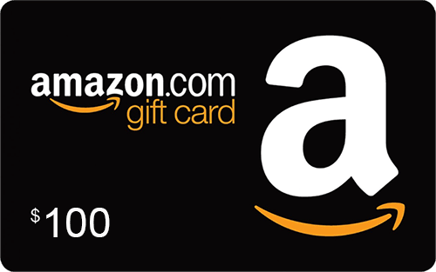 ---
Become a World's Most Trusted Realtor:

There are many factors to consider when getting into the home-buying process. It's best to evaluate all options and to really make sure that now is the right time to buy a home. If you're only focused on the purchase price and interest rate, you're simply not ready to buy and need to evaluate more to make sure you are not wasting your own time. If you plan on expanding your family, do consider getting a home larger than you originally thought as it will pay dividends in the long run!
Got a question? Contact me today to chat with a financial advisor or discuss your next steps.