Are you Interested in Learning About How Mortgage Rates Work in Florida?
Phil Ganz
/
4 Min Read
/
Aug 05, 2022
Who's ready for a dessert review? I was absolutely pleased to get ice cream at Keys Chocolates and Ice Cream. All I can say is wow, what a great establishment! They offer ice cream, frozen yogurt, homemade truffles, and key-lime-centric options. I had to go with the Rum Raisin Ice Cream, and I can confidently say there is nothing better.
(Mar 25, 2023)
The one great thing about the Florida Keys is they have the best recipe. When you eat the raisins, you can feel the alcohol coming out; believe it or not, you have to be 21 years old and up to order this ice cream!
Eating this ice cream feels like a bite from the Caribbean, and after you've had this rum raisin ice cream, you can never have another because it will never compare to how delicious Keys Chocolates does it! The ice cream is loaded with raisins and rum. It's creamy and delicious, so you're getting the best of all worlds. I rate the Rum Raisin Ice Cream at Keys Chocolates as the best Rum Raisin Ice Cream in the world. I dear someone to show me something better because you won't be able to. The flavor is a 10 out of 10. It's super soft, which doesn't bode well for ice cream with alcohol, and you might want to eat it indoors. If you eat it outdoors, you can eat it fast, or it will turn into soup. But, eating this ice cream quickly will not be a problem. If you're in the area, this is a must-stop!
Send me your recommendations!
This week's newsletter will focus on what you need to know about mortgage rates. As many are aware, mortgage rates have gone up since the start of 2022. Many factors can affect your interest rate, and we are going to focus on three important factors:
Credit Score
Down Payment
Loan Type / Loan Term
1. Credit Score
In most cases, the higher your credit score, the better your mortgage rate will be. You will get a better mortgage rate if you have a credit score of 740 or better. If you look at this from the bank's perspective, they are lending you a significant amount of money, generally for 30 years. During that 30-year time frame, there are many changes in your lives, including job changes and different market cycles. A credit score gives the bank an idea about whether you will likely make your regularly scheduled payments. It's essentially grading your risk. If you have a positive payment history, you likely have a good credit score, which poses less risk to the lenders. It is essential to
maintain a good credit score
! A good credit score can save you anywhere from a quarter of a percent to three-quarters of a percent on an interest rate, which ultimately adds up to thousands of dollars over time.
2. Down Payment

Another factor in determining your credit score is the size of the down payment that you are putting down. A larger down payment means the lender doesn't have to lend as much money. If you put in a smaller down payment, you become riskier in the eyes of the lender, and with that, the lender will give you a higher interest rate. If you put in a 20% down payment (or more), the lender will reward you with a better interest rate, showing the borrower isn't as high risk as others.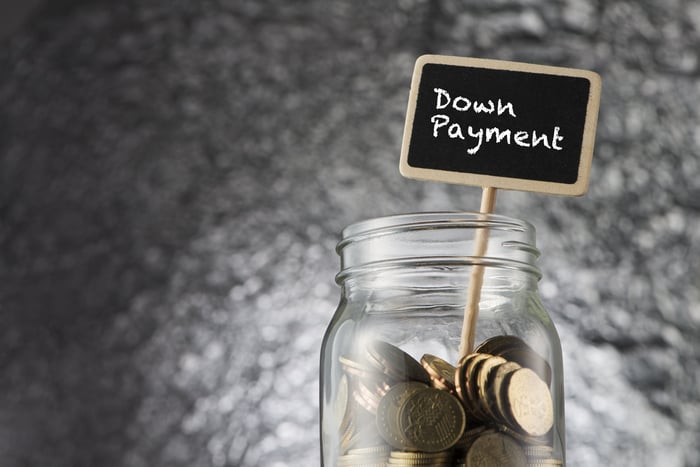 3. Loan Type / Loan Term

The loan type also plays a significant role in determining your interest rate. The most common loan types are fixed-rate and adjustable-rate mortgages. The difference between the two is a fixed-rate mortgage has the same interest rate throughout the loan term. So, if you lock in at 3% for a 30-year loan term, your interest rate will stay at 3% for those 30 years. With an adjustable-rate mortgage, your interest rate starts low but rises over time. Although fixed-rate mortgages generally have higher mortgage rates, they will likely save you money throughout the 30-year term compared to the adjustable rate. Additionally, the loan term will help lenders determine what interest rate to offer. If you sign on for a 15-year term, you will get a better interest rate than a 30-year term, mainly because the lender will be getting their money back in a much quicker time frame. According to a recent article by CBS news, in 2021, the average interest rate on a 30-year fixed rate mortgage was 2.96%. For a 15-year loan, the average rate was 2.27%. As you can see, the loan term played a significant role in determining the interest rate.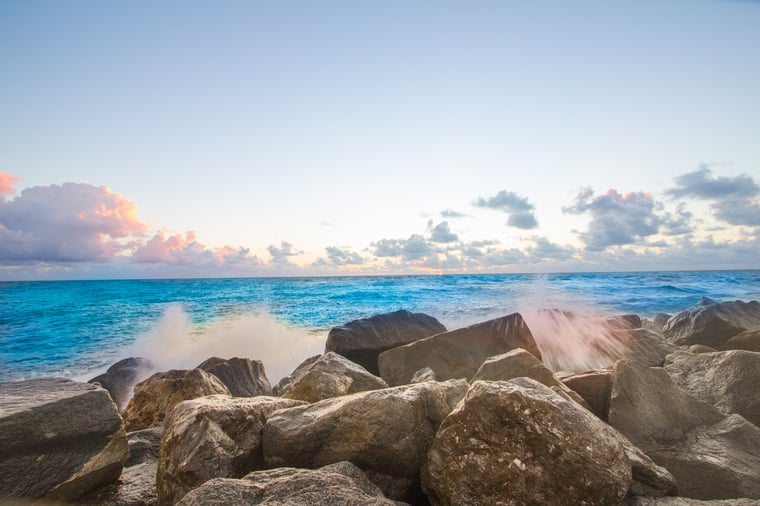 There are so many factors that go into determining an interest rate, and it's really more on an individual basis. The credit score, down payment amount, loan term, and loan type will all play critical factors in your interest rate. Our best recommendation is to ensure your credit score is as high as possible and that you are in the correct financial position to purchase a home. With that, you will get a better interest rate as many positives work for you, ultimately saving you thousands of dollars over time.
Interested in learning about becoming a resident in Florida or moving there? Read more.
---
We Want to Help You Buy Your Home Efficiently!
Get a $100 Amazon Gift Card When Fully Approved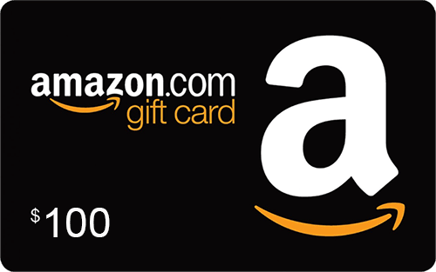 ---

There are many factors to consider when getting into the home-buying process. It's best to evaluate all options and to really make sure that now is the right time to buy a home. If you're only focused on the purchase price and interest rate, you're simply not ready to buy and need to evaluate more to make sure you are not wasting your own time. If you plan on expanding your family, do consider getting a home larger than you originally thought as it will pay dividends in the long run! If you would like to take part in a short interview for our next newsletter/blog please click here.
Are you a realtor, attorney, financial advisor, etc. looking to promote your services for FREE? Sign up here to be published on our website and get the chance to be featured in top publications such as The Wall Street Journal and Business Insider.
To learn more about the real estate market, check out our weekly newsletter where we talk about food, real estate, and mortgages! Got a question? Contact me today to chat with a financial advisor or discuss your next steps.