Learn What Closing Costs Are in the Homebuying Process
Phil Ganz
/
4 Min Read
/
May 05, 2022
This last week was so busy that I didn't have the opportunity to eat at a restaurant on my list. But, I made up for it by checking out a fast food place that I haven't been to in years, Arby's! I'll be honest; I didn't want to go here, mainly because fast food generally increases the risk of heart attacks. But, what I found was something entirely different.
(Mar 26, 2023)
I started things off with a strawberry lemonade. I was expecting overly sweet, but it wasn't as sweet as I thought. You can taste the strawberries, which is awesome, and I would call this your 'county fair strawberry lemonade' – simply delicious! You have to try the curly fries at Arby's, so I did, and they were very crispy and curly. You can't find this at other fast-food restaurants, and even if you do, no one offers it like Arby's.
I got a regular cheddar roast beef sandwich for the main course, and the roast beef is smoked for 13 hours. I could have gone with a large, but I wanted to go with the original. Sometimes, when you get too much meat in the sandwich, it messes up the bun to meat ratio, so I wanted to make sure that I had plenty of flavors. The roast beef sandwich at Arby's, compared to regular beef, was delicious. An expert at Arby's said that I needed to add their horsey sauce (horseradish sauce) with their tangy BBQ sauce, so I did that. All I can say is thank you, what an incredible idea to mix those two sauces. Arby's sauce game is unparalleled, and they even have a berry dipping sauce! People try to scam the system and get as many sauces as possible, but you have to talk your way into it without paying for the extras.
Another thing that Arby's has is a healthier choice menu, which consists of things like a Pecan Chicken Salad, Market Fresh Sandwiches, and Chicken Club Wraps. The healthy stuff is surprisingly delicious and gives me a Boston Market vibe.
Arby's is hands down the number 1 fast food joint globally!
Let us know what you think about Arby's, and let me know where I should eat next!

Send me your recommendations!
This week's newsletter will discuss what costs make up the 'closing costs' in the homebuying process. Many things go into closing costs, and some of those costs are determined by what state you are located in and the type of loan program. But, we will make things easy and focus on three critical costs that make up the closing costs.
1. Application / Origination Fee
2. Attorney Costs / Escrow
3. Other Costs
1. Application / Origination Fee
Many homebuyers come into the buying process thinking the closing costs are minimal. In most cases, the closing costs will be roughly 2%-3% of the loan amount, so if the loan amount is $200,000, you can expect closing costs to be $4,000 - $6,000. But what goes into these closing costs? One of the costs is the application fee. The application fee varies based on the lender, but most lenders charge a similar amount and are in the $1,000 range. Another cost that buyers have to anticipate is the cost of an appraisal. This cost can be paid before the closing date, ultimately dropping that cost from the closing costs. The price of an appraisal varies by state, the type of home, and the loan program. The average cost is anywhere from $400 - $700.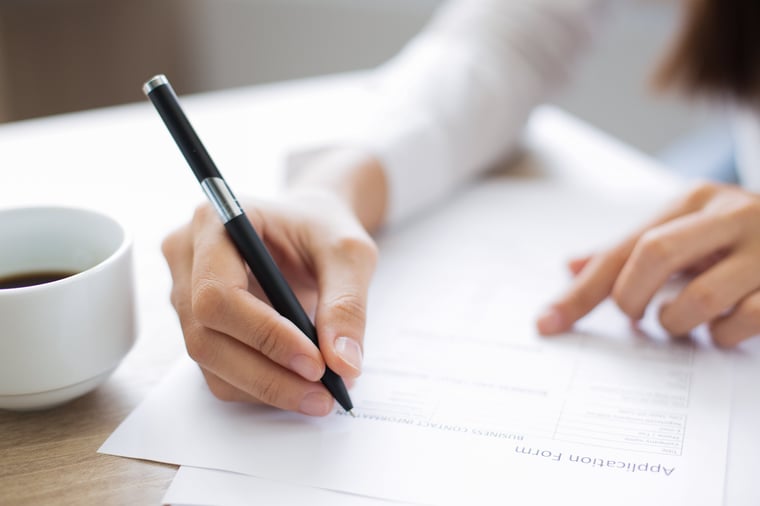 2. Attorney Costs / Escrow
Attorney costs are another fee that borrowers will have to pay at closing and only have to pay this fee if the loan closes—most attorneys charge a flat rate instead of charging an hourly rate. A complete real estate closing package consists of deed preparation, title examination, and purchase/sale review (which includes checking paperwork). You can expect to pay up to $2,500 for simple closings throughout the country. Other items that borrowers will need to consider are funds for their escrow account, called 'reserves.' These reserves typically consist of several months of homeowners insurance and property taxes and are required by the lender.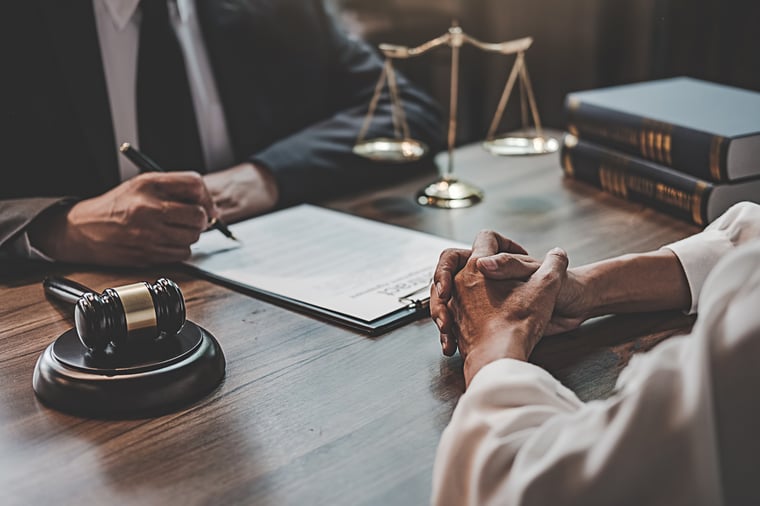 3. Other Costs
Many other costs are associated with closing costs. A common fee is when interest rates are going up, the buyers have the option of paying 'points' to bring the rate down. If a buyer is looking to pay one point to bring the interest rate down, that one point is equal to 1% of the loan amount. For every point that you pay, it brings the interest rate down roughly a quarter of a percent. Please keep in mind that paying for points is not mandatory, it is up to the borrower if they would like to do this. Other costs to be aware of are owner's and lender's title insurance. The owner's title insurance protects the owner if someone sues and says they have a claim against the home from before the homeowner purchased it. Owner's title insurance is not mandatory for home buyers, but it is strongly recommended. Lender's title insurance protects the lender against problems with the title to your property; for instance, if someone brings a legal claim against the home, it will protect the lender and the lender only. In this example, the owner's title insurance would protect the homeowner. Since we're on the topic of insurance, when purchasing a home, the first year's homeowner's insurance bill is also paid up-front.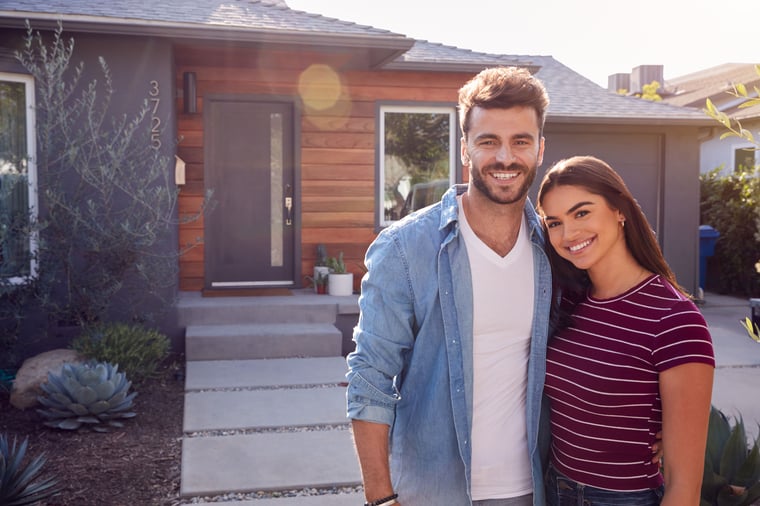 Many people are unaware of the line-by-line item costs that make up closing costs. Borrowers who have not done any research can go into this process thinking the only closing costs that they will be required to pay are application fees and homeowner's insurance. It is best to research, so costs such as an appraisal, title/attorney fees, and insurance that is not homeowner's insurance do not come as a surprise and put the prospective buyer in a jam when they realize the closing costs exceed what they have in mind. It's always best to educate yourself on the entire home buying process, so nothing comes out of the blue as a shock!
Interested in learning about becoming a resident in Florida or moving there? Read more.
We Want to Help You Buy Your Home Efficiently!
Get a $100 Amazon Gift Card When Fully Approved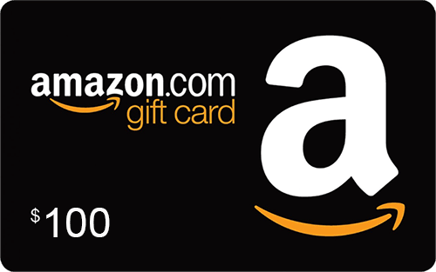 Become a World's Most Trusted Realtor:

There are many factors to consider when getting into the home-buying process. It's best to evaluate all options and to really make sure that now is the right time to buy a home. If you're only focused on the purchase price and interest rate, you're simply not ready to buy and need to evaluate more to make sure you are not wasting your own time. If you plan on expanding your family, do consider getting a home larger than you originally thought as it will pay dividends in the long run! If you would like to take part in a short interview for our next newsletter/blog please click here.
Are you a realtor, attorney, financial advisor, etc. looking to promote your services for FREE? Sign up here to be published on our website and get the chance to be featured in top publications such as The Wall Street Journal and Business Insider.
To learn more about the real estate market, check out our weekly newsletter where we talk about food, real estate, and mortgages! Got a question? Contact me today to chat with a financial advisor or discuss your next steps.