Military Permanent Change of Station Details and More in Florida
Phil Ganz
/
3 Min Read
/
Dec 10, 2022
It's kind of like a Red Sox game…you know, you don't go there for the food, it's about the experience and getting the W! Kiki's is similar because it's really not about the food, it's about the experience, and I really think this place crushes it in this aspect. The food is okay, it's not something that will wow you as the atmosphere does, but when you come to this place, you're coming here for the experience and a good time.
I really do recommend coming here because you will have an unexpectedly amazing time. This place knows how to entertain and they know it's not about the food, it's about the customers having a memorable experience and leaving in an amazing mood. For that reason alone, I highly recommend checking this place out when in Miami! Phil Ganz rates this an 8.5 strictly based on the experience, not the food. Check it out!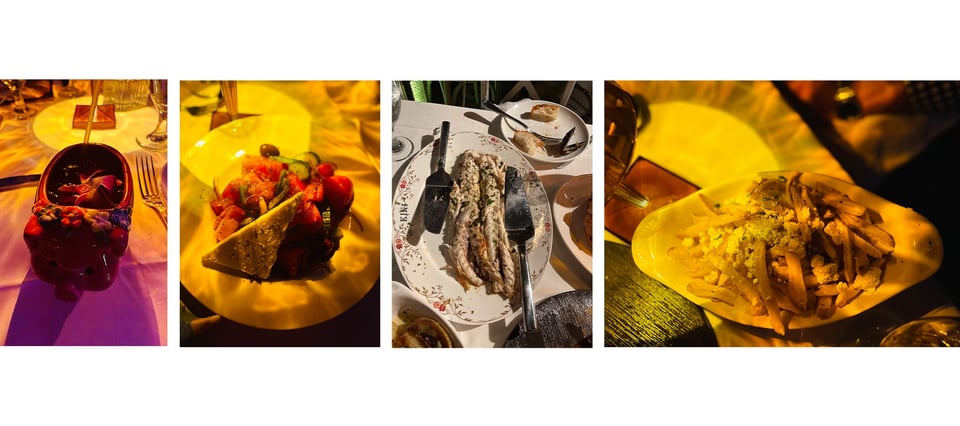 Send me your recommendations!
In this weeks article, we will discuss all things related to being transferred to a new military base and how entitlements work. PCS order is a part of military life, and although it occurs often, it does not mean that you're ever prepared for one. In this article, we will touch on three topics that are popular among a military relocation.
What is Military PCS
What Does a PCS Move Entail
Are you Looking to Live off Base?
1. What is Military PCS?

A Permanent Change of Station (PCS) in the military refers to a transfer order to move to a new station more than 50 miles away. It can also mean moving between your final duty station to your home after retirement or discharge. PCS orders are long-term assignments lasting between 2 and 4 years, although they apply to assignments over 20 weeks. Since PCS orders usually require you to relocate and you have no choice but to comply with the orders, the government must cover your relocation costs. Because many PCS orders are issued simultaneously, the offices responsible for facilitating your move are pressed for time and attention. Filling in your requests as early as you give them enough time to attend to you and ensure a seamless move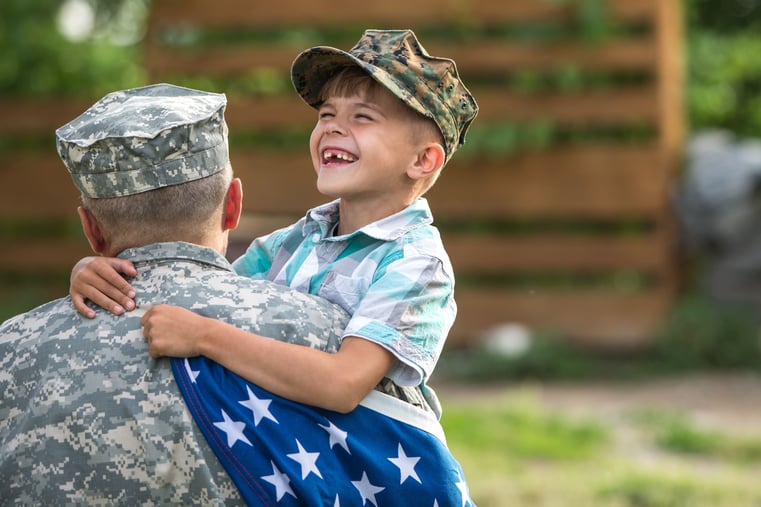 2. What Does a PCS Move Entail?

The terms and regulations of your move typically include your destination, who you can bring along, and even what you can take with you. PCS moves can be CONUS (within the continental United States) or OCONUS (outside the continental United states). Most PCS moves are usually accompanied, meaning you move with your entire family. However, your move may be unaccompanied if you are relocating to a military base that is not conducive for families. Most PCS orders are issued during summer, commonly from May 15th to September 30th.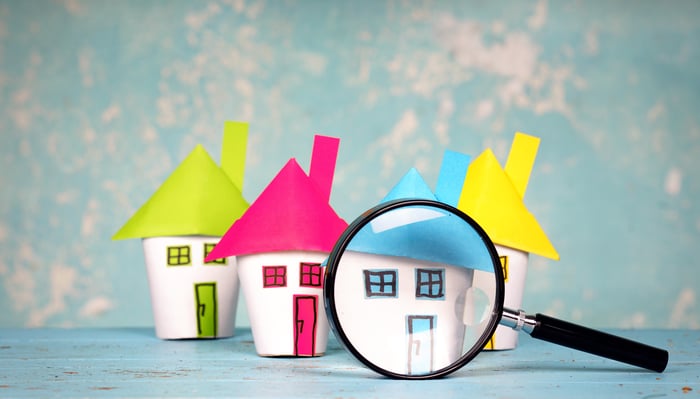 3. Are You Looking to Live off Base?
When you live off base, you can keep your housing allowance and have total control over its use. You won't have to give up your BAH to the private housing contractor for a home that, at times, may not fit your preference or serve you adequately. You'll have a broader selection of housing options and you can choose neighborhoods that suit you. Also, you get to decide the amenities you prefer. By living off base, you can find a home priced below the amount you get in housing allowance, which allows you to save part of your money. Even if you don't get a house that costs less than your allowance, you will still have peace of mind knowing where your BAH goes.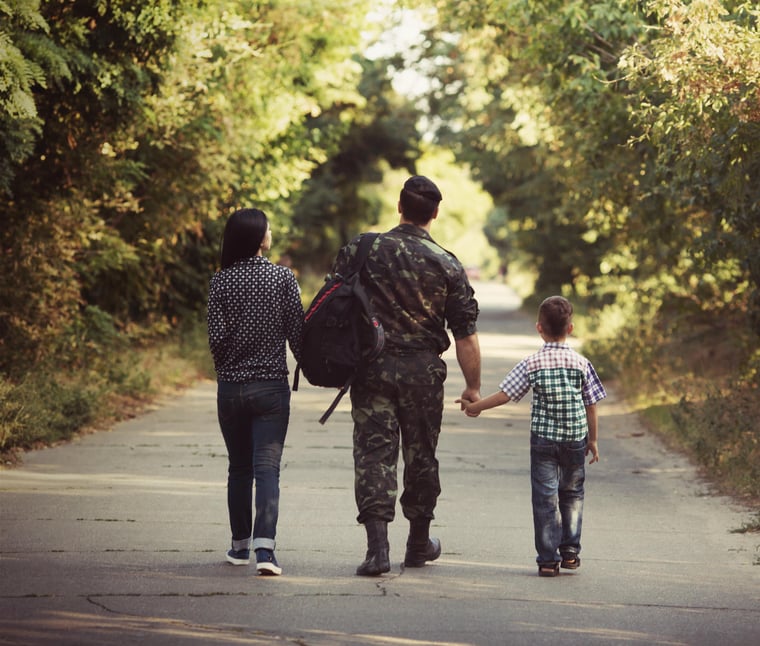 Making a Permanent Change of Station move is no small feat, but with proper planning, it can be a smooth transition. Be sure to research the local real estate market, make an offer on the home you like, and close on your new residence before you start packing up and relocating.
Interested in learning about becoming a resident in Florida or moving there? Read more.
---
We Want to Help You Buy Your Home Efficiently!
Get a $100 Amazon Gift Card When Fully Approved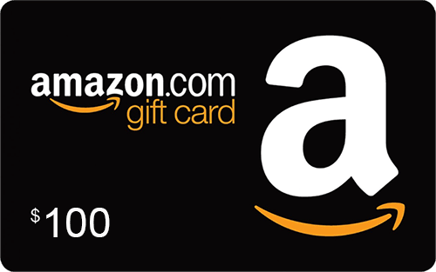 ---
Become a World's Most Trusted Realtor:

There are many factors to consider when getting into the home-buying process. It's best to evaluate all options and to really make sure that now is the right time to buy a home. If you're only focused on the purchase price and interest rate, you're simply not ready to buy and need to evaluate more to make sure you are not wasting your own time. If you plan on expanding your family, do consider getting a home larger than you originally thought as it will pay dividends in the long run!
Got a question? Contact me today to chat with a financial advisor or discuss your next steps.