November 2023: Home Renovation
Phil Ganz
/
5 Min Read
/
Nov 12, 2021
Another meal, another newsletter! This last week, I had the opportunity to go to a restaurant that I've been to several times, and it just keeps getting better each time. Grill 23 has been around for more than 37 years and is considered "the independent steakhouse of Boston", meaning their reputation is all their own.
(Mar 31, 2023)
It all started when the owners, Ken and Chris Himmel, were looking for a classic steakhouse, with the highest quality food and superior service. At the time, nothing like that existed in Boston, and they felt that they must not be the only ones who were looking for that. Grill 23 was started when the owners realized there was nothing like this in the great city of Boston. I have been to Grill 23 many times and I tend to get something different each time. On this visit, I went with the seafood tower for starters. No one does a seafood tower like Grill 23. Not only is this fresh, delicious, but they are just so generous with the amount of seafood. There's plenty of lobster and king crab to go around. I personally love the crab more than anything in this dish, and the fresh horseradish and homemade cocktail sauce were both on point.
For the entrée, I went with the 100-day aged Ribeye Steak. A 100-day aged ribeye steak is unheard of, mainly because they usually age up to 42 days and the more they age, the more they shrink. But, with this 100-day aged steak, you are getting the most tender and cheddar cheese-ish texture. There is really nothing else like this and if you get to Grill 23, you have to get the 100-day aged Ribeye. It is literally a must-have. For the sides of this dish, I went with spinach and mushrooms, which were as expected. I also tried the hash brown, which was so crispy and delicious. If I wasn't eating a 100-day aged ribeye, this would be the highlight of the meal. For dessert, I had to go with the Coconut Cake. This is pure coconut deliciousness and a must-have. I get this dessert every time I go to Grill 23 because it's that good! Since I've been here a bunch of times, I feel like I cheated because I know what's good there and know exactly what to order. If you go there and do not order the ribeye, you're doing yourself a disservice. If you're looking for something outside of steak, I would recommend the meatloaf, which is sneaky good. All the scraps from the steak are included and from prior experiences, this has been a very satisfying meal as well. Grill 23 gets an 8 out of 10 on the FoodiePhil scale, but this is also graded on a different scale…. which is the fine dining FoodiePhil scale. The steak is great, but they need to step up the sides, which I would say are simply average and won't wow you. Do not go here for appetizers only, you need to try the steak because you can't get that anywhere else. You can't be a mountain climber if you never climbed Mt Everest and you can't be a steak connoisseur if you've never tried the 100-day aged ribeye from Grill 23. It has to be on the list!
Where should I go next?! Send me your recommendations!

In this week's newsletter, we would like to discuss common renovation mistakes. Many homeowners feel that any renovation will better their home, but that's not always true. We would like to discuss three topics related to updating your home that you should keep in mind.
1. Trendy Designs / Original Architecture
2. Over-renovating based off location
3. Underestimating the cost
1. Trendy Designs / Original Architecture
In previous newsletters, we have discussed what renovations makes sense for your home and how it will increase the value of your home. Today, we are going to do things a little differently and discuss overall renovation topics. When considering a home renovation, there are always things that are trending, like the fashion industry. One day, skinny jeans are in, and the next day, it's back to a relaxed fit. This can also be said about renovating your home. You can easily look at photos and say, "this is exactly how I want my home to look once the renovation is finished", but these photos can also distract you from what really should be done for renovations. If you are renovating a specific part of your home, make sure you get the essentials done first, and then you can add your personal touch to it, but we would absolutely recommend that you do not do anything that is 'in' now, but could potentially be out in the next couple of years. Additionally, the one that you should really consider is not going too far from the original style of your home. You don't need to do the same style of architecture in each room, but it would make sense to make things similar, so the overall flow of the home is consistent. For instance, you would not want to take a Georgian styled home and remodel it to a modern home, because the flow just will not be there. Remodeling a home is a very exciting time, but it makes the most sense to be realistic, hire a good renovation company, and not go too over the top.

2. Over-renovating based off location
One thing to consider here is over-renovating for the specific neighborhood that you are in, which is one thing that many people do not consider. It may be nice to have the nicest house in the neighborhood, but you do not want to renovate it to the point where the home is 10 times nicer than your neighbors. If you renovate your home to the point where it's not the norm with nearby properties, this could bring trouble when trying to sell your home. Since your home will be higher priced compared to other nearby properties, this could potentially deter homebuyers and force them to look in other neighborhoods where the homes are relative. We recommend that you remodel your home like how other nearby homes are. If nearby homes have a trend of chef's kitchens, heated floors, and fully done basements, we recommend renovating your home similarly. If you go a little overboard and add things that aren't the norm in your neighborhood, these amenities could be a bit much for your area.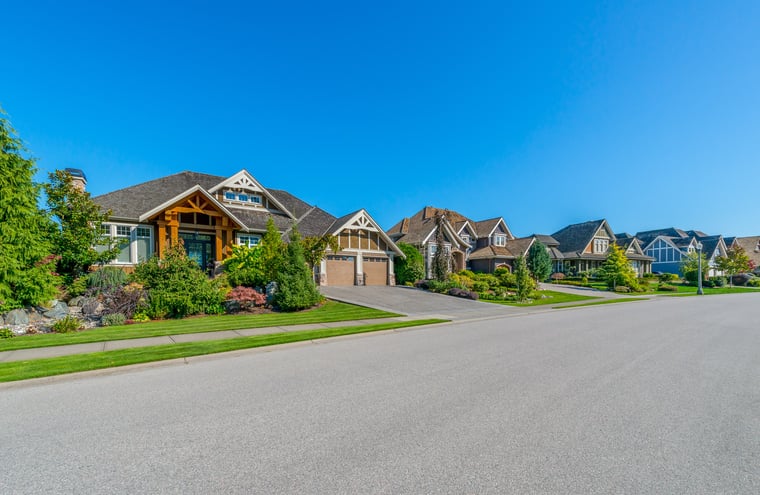 3. Underestimating the cost
One of the most common occurrences in home renovations is unfortunately going way over budget. It is best to do as much research as possible on the remodel, so you get a feel for what you're getting into, cost-wise. Just remember, the cost of goods is only part of the cost, you must also factor in the cost of labor. If you are looking into expensive appliances and high-end materials, keep in mind that this will drive the cost of labor up due to a more complicated installation of these products. Once you get an idea of what your costs are, it would be best to add another 10 – 20% to cover any unexpected expenses. Make sure the renovations make sense as well. If you are looking to make a particular room more organized, do not simply update certain aspects of the room. It's always best to consult with a professional to see how you can re-design a room and how it will keep things more organized and benefit you in the long run.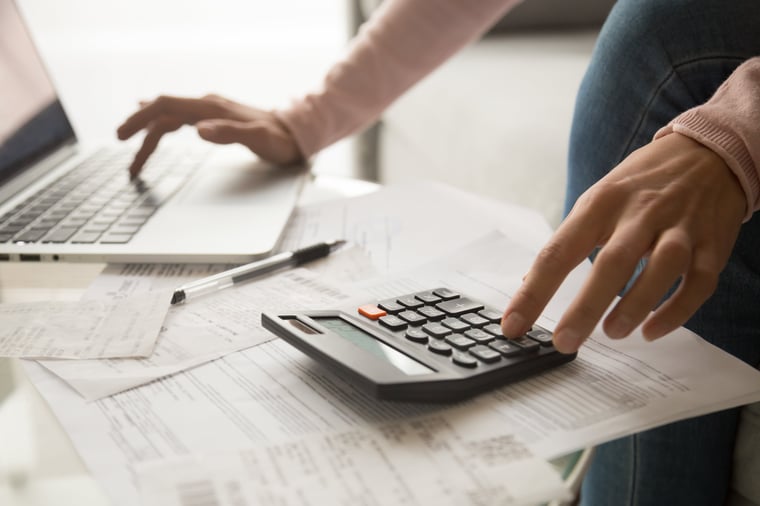 As we mentioned, renovating a home is a fun process. You get to customize it the way you want, but it's also best to follow the points listed above. You do not want to remodel your home to the point where it's that much nicer compared to other homes in the neighborhood. If that's the case, it would be best to not do a renovation and simply look into purchasing a new home that comes with all the amenities that you desire. Budgeting for a renovation is one of the most important aspects. Although you are looking to make improvements on your home, you want to make sure these renovations are worth it because you do not want to spend all this money on a remodel if it's not going to increase the price of your home.
If you would like to take part in a short interview for our next newsletter/blog please click here.

Are you a realtor, attorney, financial advisor, etc. looking to promote your services for FREE? Sign up here to be published on our website and get the chance to be featured in top publications such as The Wall Street Journal and Business Insider.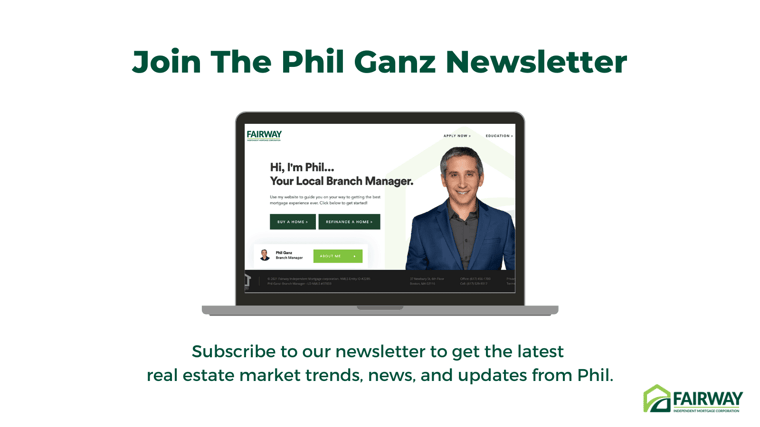 To learn more about the real estate market, check out our weekly newsletter where we talk about food, real estate, and mortgages! Got a question? Contact me today to chat with a financial advisor or discuss your next steps.