October 2023: Active Home Listings Declining
Phil Ganz
/
5 Min Read
/
Oct 22, 2021
When people think of the best restaurants in America, our minds go to the big cities like NYC, LA, and San Francisco. But ever since I took a trip to Southern Florida, mainly Key Largo, I've got to say, Key Largo is right up there in terms of having the best food in America and what really stands out is how fresh everything is. Naturally, this food review is about one of my new favorite restaurants, which also happens to be in Key Largo, FL.
(Mar 30, 2023)
I sat down at Dry Rocks and let me tell you, this needs to be on everyone's list when in Key Largo! Located in the beautiful Baker's Cay Resort, Dry Rock just does so many things right. I started my meal off with a nice fresh plate of Ceviche and Banana chips. The chips were so crispy. The shrimp was straight off the boat and just so incredibly fresh. The avocado was fresh off the tree and perfectly ripe. This was a really good starter and let me tell you, you need to be careful because you can eat 1,000 pounds of this and not even notice. It was nice and light and was just one of those appetizers that doesn't really fill you up, but makes you want more. For the main course, I went with the Chopped Cobb Salad. The veggies were so fresh, the dressing was very tangy and really brought everything together. You can tell how good a salad is based off the dressing and you could tell that this specific mustard / white wine dressing was homemade. Very delicious!
My favorite part of the meal is always dessert. When people say ice cream cones make you think of your childhood, to me, Churro's make me think of my childhood, specifically my experiences with my grandparents at Disney Land in SoCal. When I see Churro's on the menu, I'll order them 10 out of 10 times, so when I saw them on the menu at Dry Rocks, you already know I placed the order! These Churro's were just perfect out of the deep fryer. They were so hot I almost burnt my little hands picking them up for the photo! Normally I don't do this, but for you guys I will. The caramel sauce was recently made, and you can tell because fresh caramel has the softest texture. There were no clumps of sugar, and it had a beautiful deep amber color, just simply delicious. This combo was so great that no ice cream was needed. In fact, this is another one of those desserts where you may want to start off with it first. I could eat Churro's all night long and really feel that they should be featured on the Food Network, or maybe even a best Churro in the world competition. Since I've only been to Dry Rocks one time, they score an 8.5 on the FoodiePhil scale. If you like good food, great Churro's, live acoustic music on the beach, then Dry Rocks is for you!
Where should I go next?! Send me your recommendations!

In this week's newsletter, a very popular topic is up for discussion. The National Inventory of active listings have declined over the last year and we would like to discuss three topics as to how this impacts the real estate market.
What does this mean for prospective home buyers?

What does this mean for prospective sellers?

What will the next 12 months really look like?
1. What does this mean for prospective home buyers?
As many of you know, it's been a seller's market ever since the Pandemic took over our lives. According to Realtor.com, the national inventory of active listings declined by 22.2% over the last year. The total inventory of unsold homes has declined by 12.6% over the last year. With inventory taking a dip, it could potentially bring more competition for buyers since there are many more buyers on the market compared to the actual inventory. Although the inventory of homes for sale in September did decrease by 22.2%, this is lower than the decline rate of August, which was 25.8%. With a smaller decline in September, it shows the market could be heading in a new, encouraging market, however, the number of homes listed on the market is remaining historically low. This could still be a frustrating time for prospective buyers to lock down their dream home, mainly because the buyers in the market are completely outweighing the inventory. This does not necessarily mean that there will be a line around the corner during open houses or buyers coming in and offering 25% over the listing price. This past summer, there was a large economic impact that really drove the prices of homes up and this really hurt homebuyers due to them not being able to afford a home that they usually can afford. With the inventory taking a slow dip, this could also be the start of a market correction where these homes that were being sold for outrageous prices will come back down to earth. For people looking to purchase a home, now is still a great time, but with a lower inventory, it will certainly take a bit more work in landing that dream home.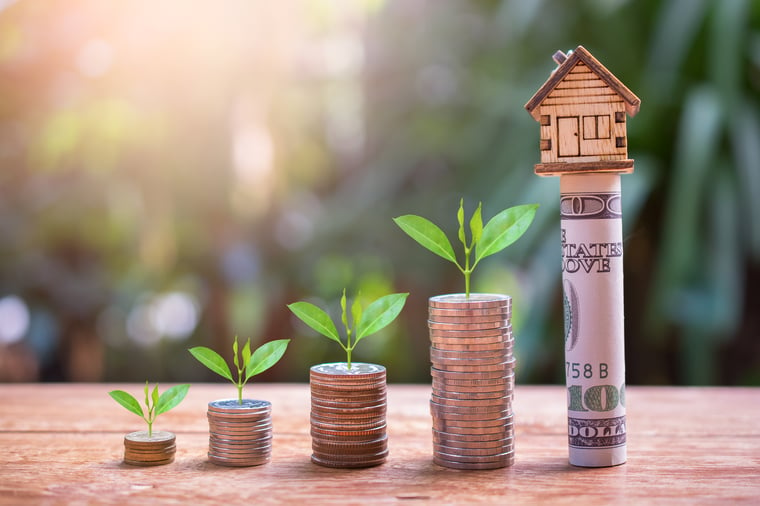 2. What does this mean for sellers?
When it comes to the selling side, the active listings can be looked at as a positive, but it can also be looked at as a negative. To start off on the positive side, it may be easier to get a home sold due to there not being as much of an inventory on the market, though it could take a little bit longer to get the home sold. There are active buyers out there, and investors are also coming to the table and snatching up homes left and right. Additionally, the rates are still low enough to attract buyers, which will also help a home get sold quicker because many people do not know how long these low rates will last. The negative side of this, however, is that this could potentially affect the pricing on the seller's side. Over the summer months, we saw homes being sold at nearly 25% over the asking price, people were waiving home inspections and appraisals just to get the deal done. With not as much competition, as well as not as much inventory on the market, this could drive the prices of the homes down. It won't be a dramatic change in the pricing, but it could be enough where the seller will regret that they didn't put their house on the market 6 months earlier when the prices were sky high. This could be great news for buyers, since the spike in home prices has taken a lot of people out of the home-buying process since they simply could not afford the prices that were out there, as well as the high offers that buyers and investors were putting in. All in all, it's good news and bad news for sellers.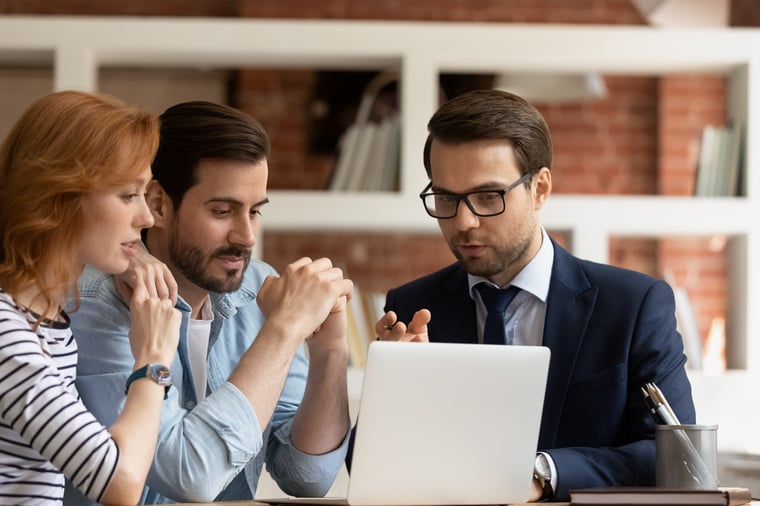 3. What will the next 12 months really look like?
Over the next 12 months, we feel that home prices will drop down, but that doesn't mean that the housing inventory will go up all that much. With the pandemic slowing down and the economy re-opening, we feel that the housing demand will pick back up compared to this decline. As of now, many first-time homebuyers are dropping out of the market, mainly because of high prices and a low inventory. Many people are returning to the cities, and this is driving up the price in the rental market, as well as the demand. With many rentals not being affordable in these large cities, it is best to consider your options on the buying side. It sounds a lot easier than it really is, and many home-buyers have other issues to work around, such as student loans, investors still being involved, and the fierce competition on the buying side, but it makes a lot of sense to start looking at homes to get a feel for the market. With rental costs being unreasonable at this point, it would be best to put your money towards something that will eventually be 100% yours rather than renting an apartment to ultimately put money in your landlord's pocket and receive no ownership in return.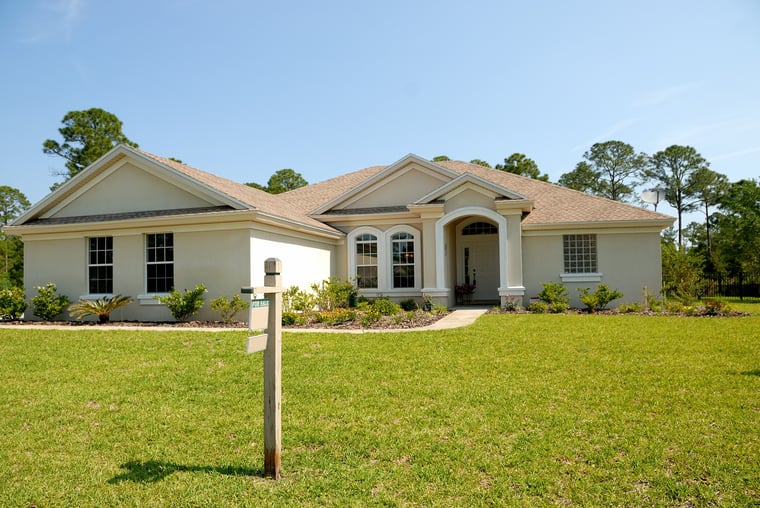 Like most things, we feel that there are pros and cons of the national inventory of active listing declining over the last year. On the home buying side, it will be a bit more work for the prospective home buyer to find the home, as well as deal with the competition that is out there. But taking advantage of these interest rates is huge because of the uncertainty of how long these low rates will last. On the selling side, with so many buyers out there, it's a no brainer to put your home on the market if you have something lined up. Over the next 12 months, we will see what the housing demand is like, where the interest rates are at, and if the market is gaining steam with active listings. If you are a first time homebuyer, keep looking.
Even though I'm completely obsessed with Florida, Boston is still number one! Who did it better, the dancing baby or the Nirvana album cover?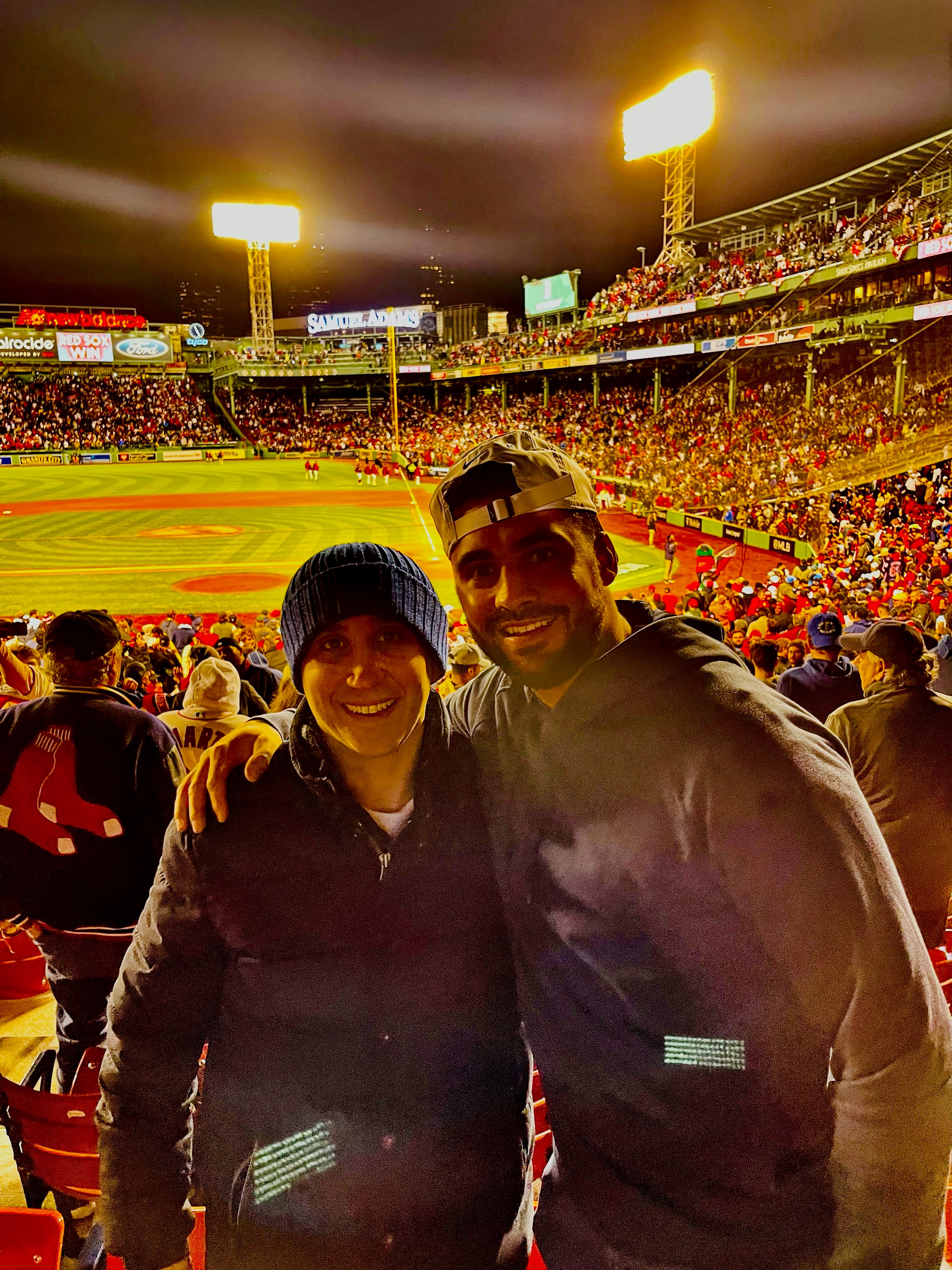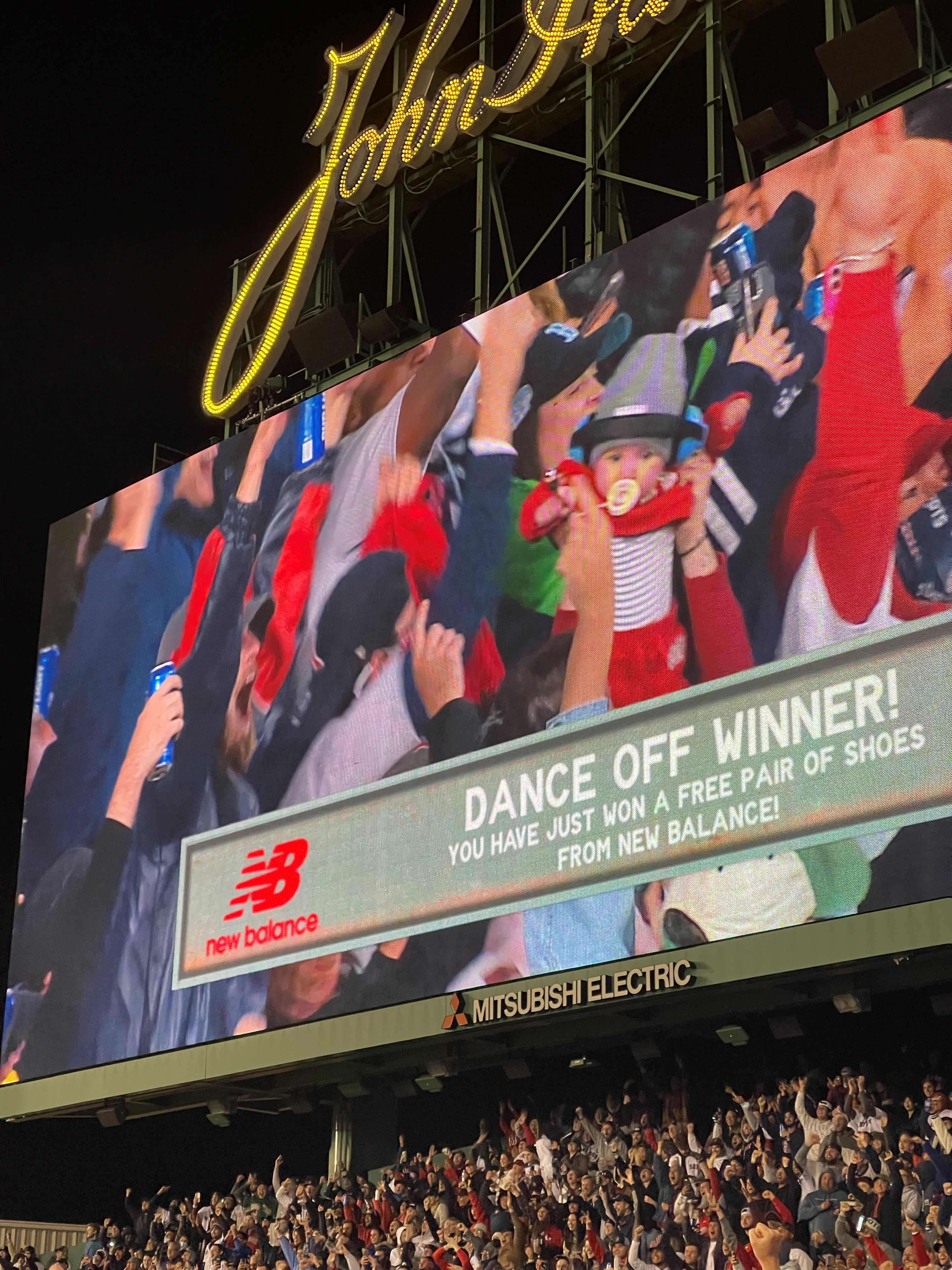 SHOUTOUT: If you are Seeking Real FLIPPER/Design Teams/Duo's or Contractor/Design Team Duo's in Florida. Please reach out to Lisa and Debbie Ganz at twinstalent@gmail.com!

If you would like to take part in a short interview for our next newsletter/blog please click here.

Are you a realtor, attorney, financial advisor, etc. looking to promote your services for FREE? Sign up here to be published on our website and get the chance to be featured in top publications such as The Wall Street Journal and Business Insider.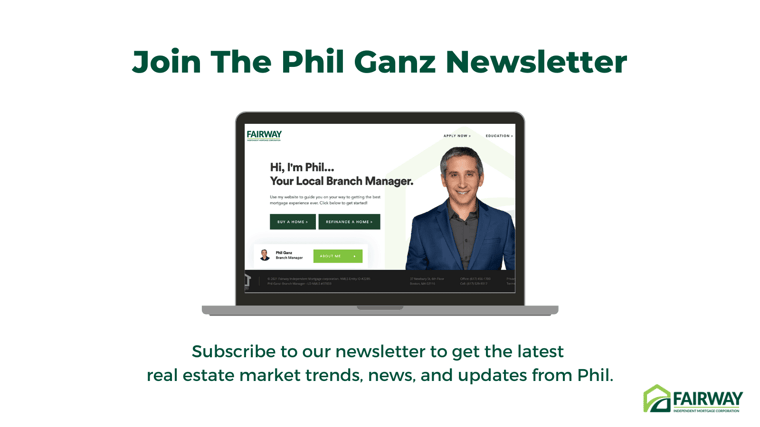 To learn more about the real estate market, check out our weekly newsletter where we talk about food, real estate, and mortgages! Got a question? Contact me today to chat with a financial advisor or discuss your next steps.