Panama City Beach's Largest Amusement Center: Race City
Phil Ganz
/
4 Min Read
/
Mar 27, 2022
Race City has been Panama City Beach's largest amusement center since it opened its doors in the 1980s. With decades of experience, Race City offers customers the best values and an extensive lineup of gaming options. It's one of the largest amusement parks in Panama City Beach, offering plenty of activities to keep children and adults entertained.
(Mar 20, 2023)
Whether you're trying to kill some time with the family or looking to put together an awesome corporate event, Race City, has what you need. Each section of the park has something unique that sets it apart. Whatever you need, there's something in this amusement park that'll meet your needs. This article will explore everything you need to know about Race City amusement park, including popular activities in this fun-filled place. Read on to learn more.
Where is it Located?
The address for Race City is 9523 Front Beach Rd, Panama City Beach, FL 32407, United States. Built on Front Beach Road, directly across from Pier Park and minutes away from many other major attractions, Race City is a prime location that makes it convenient for both tourists and locals.
When you're ready for some fast-paced family fun right here in Panama City, you can hop on over to their massive facility. The amusement park is close to popular hotels, vacation rentals, local shops, and restaurants in Panama. In fact, it's so close you can practically hear people screaming for their lives while riding on the park's heart-pounding rides.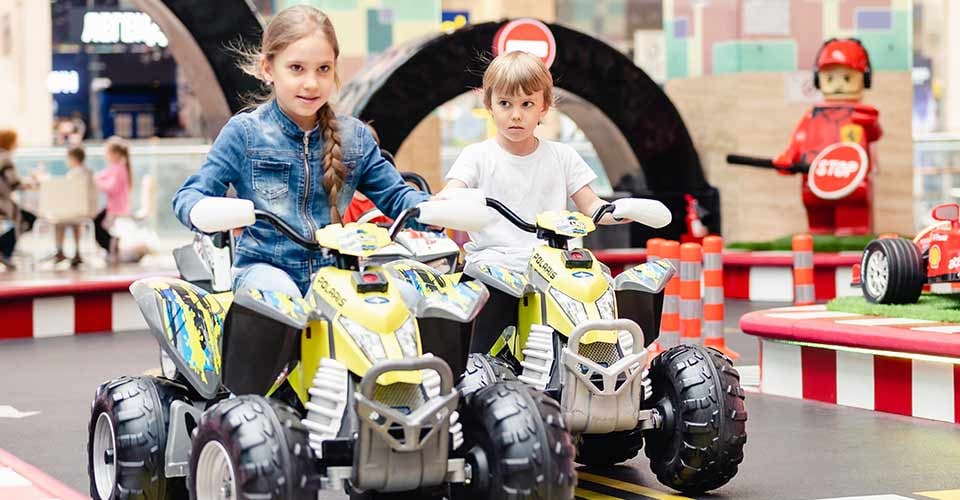 Rides and Amusements at Race City
Race City's wide variety of rides, amusements, and games are enough for people of all ages to have a great time. From roller coasters to water slides and bumper cars, Race City has it all. And with new additions added on an annual basis, you can be sure that your little ones will never tire of going there again and again.
It's no wonder they call themselves Race City. They want you and your family to have an unforgettable experience when you visit the amusement center. To give you an idea of what you can expect at this establishment, here are a few of their most popular rides and amusements:
Bottom Line
When you think of Panama City Beach, Florida, you probably imagine the beautiful white sand beaches and crystal clear blue water synonymous with this vacation destination. However, there's another way to enjoy the area's unique and diverse attractions during your visit—that's visiting Race City, Panama City Beach's largest amusement center.
The park has multiple rides and attractions that will be fun for the whole family. It offers a variety of rides, amenities, and interests. If you're looking for some great entertainment and fun activities to do with your friends or family while you're on vacation in Florida, be sure to check out Race City.
Interested in learning about becoming a resident in Florida or moving there? Read more.