Putting The Dream Team Together
Phil Ganz
/
3 Min Read
/
Mar 13, 2022
Many people are involved in the home buying process. Sometimes it is hard to keep track of who is who. After all, you will be dealing with them for quite some time. Even though the real estate agent or broker is the person you talk to most often, many others are involved in buying a home. You must understand what their roles are.
(Mar 20, 2023)
What lender to pick
When purchasing a home, you want to get the best deal possible. To do so, you need to make sure that you are working with a lender that is most suited for your specific needs.
A first-time home buyer and a repeat buyer will have very different requirements for their mortgage lenders. The first-time homebuyer will likely be in the process of building their credit score, which means they won't be eligible for certain loans and rates. On the other hand, the repeat buyer may have built up significant equity in their home and might not be nearly as concerned with cost savings.
One of the best pieces of advice that we can give any prospective home buyer is to talk to multiple lenders, especially those with which you have no current business relationship. This will give you a chance to find out which lender is the best fit for your situation.
Tip: Just start. Your home is not really the largest purchase you will ever make, though it might feel like it. Over the decades, your mortgage payment shouldn't be that hard to manage. For instance, with a $250,000 thirty-year loan and a 20% down payment, all you need to pay over that period is $1074 per month.
Choosing property inspectors
Affordability is essential to most buyers, especially first-time homebuyers. The more you shell out for your home, the less money you have for other things. But there's a point at which a cheap home becomes too cheap.
Tiny homes, fixer-uppers, and foreclosures make compelling deals because they're inexpensive. But if you're not prepared for a lot of work in repairs to get it in good condition, you will need to work with experienced inspectors who can help you understand the extent of problems so that you can decide whether the property is worth the cost of repairs.
You should use a qualified person to inspect the roof and plumbing systems and check the foundation for cracks or loose mortar. If there are issues with these areas, this may indicate that other repairs are needed as well. Some of these systems may also have warranties that must be accounted for when purchasing a house.
In the end, the inspector's report will help you determine whether or not repairs are worth the money and how much of your budget should be allocated to making them happen.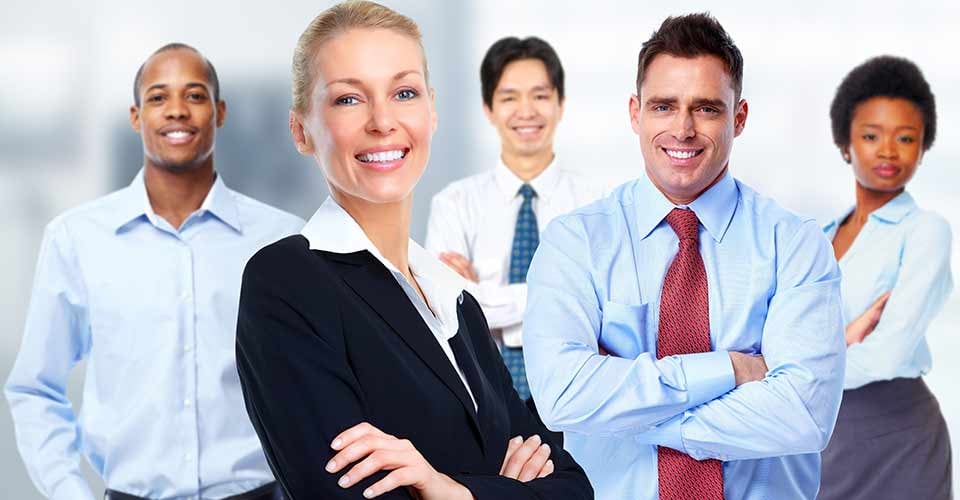 How to choose an escrow officer
You almost always need an escrow officer when you're buying a home. The escrow officer is the independent third party — after you and the seller — who oversees the transfer of money and documents between you and the seller.
The escrow officer assures that:
You get what you paid for, and that the seller received your money
The title to your new home is clear
Any special terms in your contract or deed are met or enforced
Escrow officers usually work for title companies, which means state agencies license them. The most important thing to know about escrow officers is that both parties must trust them — buyer and seller. As such, it's best to choose an escrow officer before any money changes hands because once the deal is done, it's too late.
But they aren't magicians. You need due diligence before hiring an escrow officer. Here are some things to look for:
Before you choose an escrow officer, make sure to find out how long they have been in business. Also, find out if they are licensed by your state's department of real estate; you can verify this with the department itself or on their website.

You should also ask what percentage they charge and how often they will be paid. The fee is usually paid at closing, but sometimes it is paid monthly or quarterly. You should also ask if there will be any additional charges for using a particular company.

Make sure you go over a sample contract with the escrow officer. If you don't understand something, voice your concerns immediately to correct any errors before closing day.
Good financial and tax advisors
Home buying can be intimidating, especially for people who are new to the process. It is essential to understand what it means to get a mortgage and how that will affect your finances. Many financial and tax advisors out there aim to help you make the best decision for your money. Take time to find one that is right for you.
When you are looking at financial and tax advisors, consider the following things:
Ask if they give advice on mortgages, taxes, and insurance - all of which can have a big impact on your finances.

You also want an advisor loyal to you and your best interest instead of being tied only to a particular company or product. An independent advisor should be able to offer unbiased recommendations based on what is right for you.

Find someone who is objective - The best advisors don't have an interest in your purchase decision. They want to help you make an informed choice that is right for your family's needs.

Look for an experienced professional - A great advisor has experience in their field and understands how various financial products work together. Their experience will benefit you as they understand the real estate industry's market, trends, and issues.

Focus on trust - Your financial advisor should help you save money while helping you make decisions that will help keep more money in your pocket.

Ask questions - A good financial advisor will be happy to answer any questions you may have about their services and how they can ensure that you meet your goals.
No matter which financial advisor you choose, it's essential to know that there are many factors that contribute to the success of your home purchase. The information provided here is not intended as legal or tax advice but may be useful in considering options.
Takeaway
Without a dream team behind you, buying a home could be challenging or impossible.