September 2023: Buying versus Building a Home
Phil Ganz
/
4 Min Read
/
Sep 23, 2021
To all of my FoodiePhil fans out there, thank you for all of the recommendations on new restaurants to try out! I now have a list for the weeks to come. Last week, I needed a quick bite before diving into client meetings, so I took one of the recommendations by one of our valued readers, and decided to try out Wich!t on Newbury Street.
(Mar 25, 2023)
It's a place that I've walked by 1,000 times but never really tried it out, besides a classic turkey sandwich which was awesome. Wich!t offers everything from pancakes to burgers and everything in between. I was in a spicy type of mood and went with something that is technically off the menu, which was the Roll-On wrap. This was served on an organic whole-wheat tortilla and was inspired by the Spicy Tuna Maki, but this wrap included white tuna, English cucumber, roasted red peppers, scallions, romaine, and my favorite, wasabi aioli. This wrap was on fire, both in taste and spiciness. The first bite, I thought I bit off more than I could chew because this was one of the spiciest wraps I've ever had in my life. By the 2nd bite and one diet coke later, this wrap wasn't getting much easier to eat, but honestly, the amount of flavor in this wrap was unreal. Although it was very spicy, it still had a nice balance of tuna and veggies on the inside. I had to double diet coke this meal, it hit like that! I felt really good after devouring this wrap and would totally order this again, even as spicy as it was. Wich!t gets an 8.1 on the FoodiePhil scale and next time I drop by, I'll be sure to bring a gallon of milk, a washcloth to control the sweat and of course, a big appetite! Wich!t is located in a great spot, and I highly recommend checking this place out.
Where should I go next?! Send me your recommendations!

In this week's newsletter, I want to highlight the cost of building a house and if it is cheaper to buy a home or build a home. We would like to put the spotlight on 3 points regarding the differences in cost between buying and building based on a recent article by Realtor .
The pandemic's impact on new construction

Is it cheaper to buy or build?

Buy or build?
1. The pandemic's impact on new construction
As we have discussed in previous newsletters, the pandemic has had quite an impact on new construction and prices have soared. The supply chain has caused lumber costs to triple over the past year and there are also shortages of many supplies that are needed to build a home, including the builders themselves. Most people experienced shortages during the pandemic, including toilet paper and water flying off the shelves, but we didn't expect to have shortages like this in new construction. With price increases, builders and buyers are not very happy with the sticker shock. According to NAHB Chairman Chuck Fowke, the unprecedented price surge is hurting American homebuyers and home builders and impeding housing and economic growth. The lumber price hikes are not sustainable and there needs to be an immediate remedy to help increase production. The pandemic isn't the only reason for the high costs to build a home. Other factors include the shell of the house, which includes walls, windows, doors and roofing. Additionally, interior finishes such as cabinets, floors and countertops will also drive the price up in a new construction home. Kitchens and bathrooms are easily the most expensive rooms to build in a home. You then must think of the mechanicals, which include heating and plumbing. All in all, there are a lot of factors that go into building a new home that not all new home-building homeowners necessarily think about.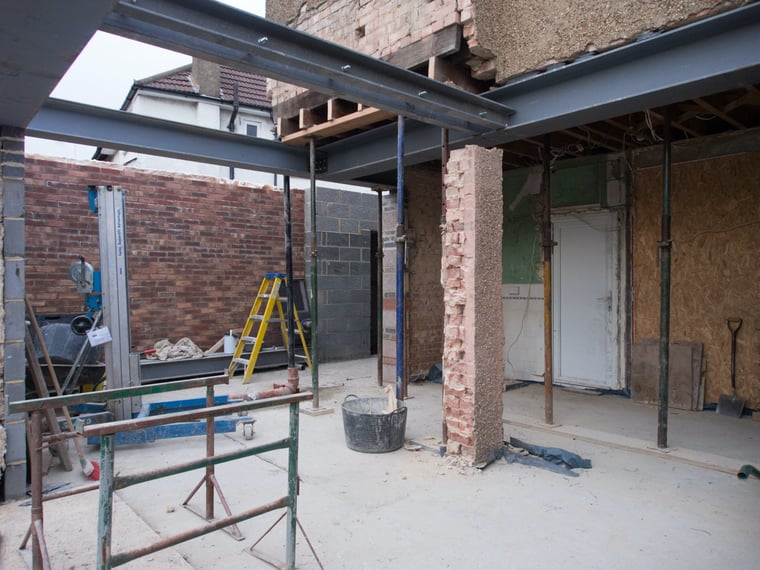 2. Is it cheaper to buy or build?
You will save more today by purchasing an old home than building a new one. You can currently purchase a single-family house for a median price of $380,000 according to August 2021 Housing Market Trends Report - Realtor.com Research. Although the home purchasing process is extensive and can sometimes be draining, this saves you a huge headache compared to purchasing. The typical time it takes to close on a new mortgage for an existing home is between 4-6 weeks, much shorter than the 3-6 months that it takes to build a new home, but the pandemic has been increasing these turnaround times due to price hikes and shortages. The one benefit that you have in building is everything will be new, but your head has to be in the game and know that it's not a quick job. Right now, it is cheaper to purchase a home, but a newly built home could end up costing less in the long run.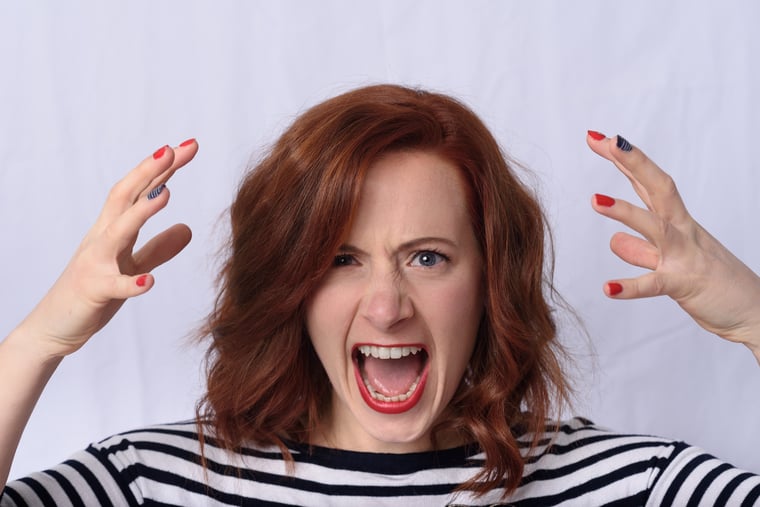 3. Buy or build?
Now here's the real question: Do you buy or build? Like most things, it would be best to put together a list of pros and cons associated with both buying and building. You really need to think about the costs you will be paying for with new construction compared to an existing home and it comes down to the upfront costs of buying vs. building, as well as maintenance costs that really never go away. Buying vs building both have their perks and one of the main things for new construction that goes a long way is the fact that you may get a lot more for your money. New construction is typically spacious, so the cost to build per square foot is actually cheaper compared to the cost per square foot of an existing home. Additionally, when it comes to building, you get to design the house the way that you want it, instead of settling for an existing home that is already laid out. One of the bigger perks for an existing home is the landscaping aspect. Large trees and established plantings may not seem like a big deal, but this is something that can save big money as you won't have to fork out extra money for a completely new landscape. When it comes to an investment, you can get a feel if the home is going up in value, staying the same or dropping. If the homes in your area are steadily increasing, there's a strong chance that this trend will continue. New construction homes are a bit different and can be more of a gamble since they do not have a proven track record.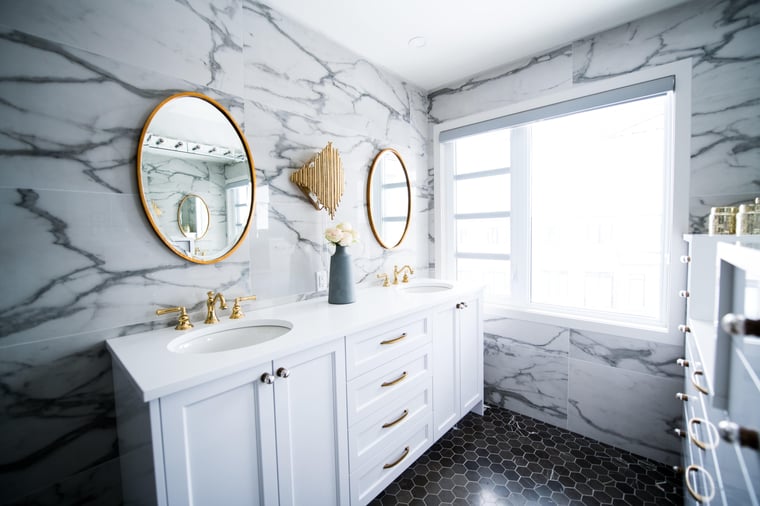 We feel that you really can't go wrong with either, but if you're looking for something that is a bit more stress-free, we would recommend going with the home purchase rather than a new build.
Remember several newsletters ago when I mentioned that I flew to LA for a big secret? Well now is the time to fill you all in! I was having lunch with a colleague until he had to run due to a client call, which is totally the norm in this industry. In my spare 15 minutes, I sent an application and video of myself to be on the game show You Bet Your Life with Jay Leno. Never in a million years did I think I would be on a casting audition, fly to LA, survive two COVID -19 tests, meet Jay Leno and get on the show. This will air on Fox, be sure to check this out!
Got a question? Contact me today to chat with a financial advisor or discuss your next steps.