September 2023: Remote Work & Moving to Exurbs
Phil Ganz
/
4 Min Read
/
Aug 31, 2021
First and foremost, I'd like to start this week's newsletter by sending prayers to everyone in Louisiana who is being affected by Hurricane Ida. Our thoughts and prayers are with you!
One of my favorite foods, when I was a kid (and adult), is a good grilled cheese sandwich. To me, a grilled cheese sandwich is comfort food that never goes out of style.
(Mar 31, 2023)
Grilled cheese sandwiches are also some of the most versatile sandwiches of all time. Did you know that you can add anything to a grilled cheese sandwich, and it's still considered a grilled cheese sandwich? When I was growing up, I didn't really start adding these crazy toppings to my grilled cheeses. I was basic and did a grilled cheese with Grey Poupon mustard. That's right, I said mustard, not ketchup! This is a family secret that not many know about, so I want to share this deliciousness with all of you, it's seriously a must-try. Until recently, that was my go-to, but ever since I started visiting UMelt, I had to start adding some extras. One of my favorite add-ons to this sandwich is bacon. Everyone knows that bacon tastes good when added to any meal, but let me tell you, UMelt dominates the grilled cheese sandwiches, especially when adding bacon! I don't get to Providence as much as I'd like but dropping by UMelt is an absolute must. They are located right downtown, and they offer some of the most unique grilled cheeses known to man, including a Pulled Pork Mac and Cheese Sandwich. Unfortunately, I didn't grab that one because I'm trying to stay thin these days. I went with the Vermonster which was simply incredible and consists of sharp cheddar, maple glazed apple cider bacon, sauteed onions on marble rye. The perfect blend of cheese and bacon, this goes down as the top grilled cheese that I've had in 2021. On the FoodiePhil scale, UMelt gets a 9.0! I'll tell you, ever since I started writing these newsletters, I've had to kick it up on the cardio game since I'm bringing in all these extra calories. But you know what? It's totally worth it!
Where should I go next?! Send me your recommendations!

In this week's newsletter, I want to talk about something that isn't talked about too often, and that is the Exurbs. If you're not familiar with the term Exurbs, here's a little info for you. An exurb is a district outside a city, especially in a prosperous area beyond the suburbs. Another way to look at it is the exurbs are the suburbs of suburbs! During the Pandemic, the prices of homes in exurbs grew substantially. We want to point out a couple of reasons as to why there's been a surge as well as if this will last based on Bloomberg and Realtor's recent article.

1. Big City Residents Relocating
2. The Rise of Remote Work
3. Will the Prices Stay High or Fall?


1. Big City Residents Relocating

When the pandemic struck and shut down the entire country, people in large cities such as NYC, LA, and Boston really felt the impact more than most. When living the city life, everything is at your dispense. Things changed quickly as businesses were shut down and people who were living the city life quickly realized that they could not utilize the most important aspect of a city, which is the city in itself. With a high cost of living, many people started to flee the city for something a little more peaceful and cheaper. With the fear of the virus spreading quickly, many city residents decided to leave over the fear of that. These people wanted to feel safe and the best way to do that is to surround yourself with lots of space so you won't have the fear of catching the virus by interacting with so many people. The exurbs became a very popular destination for many of these former city-livers, and that is because many of these people are originally from these areas. According to a recent Bloomberg article, many felt that mass moves were taking place in warm climates such as Florida and Texas, but data shows that most people who did move stayed rather close to where they originally came from, and many of these moves from the city went right back to the Exurbs.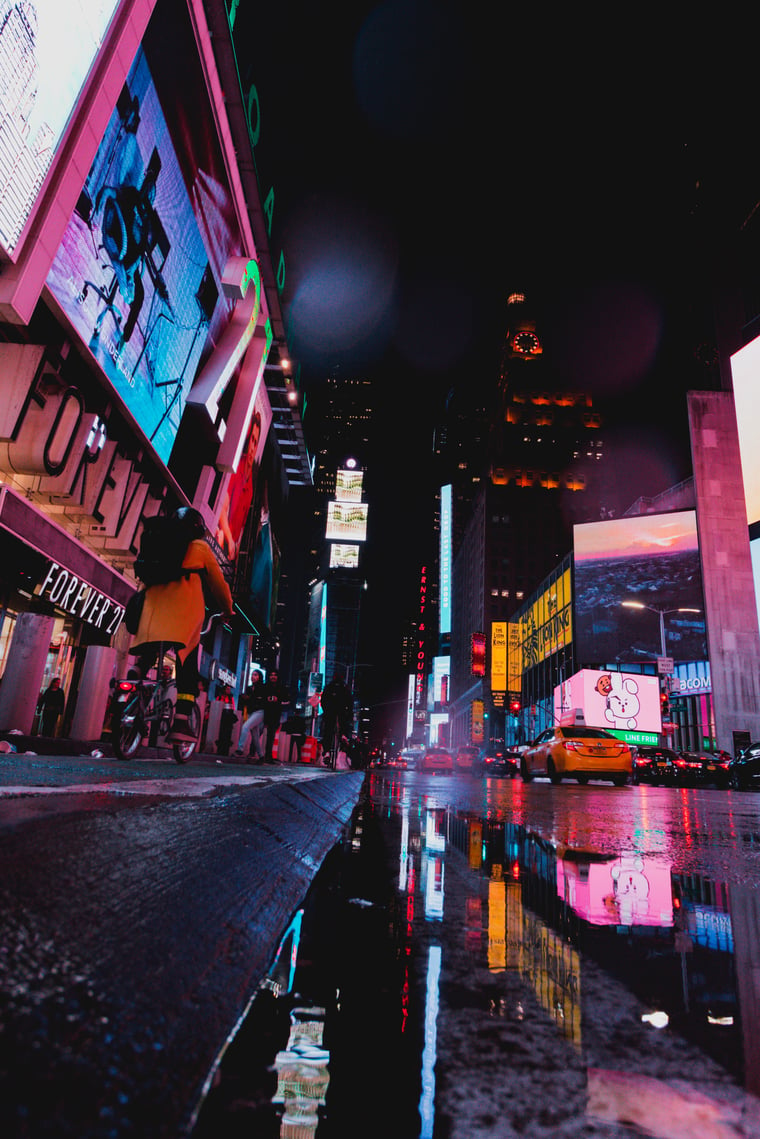 2. The Rise of Remote Work
The rise of remote work is another reason why the Exurbs became such a popular destination for people across the country. Many companies have implemented working remotely full time, rather than a wait-and-see. This allowed people to relocate to a more comfortable and peaceful environment. The Exurbs have seen a growth in new homes being built and that has been desirable for many people because, in these areas, the land is cheaper and more plentiful. Like most things, however, with high demand comes a higher price. With new developments as well as an influx of prospective homeowners in these areas, that average price per home went up by roughly 15%. With a very high demand in closer-in suburbs and cities, this has made the Exurbs a very desirable place to live.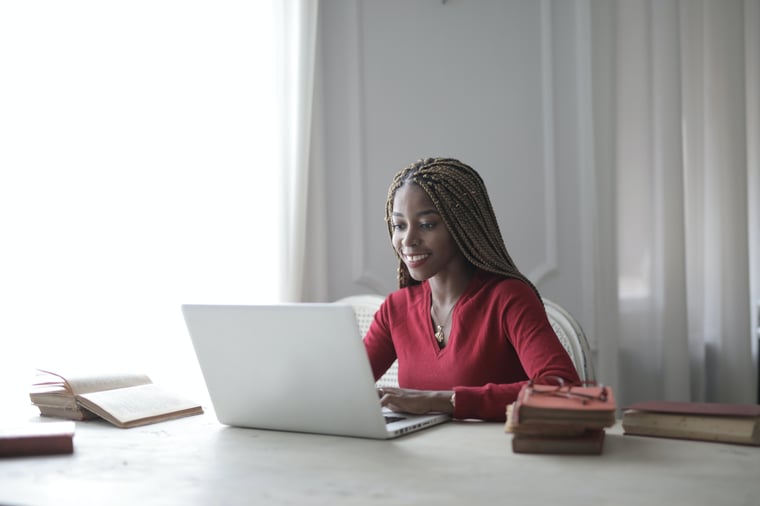 3. Will the Prices Stay High or Fall?
The real question is whether or not the prices will stay high or start to fall with the pandemic hopefully coming to an end. We feel that the prices will remain where they are at for the near future due to the demand still being there. Remember, this is a sellers' market and there just isn't enough inventory for the number of prospective homebuyers. The Exurbs come into play here because the one thing that they offer is an abundance of land, which means new construction can occur here compared to cities or closer-in suburbs. For some areas that experienced drastic price changes, you will likely see a small correction in those specific markets. The benefits of moving to the Exurbs are real. Although prices are higher than normal in these areas, they are nowhere near suburb or city life. On top of this, more square footage is available as well as large backyards. There are, however, a few downsides to the Exurbs. With more land comes more maintenance such as taking care of these large yards or heating a house twice the size of where you previously lived. If interest rates start to increase, this could cause the price per home to decrease due to a higher cost of living compared to what the area is typically used to.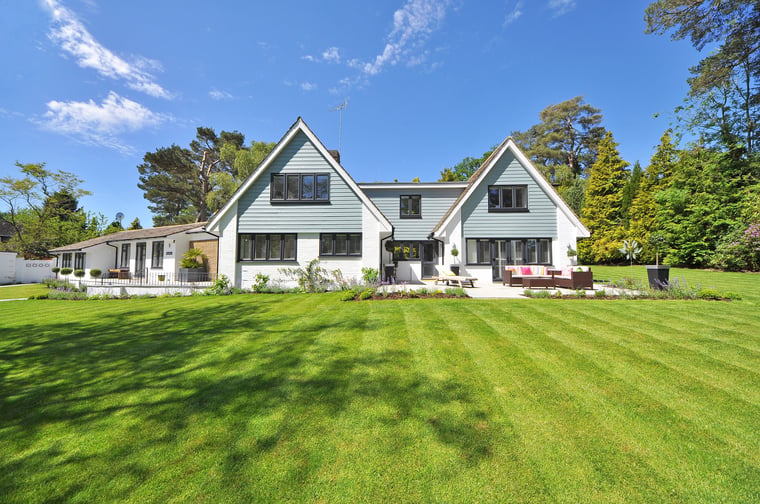 We feel that a move to the Exurbs is right for the right person. Like most places, there are pros and cons; however, the pros seem to outweigh the cons. Having a larger, more comfortable space to live, as well as a large piece of land brings a sense of safety from the pandemic. On top of this, many families with younger children now prefer to get out of the city and settle down in a more peaceful area.
If you would like to take part in a short interview for our next newsletter/blog please click here.

Are you a realtor, attorney, financial advisor, etc. looking to promote your services for FREE? Sign up here to be published on our website and get the chance to be featured in top publications such as The Wall Street Journal and Business Insider.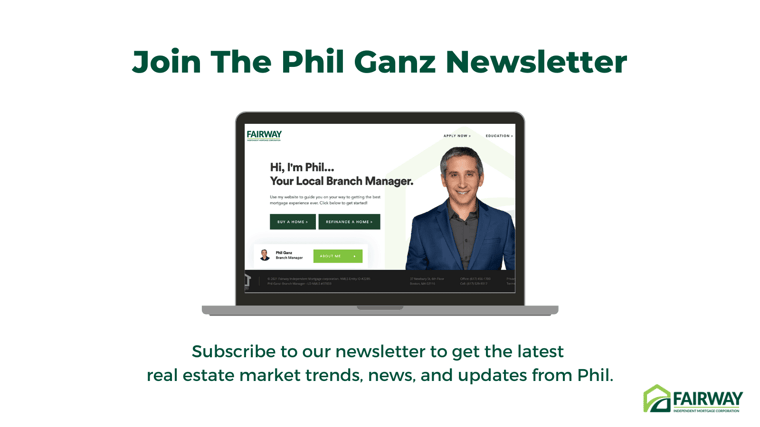 To learn more about the real estate market, check out our weekly newsletter where we talk about food, real estate, and mortgages! Got a question? Contact me today to chat with a financial advisor or discuss your next steps.