September 2023: Working Remotely Will Help the Real Estate Market
Phil Ganz
/
4 Min Read
/
Sep 23, 2021
But I decided to leave New England this weekend and needed to get some much-needed R&R in, so I took a trip to Miami for a long weekend.
I had a great time in Florida and was able to check out some incredible restaurants while I was down there. One of the highlights of the trip was visiting the Hideaway Café in Marathon, Florida. They have been in business for 10 years and the staff greets its guests like they are already part of the family. They have an awesome ocean view and even local residents feel like they are really getting away from it all and as good as the view is, the food is even better! The warm French bread that they bring to the table while you're taking in the views and looking over the menu was incredible. For starters, I went with my go-to which is French Onion Soup. The perfect proportion of cheese and onion, this soup was fantastic. For the main course, I had to go with the Seafood Wellington, which is sometimes hard to come by, so when I saw it on the menu, I had to place the order! The puff pastry was great, and the sauce was delicious, but what really made this meal top notch was the lobster tails, shrimp, and scallops. Everything was so fresh, and I am so happy I had the opportunity to order this somewhat hard to find meal. On top of all of this, I got some dessert which was Raspberry Key Lime moose. This was incredibly light and flavorful, and just the way I like to cap off a meal! On the FoodiePhil scale, Hideaway Café gets an 8.8 overall rating. Between the beautiful views, family atmosphere, and the amazing food, I really cannot wait to get back to the Hideaway Café!
Where should I go next?! Send me your recommendations!

In this week's article, we would like to highlight how working remote will positively impact the real estate market and would like to highlight three key points as to why this will happen based on the World Property Journal's recent article.
High percentage of U.S. workers prefer to work remote

What happens if your employer says no to working remote?

Working remote in the suburbs
1. High percentage of U.S. workers prefer to work remote
According to new research by Zillow, 39% of U.S. workers still do not know if or when they'll be going back to in-person working. With the uncertainty of going back to in-person working, many workers in the U.S. are now prioritizing affordability and comfort over a shorter commute to work. In comparison, before the pandemic became such a problem, most workers, especially within a commute to a metropolitan area, picked a home with a relatively easy commute to the office. Now that the pandemic has turned lives and businesses upside down, many workers have changed their priorities. In the pre-pandemic days, workers did not have much of a choice as to whether they could work remote and that was due to the company calling the shots. Now, the shift to remote work has been driven by employee preferences, and employers must accommodate their workforce to maintain them. Zillow recently put a survey up and found that 84% of U.S. workers want to work remotely at least a few days a month, whereas 44% of the workers prefer to work from home full-time. This will continue to have a lasting effect on real estate for the foreseeable future.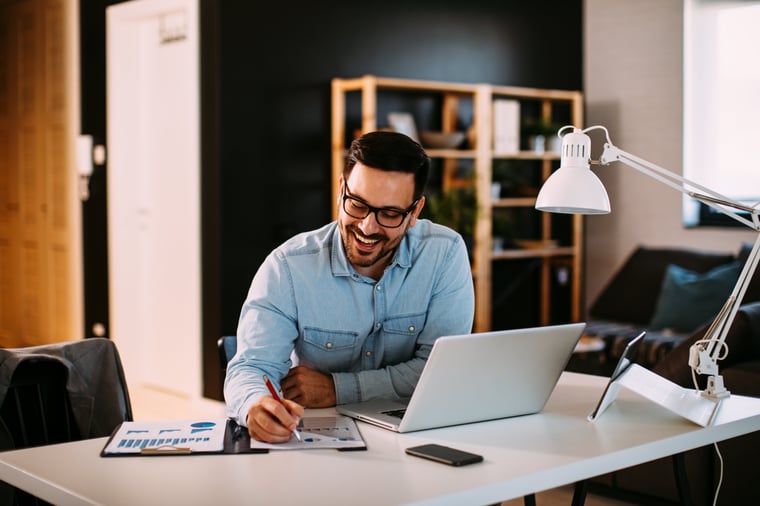 2. What happens if your employer says no to working remote?
Since the pandemic started, it has forced layoffs and uncertainty in job security, and many Americans feel that now is the time to start fresh, and that could mean a simple job change within the same industry to completely starting over with a new career path. Workers now have more say than ever and they are making it clear that one of the main desires that they have in the workforce is to continue to have the amount of flexibility that they currently have. If an employer is not willing to meet their employees wishes, the employee is much quicker to jump ship to search for a more sustainable way of working and employers are now at risk of losing employees if they do not work or listen to their employees' work preferences. Since more workers are now switching jobs and potentially relocating, this has had a positive impact on the real estate market. Workers having the ability to work and live anywhere is now opening housing opportunities all over the country, which is really benefiting first time buyers as well as people of color. We feel that remote work will continue, and even be on the rise in the coming years, which will have a very positive impact on the real estate market.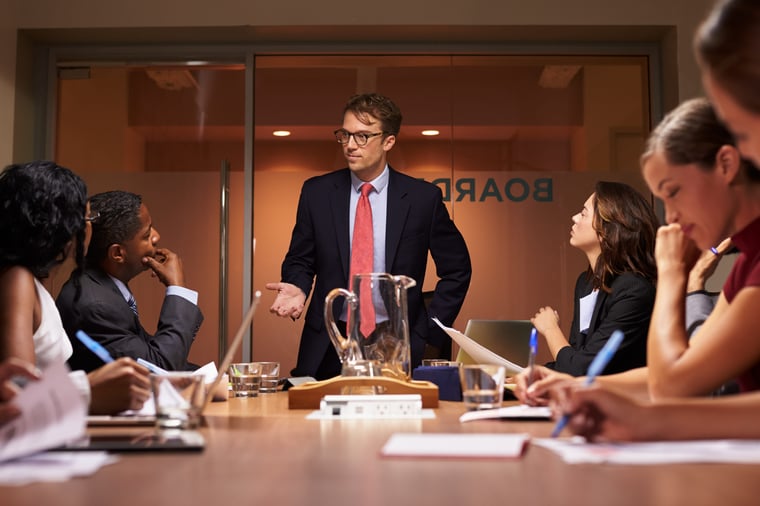 3. Working remote in the suburbs
As we have discussed in previous newsletters, many people are fleeing big cities due to the opportunity to work remote. In places like NYC, San Francisco, and Boston, many people are moving out because they don't have to be in the office every day. This has made suburbs, mainly within a 60–90-minute commute to the city, a hot commodity. Chris Glynn, a senior managing economist noted that "Lingering uncertainty over permanent flexible work policies suggests that we're closer to the beginning of the Great Reshuffling than the end". In small towns outside of NYC and Boston, we are seeing homes being purchased for 25% more than the asking price – that is the type of demand that we are looking at right now. As more people learn how often they'll be at their workplace or even make a job change to get the flexibility that they desire, more people will continue to move and remote work will continue to have a powerful impact on the housing market.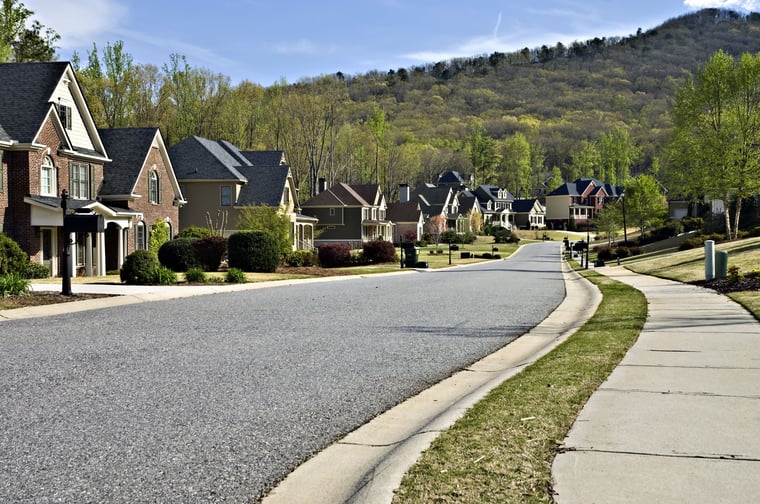 We feel that with many people making job changes to continue to work remote and employers being more flexible to accommodate their employees wishes, the housing market will continue to stay hot for years to come. With many workers spending the last year and a half working from home, many prefer to keep that flexible work arrangement as well as the new work-life balance that they are now accustomed to.
If you would like to take part in a short interview for our next newsletter/blog please click here.

Are you a realtor, attorney, financial advisor, etc. looking to promote your services for FREE? Sign up here to be published on our website and get the chance to be featured in top publications such as The Wall Street Journal and Business Insider.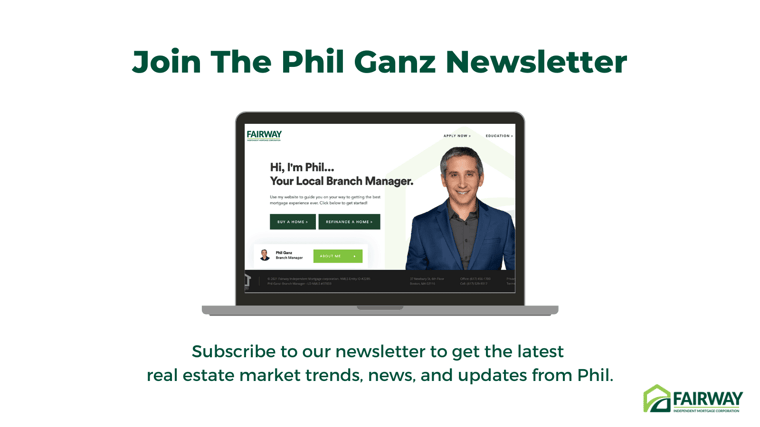 To learn more about the real estate market, check out our weekly newsletter where we talk about food, real estate, and mortgages! Got a question? Contact me today to chat with a financial advisor or discuss your next steps.