Spring 2023 Home Inventory
Phil Ganz
/
4 Min Read
/
May 18, 2022
Sometimes, it's nice to break away from the sandbar restaurants to experience some fine dining, which I did this week. I had the pleasure of dining at Chef Michael's Islamorada. Chef Michael's is a high-end restaurant, and the chefs have experience cooking in some of the most renowned restaurants from Manhattan to Martinique.
(Mar 20, 2023)
They ensure the food is delicious, but the goal is to have a fantastic experience overall, and I'm thrilled to say that they delivered! I started with the sampler, double blackened redfish, and a fantastic wet pink sauce. The snowy grouper was terrific, but the honey mustard sauce served with this was to die for. It was sweet and sour honey mustard; I've never experienced anything like that!
After this delicious meal, I went with the medley of veggies, which came with a fantastic black bean sauce, rice, and couscous. I was thrilled that this veggie was so flavorful! Lastly, I had to try the "coconut bowl," which had shrimp, lobster, jalapenos, and halibut, marinated in coconut juice, all mixed into a freshly cracked coconut (opened 5 minutes ago!). This was delicious, and the pork rinds were so good.
One of the best aspects of this restaurant is the service. One thing that stood out was when the server pulled up a seat at our table to explain everything. This was brilliant because we didn't have to raise our voices when ordering, and it shows how much they care about the other guests dining here.
You can tell that the staff cares about the little details and the other guests! I didn't try the desserts but don't worry; I'll be back for that. Chef Michael's Islamorada is a fantastic restaurant, and it's very intimate.
The pricing is on the higher side, similar to a high-end steakhouse. FoodiePhil rates Chef Michael's a 9 out of 10! I would recommend coming here on a special occasion. The food is impressive, but believe it or not; the experience is even better because they know how to take care of you. In the Keys, you're going to get that fresh fish anywhere as the Keys have a built-in advantage that fish is very fresh and easy to get, but the real difference is the experience.
The beautiful atmosphere, the way someone takes care of you, the cleanliness, and the ambiance made this an outstanding experience. The high-end food was the cherry on top. I highly recommend Chef Michael's in Islamorada!

Send me your recommendations!
In this week's newsletter, we will focus on home inventory and how the number of active listings rose last week for the first time since June 2019, and we will focus on three key topics for what this means moving forward. We have previously discussed how the low inventory has caused a crisis for buyers, but are things starting to change?
1. More Homes for Sale and Even More to Come
2. What does this mean for Home Prices?
3. Time on the Market
1. More Homes for Sale and Even More to Come
The month of May is one of the most popular months for home selling and home buying, and the number of new listings tends to peak in May. In April 2022, the number of homes on the market compared to April 2021 was 57,000 fewer homes for sale. This means that home buying has become incredibly competitive for prospective buyers and often leads to accepted offers well above the asking price. But, last week showed a bit of hope, and that's because new listings were up by 4% compared to a year ago. One of the reasons for the growth is the high demand and the record high asking prices. Current homeowners looking to move into a nicer, more expensive home than what they are currently in, that now is the time to sell if they want to maximize the capital gains. In today's market, with such high demand, homes fly off the market at record speed, giving sellers much more confidence in listing their homes.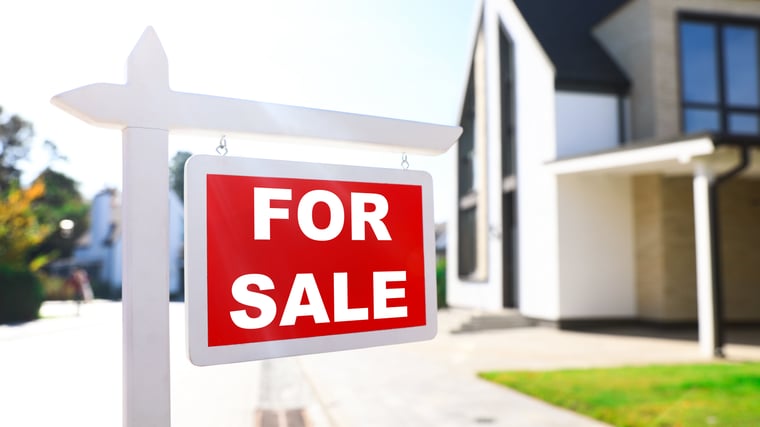 2. What does this mean for Home Prices?
With the great news of more homes being listed on the market, we still have a long ways to go with the record-high home prices. One of the main reasons home prices have sored is a mismatch between supply and demand. Even though mortgage rates are rising, the demand for homes is still very high. Although no one wants to see high mortgage rates, the one benefit that this could have in the long term is slowing the home price appreciation. Although last week showed a glimmer of hope with the number of active listings rising for the first time since 2019, there are still not enough homes on the market to bring the median home price down. We will see home prices continue to rise throughout the rest of the year, but not nearly at the pace we saw in 2021. Many of this depends on what market the home is in; some will experience lower appreciation rates, while others won't.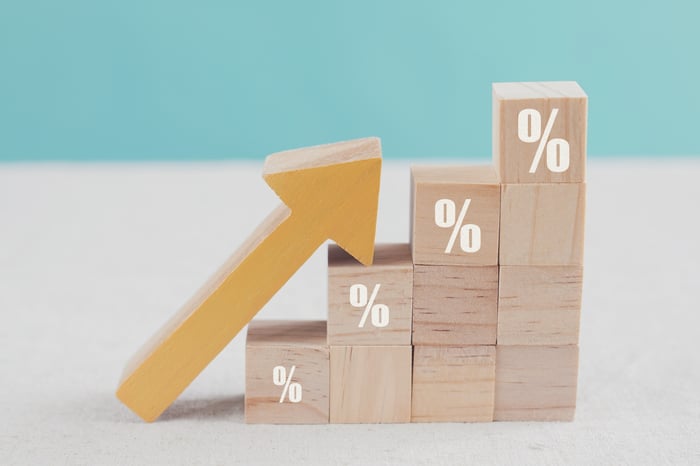 3. Time on the Market
Like most things in the last year, records are being broken! Unlike in previous years, it does not take long for a seller to accept an offer on a home. In February 2022, the average time a home spent on the market was 18 days (not including the amount of time to get the mortgage). In February 2021, the average time a home spent on the market was 20 days. Homes continue to sell at a highly rapid rate, and much of this is due to the low inventory and high demand. In July 2011, the average time a home spent on the market was 98 days, and at the time, people felt that homes were still selling at a fast rate. Although homes are selling fast, it's a telling sign when they do, and in this case, it's showing that the demand for homes is still very high, but unfortunately, the inventory is still on the low side. With the inventory slowly rising, that also shows that home prices are going up.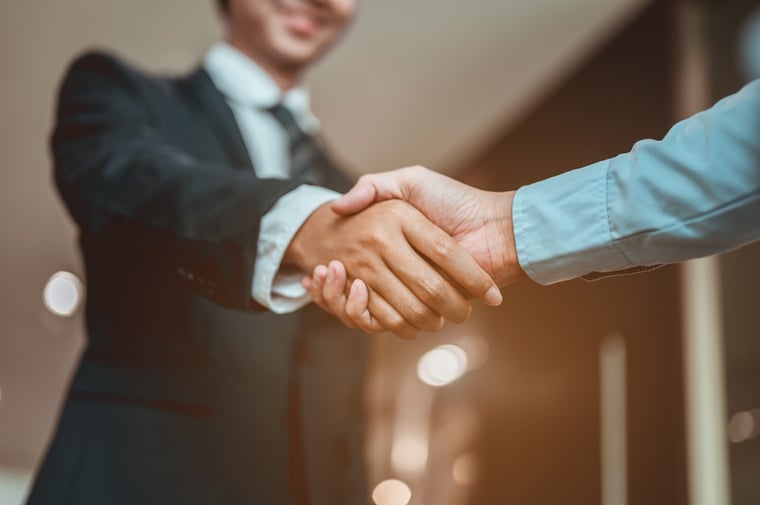 There are many parallels between the rising housing inventory, home prices, and the number of days a home is on the market. A rising inventory shows that sellers can get the most profit out of their homes if they were to sell now. With homes flying off the market at a high pace, the demand is still very high. Although interest rates are rising, it is still a seller's market due to the low inventory of homes. Will home prices drop back to where they were this time last year? That is something that we will have to watch play out.
Interested in learning about becoming a resident in Florida or moving there? Read more.
We Want to Help You Buy Your Home Efficiently!
Get a $100 Amazon Gift Card When Fully Approved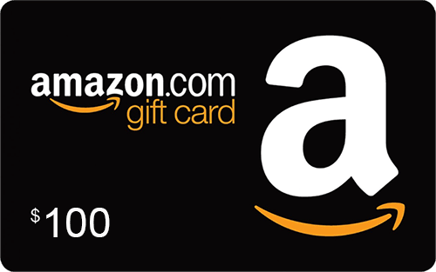 Become a World's Most Trusted Realtor:

There are many factors to consider when getting into the home-buying process. It's best to evaluate all options and to really make sure that now is the right time to buy a home. If you're only focused on the purchase price and interest rate, you're simply not ready to buy and need to evaluate more to make sure you are not wasting your own time. If you plan on expanding your family, do consider getting a home larger than you originally thought as it will pay dividends in the long run! If you would like to take part in a short interview for our next newsletter/blog please click here.
Are you a realtor, attorney, financial advisor, etc. looking to promote your services for FREE? Sign up here to be published on our website and get the chance to be featured in top publications such as The Wall Street Journal and Business Insider.
Got a question? Contact me today to chat with a financial advisor or discuss your next steps.