Learn About the Advantages of Taking a HELOC in Florida!
Phil Ganz
/
3 Min Read
/
Sep 09, 2022
Before we get into the amazing food review, I want to share something that I put together before leaving Fairway Independent Mortgage. I put together the top 10 pieces of advice from my coaches, top produces, competitors, allies, and cohorts who are great at building businesses, and I want to share this with all of you.
(Mar 30, 2023)
You can grow 10x greater as a team than as an individual.

Invest in your assistants. They might become your partner one day.

Sign up for coaching and embrace being coached.

How you make someone feel is more important than being right.

Be a student of the game and always be learning.

Mistakes are part of the process of innovation.

Take a great interest in your colleagues. Trust starts with caring.

Pay attention to body language. Not everyone is an extrovert.

Adding people to an email is free. It's better to have too many people informed than too few.

Listen before you speak.
This has been very beneficial for my career and overall thought process, and I hope this can be as helpful for your career as it has been for mine.
I had the pleasure of dining at Assaggio in Boston's North End. As you may expect, this Italian restaurant offers a wide range of cocktails, delicious Italian dinners, desserts, and much more! Instead of getting the typical chicken parmesan entrée, I did something different. First up was the octopus, which is Positano style (grilled and served with creamy burrata). This octopus was unbelievably amazing, and I can't wait to return and have it again! Next up was the Mussels. I like a good Mussel, and Assaggio delivered! It was delicious and exactly what I expected, but even better. When you're at Assaggio, I recommend trying the Espresso Martini. It was strong but sweet at the same time, smooth, and very delicious. It's kind of like an after-dinner coffee and dessert mixed together. Asssaggio has a great atmosphere, the service was top notch, and on top of it all, the food was excellent! FoodiePhil rates Assaggio a 9.2. You better check it out next time you're in Boston!

Send me your recommendations!
This week's newsletter will discuss the benefits of taking a Home Equity Line of Credit (HELOC). HELOCs play an important role across the board, whether used to consolidate debt, finance home improvements, or take care of other personal expenses. We are going to focus on three main categories as to how this can be beneficial for different scenarios:
HELOC and Condos
Divorce
Home Improvements
1. HELOC and Condos
A home equity line of credit is excellent when used for a condo. A HELOC is similar to a second mortgage and allows you to borrow money against the value of your home. One of the benefits is lenders aren't authorized to analyze the homeowner's association budget, which means there won't be any scrutiny on the number of funds directed towards reserves. Additionally, compared to a full review condo process, a HELOC requires a limited review, which means the underwriter is not looking for how many units are owner-occupied within the condo complex. This is great, mainly because in a typical full condo review, this is considered and can potentially kill the deal if the number is above the allowable threshold. A HELOC is a great way tool
2. Divorce

Divorces typically do not have a silver lining when splitting up the finances and shared equity. If you take out a HELOC, it leaves your primary mortgage intact, so if you have a great interest rate on that first mortgage, it will not be affected by the 2nd HELOCs can also help with a divorce settlement payout, preventing you from refinancing your home and losing that excellent interest rate. With a HELOC, you can also lock in the rate after closing, so you do not have to worry about the rates fluctuating when rates take a turn. If you do not have the cash to payout your spouse, look no further than a HELOC!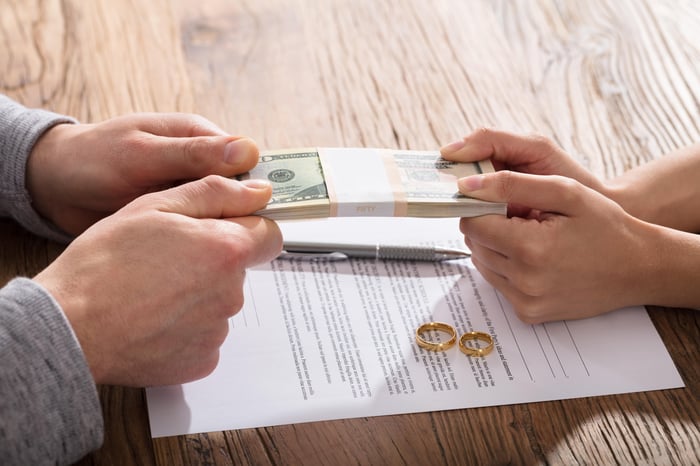 3. Home Improvements

Home improvements are expensive; let's be real. Homeowners do have the opportunity to take out a renovation loan, but these loans are based on future value. A HELOC is based on current value, and unlike a renovation loan, it has low to no closing costs! A HELOC essentially works like a credit card; the money you draw is what will have to be paid back, and the draw period typically lasts up to ten years. When you remodel your home, you are making upgrades and increasing the value of your home, but one of the best parts about it is that the interest may be tax deductible! Remember that there is a limit, as you can only deduct the interest on up to $750,000 of home loan debt, which factors in your mortgage and HELOC.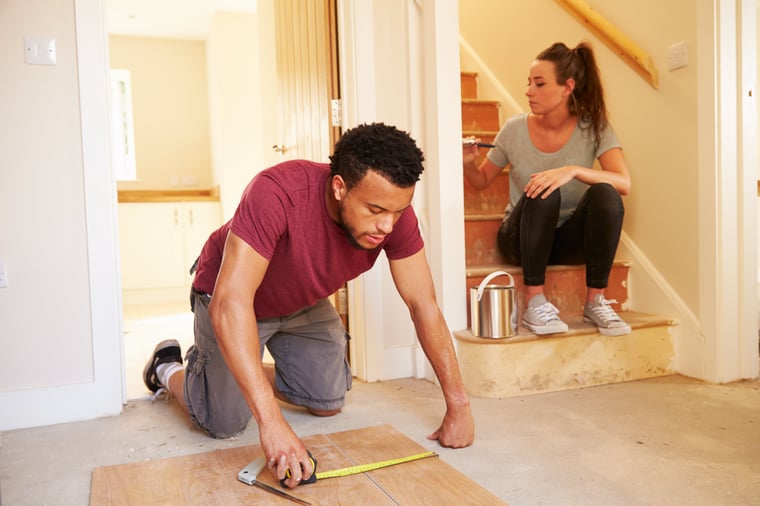 HELOCs are a great tool if you are looking for cash and do not want to refinance your home. They can be used as you please and can be a great way to consolidate or eliminate debt. This can be a wise choice if you have enough equity in your home and the discipline to repay the debt. To learn more, contact us today!
Interested in learning about becoming a resident in Florida or moving there? Read more.
---
We Want to Help You Buy Your Home Efficiently!
Get a $100 Amazon Gift Card When Fully Approved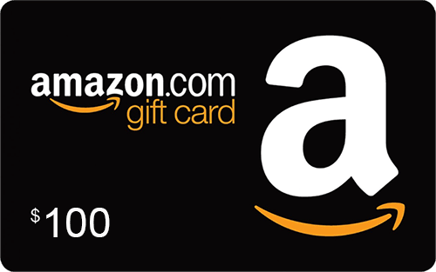 ---
Become a World's Most Trusted Realtor:

There are many factors to consider when getting into the home-buying process. It's best to evaluate all options and to really make sure that now is the right time to buy a home. If you're only focused on the purchase price and interest rate, you're simply not ready to buy and need to evaluate more to make sure you are not wasting your own time. If you plan on expanding your family, do consider getting a home larger than you originally thought as it will pay dividends in the long run!
Got a question? Contact me today to chat with a financial advisor or discuss your next steps.