The Florida Series: Chapter 8
Keevin Geller
/
3 Min Read
/
Nov 21, 2021
Our trip there two years ago sold him on Key Largo. His company approved him to open an office there, which is now underway. There is a reason for Phil's success as a broker: he does the right thing and takes good care of his clients. I have listened to him on calls countless times, often at dinner, with prospective clients. Many of them are first time home buyers, and the whole process can be intimidating, to put it mildly.
Phil not only has the expertise to provide them with a mortgage, but also to explain every facet of the process, while putting them at ease. He instinctively knows what mortgage product is the right one for the client, and carefully guides them along, answering every question they may have. This level of treatment brings him a lot of repeat customers and referrals, because hisclients love him and what he accomplishes for them. One doesn't have to be a brain surgeon to figure out that dedication to excellence and customer satisfaction will lead to success! Anyway, whether you are buying a home and moving to Florida, or are thinking of a larger home there, first time or multiple time buyer, Phil will get you your mortgage- at the best rate in the market, and make it as easy as possible!
Aside from the climate, the best thing about Florida is that there is so much to do there! If one is retiring to Florida, there is absolutely no excuse for being bored or inactive. Yes, I have seen some people vegetate and allow their minds and spirits to grow old; but it certainly doesn't have to happen. My father, who lived to the ripe old age of 87, never retired, and worked at his business until a week before he died. He had some sound advice about growing old. He said that the best way to avoid the mindset of an "old person" is to simply hang around with peoplewho are younger than you are, and avoid negative people- of any age. It is harder to become lazy when your friends are always doing things and urging you to join them. Even in his 80's, my father always made the effort to stand up straight when he walked, and not to talk with a "lazy voice," as he called it. He always said that the very worst thing about growing old was watching your friends and loved ones pass on, but he never let even that bring him down. (I have come to learn just how right he was.) He never made it to Florida because he was not interested in retiring, and he wouldn't go on an airplane, so that pretty much killed the idea of short vacations. It was a shame; he would have loved it.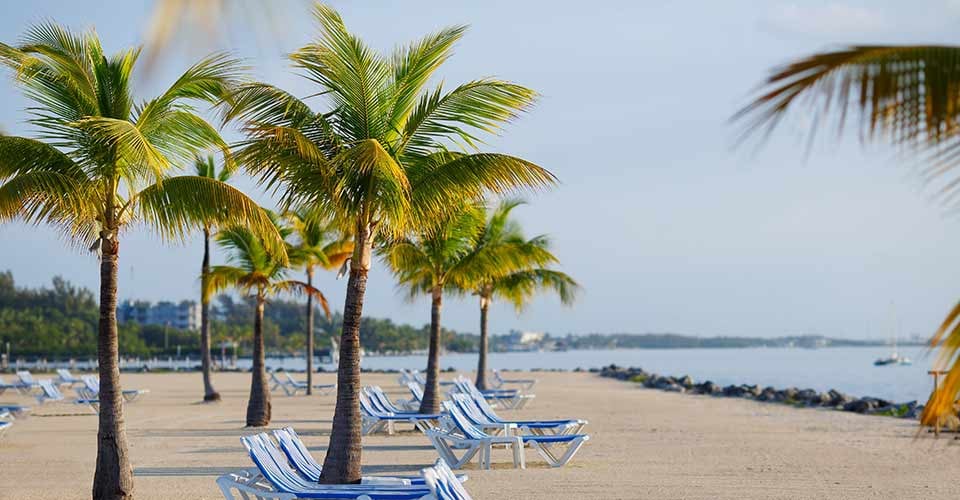 On the other hand, I started visiting Florida in my early 20's. After several trips to the Miami area, I bought a condo at the newly constructed high-rise complex named Turnberry Isle, in what is now called Aventura. This was a luxurious development that had everything to offer, including the many celebrities who lived there, or were members of the private club. For example, It was a treat to be living in the same building with Lucille Ball! She was one of the nicest, friendliest, most unassuming people one could ever meet, and would stop to chat with anyone. The developer of the project was quite the socialite and had quite the crew of A-listers as friends and guests. I was on the elevator one New Year's Eve, heading for a party at the club, when it stopped at another floor, and the oil billionaire, Marvin Davis, and his wife stepped in. Of course, I held the door for them. When they were getting off, he slipped me a $20 bill, and thanked me, evidently thinking I was the elevator attendant. Yup, I opted to keep my mouth shut and pocket the twenty. When he saw me later, sitting at the same club party, he gave me a very strange look, and I smiled back at him.
Dom Deluise was often there; another down to earth and friendly guy; however, there were others who were snooty and obnoxious, without naming names. The general manager of the entire complex told me that some owners would give him big tips for instructing the parking valets to park their Rolls Royces and Ferraris in front of the lobby, where they could be "seen." It was, indeed, a beautiful place, but I tired of the glitz very quickly. I kept my boat there, making frequent trips to Miami, and better still- the Keys. After a few years, I rented the condo and lived on the boat, wherever it happened to be docked. I soon was in love with the Keys, especially Key Largo.