Do you Know What Drives Mortgage Interest Rates in Florida?
Phil Ganz
/
3 Min Read
/
Sep 23, 2022
I had the pleasure of dining at The Friendly Toast in Boston's Back Bay! We started things off with a few great Mimosas and Bloody Mary samplers. My favorite Bloody Mary was the Hot Maria, and I loved the Strawberry Shortcake Mimosa, by far my favorite out of all the options we had. It was sweet and tasted just like a Strawberry Shortcake. My date ordered Sally's Avo Toast, which comes on whole wheat toast and is completely loaded with avocado. One side is served with arugula, a sunny side up egg, and everything bagel aioli. The other side comes with sliced tomato, cotija cheese, chimichurri, and pickled onions. I'm glad she ordered this because I could sneak in a few bites, and all I can say is, wow, this was amazing! I went with the Chicken Cordon Bleu Benny, which comes on a thick-cut English muffin and had smoked ham, crispy chicken breast, VT cheddar cheese sauce (excellent), poached eggs, with a hollandaise and sriracha glaze. There were a lot of ingredients on this one, but this was simply delicious!
The restaurant has a great staff, is clean, and has an enjoyable atmosphere. This is a place everyone should visit for breakfast because it's an excellent spot that serves great food. I would rate this an 8.1 on the FoodiePhil scale and would highly recommend this to anyone who is looking for a solid breakfast in the Boston area!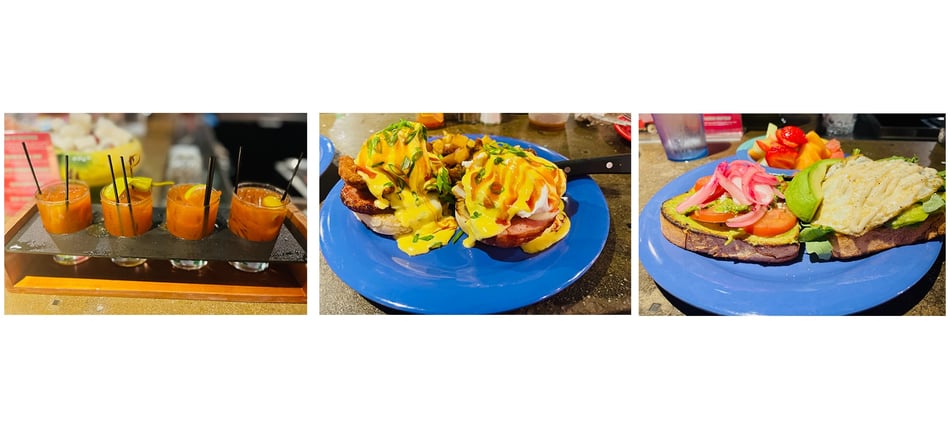 Send me your recommendations!
This week's newsletter will discuss all things related to mortgage rates. Mortgage rates are a rate of interest charged on a mortgage, typically determined by the lender. Mortgage rates are changing daily. This week, we will focus on three critical topics about what causes the rates to change so frequently.
Inflation
Federal Reserve Hikes
Bonds
1. Inflation
If you have noticed the sudden skyrocketing prices in every commodity in the market, you should know that inflation could be a significant driver. Although inflation doesn't directly affect the mortgage rate today, it can typically influence the rising mortgage rates. Inflation weakens the value of the US dollar, which means that every commodity on the market is also increasing, including mortgage rates. When there is a rise in inflation, the lender has to increase the interest rates to acquire any sort of profit when lending. A decrease in inflation lowers mortgage rates. However, during periods of low inflation, mortgage rates tend to stay the same or fluctuate slightly.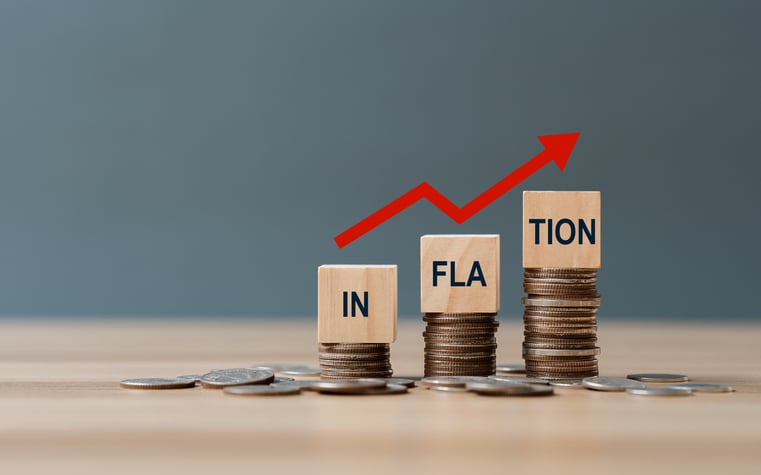 2. Federal Reserve Hikes

The Federal Reserve controls short-term interest rates, which increase and decrease based on the economy's state. Most people feel that the Federal Reserve sets mortgage rates, but that is not true as they only influence them. Mortgage rates are not directly tied to the Federal rates, but when the Federal rate changes, the prime rate for mortgages usually follows suit shortly after. The Feds do undertake specific monetary policies that keep interest rates low if it purposes to stimulate the economy. When the Federal Reserve raises interest rates to tackle the rising inflation, it does not favor first-time homebuyers or homeowners looking to refinance their mortgages.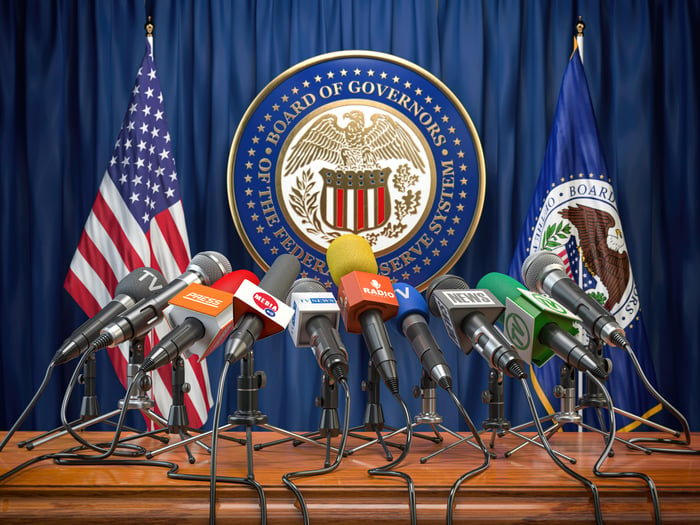 3. Bonds

Mortgage rates are primarily determined by the prices of the Mortgage-Backed Securities (MBS), which trade in the secondary market. The bond market determines the prices of MBS, and the bond market is influenced by many factors, including inflation, the Federal Reserve, foreign investment, and overall investor confidence. Mortgage rates are affected by the demand for mortgage bonds, so when bonds are in high demand (typically when the stock market isn't performing well), mortgage rates will increase. They will decrease when bonds are in low demand.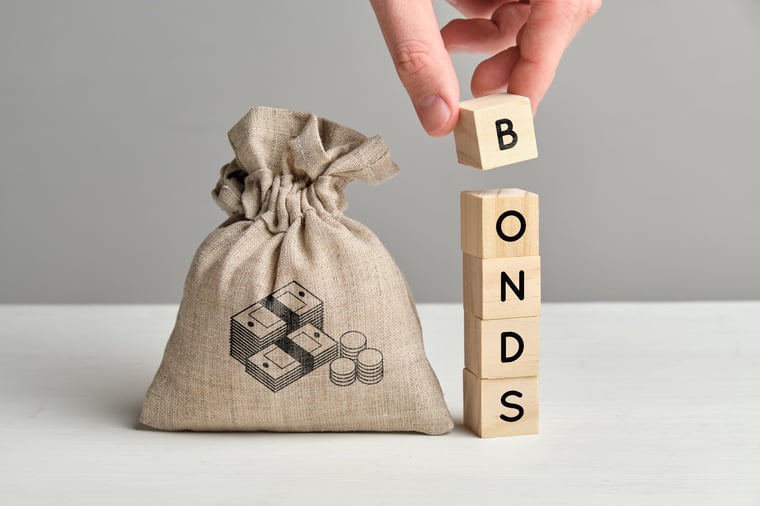 As you can see, there are many factors that drive interest rates on a daily basis and are not just based on one thing. This educational newsletter will be beneficial to those who are looking to purchase a home and wonder why they are getting the rate that they are getting. If you have further questions regarding mortgage interest rates, schedule a time to chat with me!
Interested in learning about becoming a resident in Florida or moving there? Read more.
---
We Want to Help You Buy Your Home Efficiently!
Get a $100 Amazon Gift Card When Fully Approved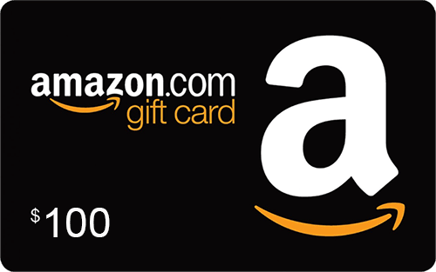 ---
Become a World's Most Trusted Realtor:

There are many factors to consider when getting into the home-buying process. It's best to evaluate all options and to really make sure that now is the right time to buy a home. If you're only focused on the purchase price and interest rate, you're simply not ready to buy and need to evaluate more to make sure you are not wasting your own time. If you plan on expanding your family, do consider getting a home larger than you originally thought as it will pay dividends in the long run!
Got a question? Contact me today to chat with a financial advisor or discuss your next steps.