Who Would Have Thought Renovation Loans Could Do All of This in Florida?
Phil Ganz
/
3 Min Read
/
Aug 19, 2022
I had the pleasure of dining in at Bistro du Midi in Boston! They have a vibrant street-level Bistro, which has a lively bar reflecting France's classic and casual bistros. Upstairs is the dining room, with an open kitchen and a more sophisticated look with private dining areas. They bring the look and feel of Boston's Public Gardens into the restaurant.
(Mar 25, 2023)
I have to say, the coffee here is out of this world. I don't know what it is about it, but it is delicious, and they do it right! I got a bunch of things here, but first, I'd like to highlight the oysters. They were totally on point, and not pictured is a different side of horseradish, which honestly put this dish over the top! Next was the Seared Tuna, and all I can say is wow. This was amazing and something that will be ordered again! We had to dive into the Charcuterie, where you get to pick up to 8 selections, and let me tell you, this did not disappoint! Bistro du Midi is everything you can ask for, plus some! FoodiePhil rates this an 8.3, and you better believe I will be back the next time I'm up north!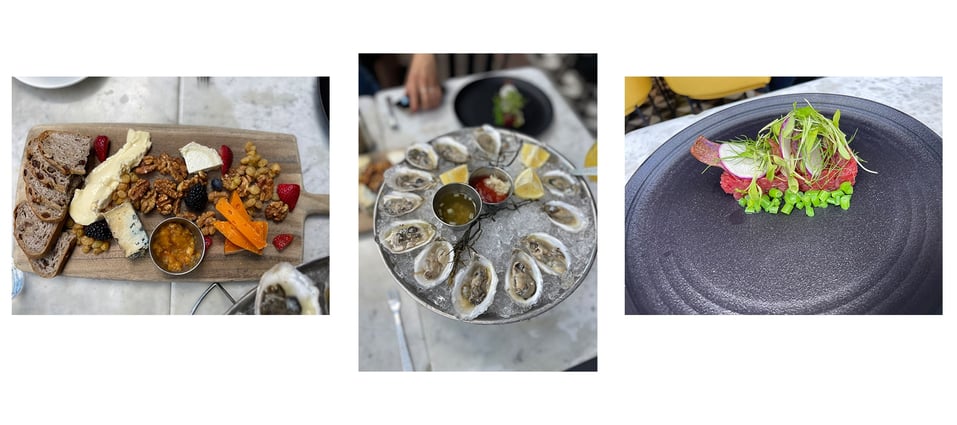 Send me your recommendations!
Renovation loans can play an essential role in the lifespan of your home, and there are many different types of renovation loans for your home. This week, we will discuss the FHA 203(k) loan and how it can help current homeowners maximize their homes. We will focus on three critical parts of the FHA 203(k) loan to show how it makes sense to utilize this fantastic option.
What is an FHA 203(k) Loan?
Trust the Process
What Can you Use This Loan For?
1. What is an FHA 203(k) Loan?
An FHA 203(k) Standard Loan will come in handy when making structural improvements that cost more than $35,000. This loan requires a minimum of $5,000 in repair costs with no cap on the renovation budget you will be taking. There is also an FHA 203(k) rehab loan, which makes it easier to combine your home purchasing and renovation costs into one mortgage. It's a fantastic solution if you want to purchase a fixer-upper that needs a good amount of repairs but only wants to take out one loan. Both are excellent options on the renovation front.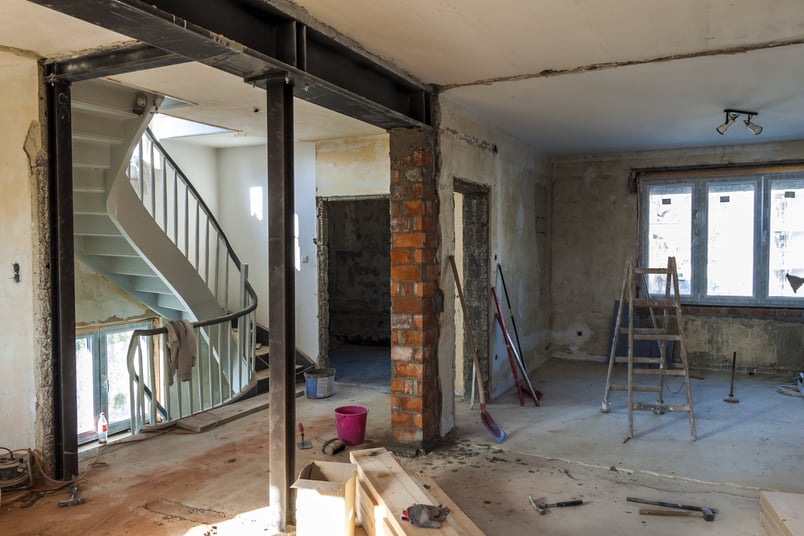 2. Trust the Process
This process is a little bit different compared to the traditional homebuying process. First, you have to figure out what the project will be, but even before that, you will need to address health or safety hazards such as mold, derelict roofing, and broken windows (to name a few) before any cosmetic improvements take place. Next, you need to find a HUD-approved contractor who must be available full-time. Repair bids are next in the process, and you will get bids once a reliable contractor agrees to work with you. The bids must be almost entirely accurate since the lender will share them with the appraiser. Next, you will submit a loan application, and once approved, the HUD-approved contractor will start the work. The extent of the repairs will determine how long they will take to complete.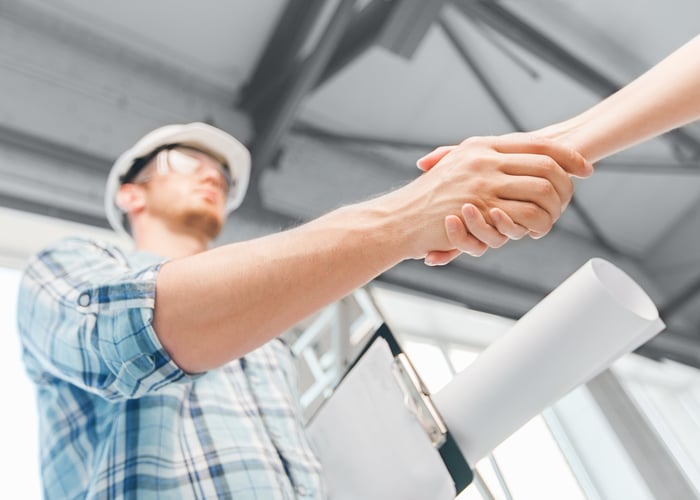 3. What Can you Use This Loan For?

Many are not aware of what an FHA 203(k) limited loan can be used for, and it can be used in a variety of ways, including kitchen and bathroom, remodels, HVAC replacements/upgrades, roofing replacements, flooring, energy-efficient home improvements, painting, septic repairs/improvements, and also repairing safety and health issues. Not only does it permit cosmetic repair work on parts of the home, but it also addresses health and safety. On the other hand, a Standard 203(k) Rehab Loan has zero restrictions on what you can do to your home. The only restrictions center around adding luxury amenities or making non-permanent changes. Qualifying projects include:


Moving the property to a different site
Structural alterations
Connecting to water or public sewer
Converting a single-family property into a multiple-unit (2,3 or 4 units) property
Doing some large landscaping projects
Making the property more accessible to people with disabilities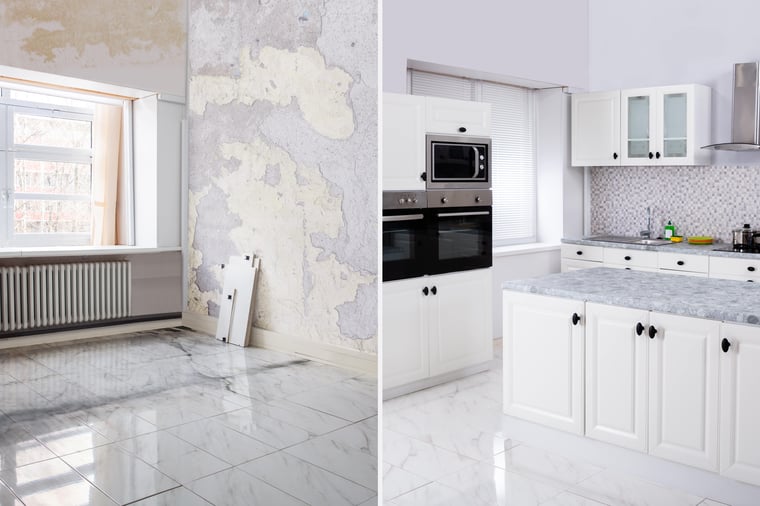 There are many benefits to utilizing the limited and standard FHA 203(k) loans. Not only will they improve your home's status, but they will also add value. So, if this is a home you do not plan on staying in the long term, it does make sense to make upgrades as it will only increase the value of your home, so when it comes time to sell, you will maximize your profits!
Interested in learning about becoming a resident in Florida or moving there? Read more.
---
We Want to Help You Buy Your Home Efficiently!
Get a $100 Amazon Gift Card When Fully Approved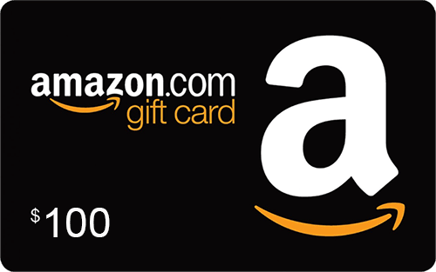 ---
Become a World's Most Trusted Realtor:

There are many factors to consider when getting into the home-buying process. It's best to evaluate all options and to really make sure that now is the right time to buy a home. If you're only focused on the purchase price and interest rate, you're simply not ready to buy and need to evaluate more to make sure you are not wasting your own time. If you plan on expanding your family, do consider getting a home larger than you originally thought as it will pay dividends in the long run! If you would like to take part in a short interview for our next newsletter/blog please click here.
Are you a realtor, attorney, financial advisor, etc. looking to promote your services for FREE? Sign up here to be published on our website and get the chance to be featured in top publications such as The Wall Street Journal and Business Insider.
To learn more about the real estate market, check out our weekly newsletter where we talk about food, real estate, and mortgages! Got a question? Contact me today to chat with a financial advisor or discuss your next steps.