The Phil Ganz
Newsletter
Sign up for my weekly newsletter to stay up to date on the latest real estate market trends, loan news, and so much more!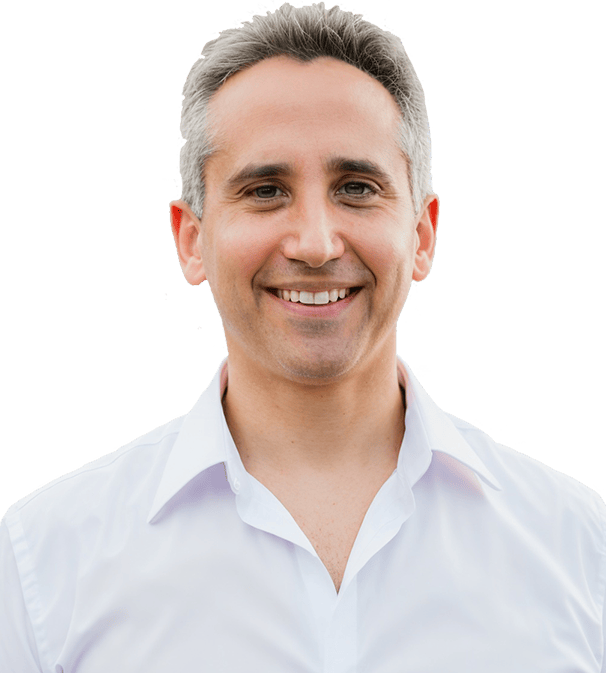 What's Inside?
Welcome to The Phil Ganz Newsletter where I share the latest market trends, news, and updates! I'm Phil Ganz, a Senior Loan Officer in Florida with over 20 years of experience. A Certified Mortgage Planning Specialist and recently named "Top 1% Mortgage Originators in America 2010-2021" in the Mortgage Executive Magazine.
When I'm not giving out the best mortgage rates, you can find me walking my dog, enjoying a glass of Papa's Storm with a Numero Uno cigar in hand, and eating out at Florida's finest restaurants.