What You Need to Know About the Chenoa Fund Down Payment Assistance Programs in Florida
Phil Ganz
/
3 Min Read
/
Aug 26, 2022
I had the absolute pleasure of dining at Bamboo Island Bar on Anna Maria Island. It's a Brazilian restaurant with a tropical flare, and everything is done with love and to welcome all people who visit the island. I genuinely feel that this may be the best restaurant on the island, so good that they should consider renaming the island Bamboo in honor of this fantastic establishment.
(Mar 26, 2023)
Let's start things off with the beef stroganoff Brazilian style. It was interesting and good, especially since the rice was separated and felt it was a creative way of doing it. Next up was the Seafood Fettuccine which was just loaded with clams, shrimp, and scallops. It was to die for and you need to order this when at Bamboo. I went out of my comfort zone and got the Octopus and it was a real treat, probably the best I've ever had. It comes with two sauces which just puts it over the top. I had to try this beautiful chocolate / passion fruit moose for dessert. It had fresh raspberry, sweet chocolate, and the passion fruit brought a nice tartness to it. So delicious. If you're ever in Anna Maria Island, this is a must-stop. It's a fun atmosphere with great service and overall, they exceeded all expectations, plus some!
9.1 on the FoodiePhil scale!

Send me your recommendations!
This week's newsletter will discuss all things related to the Chenoa Fund Down Payment Assistance Programs! This is a national down payment assistance program provided through CBC Mortgage Agency, which has a mission to increase national affordable and sustainable homeownership, with a focus on creditworthy, low and moderate-income individuals. In this newsletter, we will discuss the following:
How Much Down Payment Assistance is Available?
How Chenoa DPA Works with FHA Loans
Other Chenoa Benefits to Consider
1. How Much Down Payment Assistance is Available?
Chenoa Fund is a significant
down payment assistance program
for borrowers who do not have the funds for the entire down payment and closing costs. The down payment assistance (DPA) is up to 3.5% of the purchase price, and this aid comes in the form of a forgivable or repayable 2
nd
This program requires the buyers to work with approved lenders, meaning there is a special list of approved lenders from which the borrower must choose. Borrowers who receive this DPA can also combine it with seller concessions (within the respected guidelines) to help with the closing costs. This means that borrowers will not have to drain their bank accounts to purchase a home but instead receive assistance to keep their bank accounts in good standing.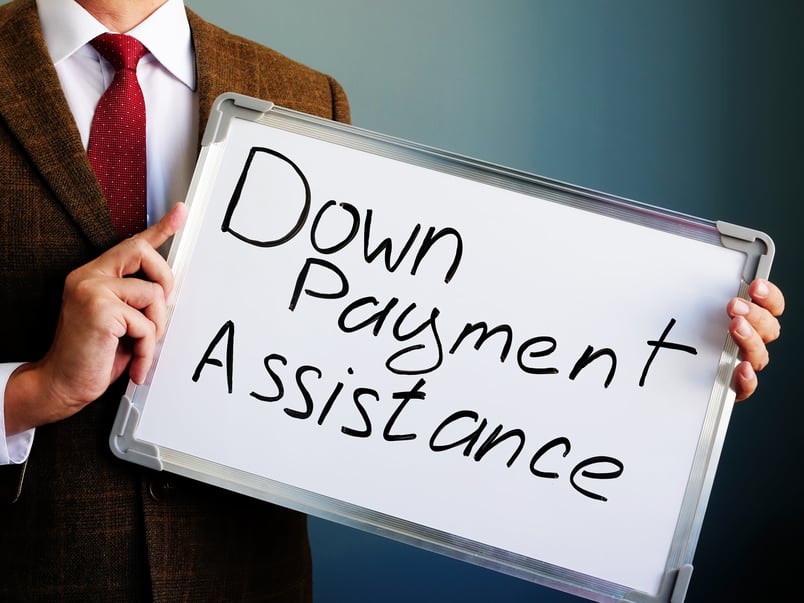 2. How Chenoa DPA Works with FHA Loans

Chenoa DPA works well with FHA loans. The DPA must be used for the down payment, as it cannot be applied to the closing costs. Three different programs work with FHA loans, the first being the Chenoa Fund Rate Advantage Program. This is the most popular and successful Chenoa product, allowing borrowers to lock in a great rate on their future primary home and receive a 3.5% DPA. To be approved, you will need a minimum FICO of 640 and a maximum debt-to-income ratio of 50. The Chenoa Fund DPA Edge is a 'soft second' mortgage. This option is trendy for low-income borrowers because the funds used for a down payment are forgivable, so it does not have to be paid back! Borrowers will need a FICO score of 620 or higher and a maximum debt-to-income ratio of 45 or less. Last is the Chenoa Fund Edge Repayable Second Product, and with this option, there are no income limits to qualify for the DPA. Borrowers will need a minimum 620 FICO score, and the maximum DTI would be 45%, but there is potential for that to increase if the borrower's FICO score is higher. This loan comes in two different terms you can choose from, which are 10 years at 0% interest or 30 years at 5% interest.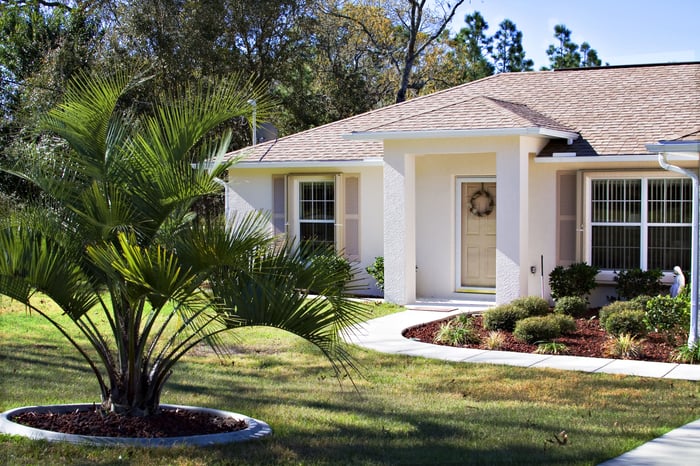 3. Other Chenoa Benefits to Consider

One of the great things about the Chenoa Fund is that it provides pre- and post-purchase homebuyer counseling to help ensure borrowers succeed with the program. Their goal is really to support homeowners through their first year as homeowners. There will be regular monthly check-ins with borrowers to ensure any questions or needs for assistance are addressed. One of the best parts of the Chenoa Fund is that it is not through the government and is entirely self-sufficient. So, borrowers will be dealing directly with Chenoa for anything that needs to be addressed.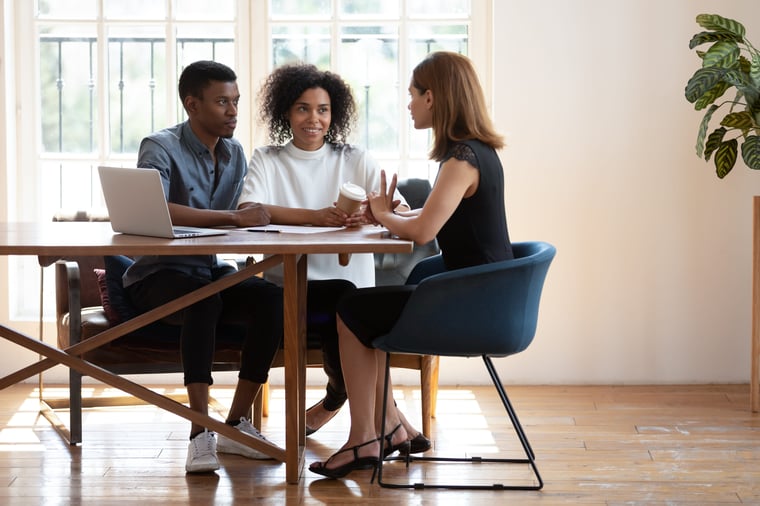 The Chenoa Fund gives prospective homebuyers a unique opportunity to take advantage of the three available down payment assistance programs. Borrowers will not have to break their bank account to get into the home they've always dreamed of, and dealing with Chenoa directly on any issues post-closing will be a breath of fresh air for the new homeowners!
Interested in learning about becoming a resident in Florida or moving there? Read more.
---
We Want to Help You Buy Your Home Efficiently!
Get a $100 Amazon Gift Card When Fully Approved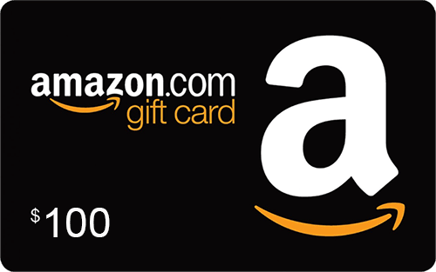 ---
Become a World's Most Trusted Realtor:

There are many factors to consider when getting into the home-buying process. It's best to evaluate all options and to really make sure that now is the right time to buy a home. If you're only focused on the purchase price and interest rate, you're simply not ready to buy and need to evaluate more to make sure you are not wasting your own time. If you plan on expanding your family, do consider getting a home larger than you originally thought as it will pay dividends in the long run! If you would like to take part in a short interview for our next newsletter/blog please click here.
Are you a realtor, attorney, financial advisor, etc. looking to promote your services for FREE? Sign up here to be published on our website and get the chance to be featured in top publications such as The Wall Street Journal and Business Insider.
To learn more about the real estate market, check out our weekly newsletter where we talk about food, real estate, and mortgages! Got a question? Contact me today to chat with a financial advisor or discuss your next steps.