Did You Know That You Can Get a Mortgage With Zero Down Payment?
Phil Ganz
/
3 Min Read
/
Jul 08, 2022
I started things off with the Key Limeade. Key lime is more tart than a regular lime, so as you can imagine, the drink was more tart than I initially thought it would be. It was like a liquid version of a green sour patch kid. If you like tart, you will like this beverage!
For the main breakfast course, I went with the Stack O' Cakes, a vegan mix of Matcha and Flax seed Pancakes, Maple Berry Compote, Coconut Granola, and seaside mint. It's exactly how they described it, and better than I thought it would be. It was healthy (I think) and delicious and filling, which surprised me. I was expecting a vegan dish to be similar to sushi, where you have to get a 2nd dinner after the first. I was full at a very affordable price. This was a pleasant surprise! I also had the Chickpea Salad, which was awesome. It had chickpeas, tomatoes, red onions, and cucumber. Very tasty! Seaside Eatery does a great job of making their food delicious (check out their Instagram @seaside_eatery). This place was very clean and really exceeded my expectations. FoodiePhil rates this a 7.2. They've got unique dishes that differentiate them, and it's healthy! If you eat here every day, you'll live to 110. I highly recommend this place, and I will be back for more than just breakfast!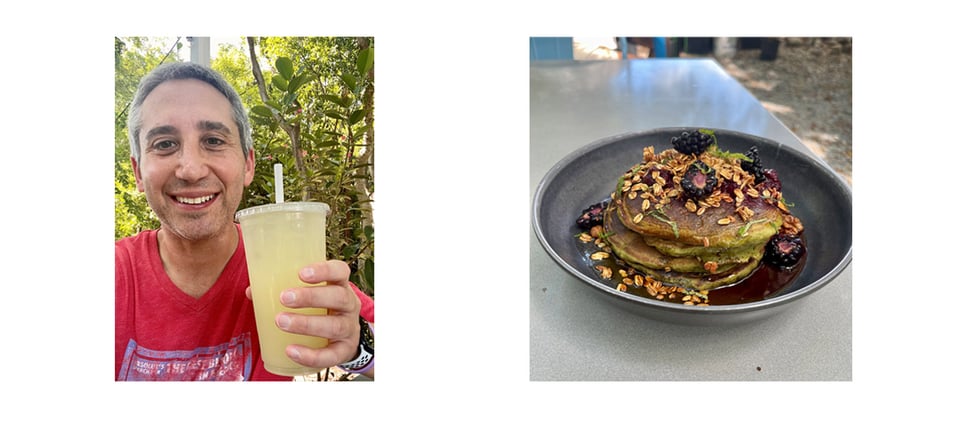 Send me your recommendations!
This week's newsletter will discuss all things related to USDA loans. USDA loans are government-backed mortgages that ease the homeownership process for low and moderate-income borrowers. We will focus on three key benefits the USDA mortgage program offers its borrowers.
Zero Down Payment Requirement
Competitive Interest Rates
Income Limits
1. Zero Down Payment Requirement
The zero-down USDA mortgage greatly benefits borrowers who do not have the money to put a significant amount down on a home purchase. Thanks to this benefit, you can certainly save a lot of cash upfront. If you want to purchase a home for $200,000, most loan programs would require a minimum of $7,000 down payment. Why is this? It's simple; most
traditional lenders require to put down that amount
, but a USDA loan has different requirements. USDA mortgages do not require a down payment, which is excellent news for low-income individuals and families that can't meet high down payment requirements, or any down payment, for that matter. Being able to purchase a home without draining your bank account is ideal. Although you don't start with any equity in the home, every monthly mortgage payment will build that equity up for you.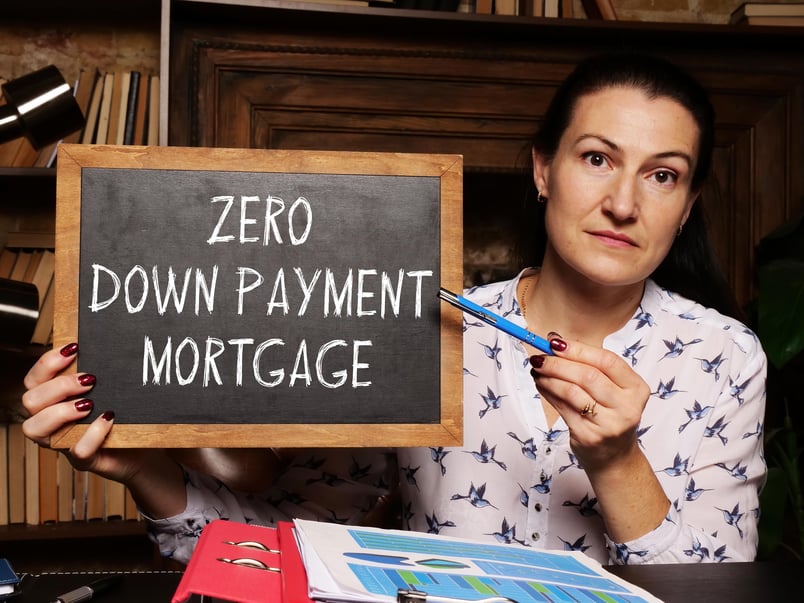 2. Competitive Interest Rates
Another benefit of the USDA mortgage program is interest rates are lower compared to conventional and FHA loans. Today, interest rates are anywhere from 6.25% - 6.5%, which depends on many factors. As of July 1st, 2022, the average interest rate for a single-family home for low-income and very low-income borrowers is at 5.5%, quite the difference, as you can see. The USDA comes with a lower interest rate because they are government-backed, offering more flexibility with lower rates. If you qualify for a USDA loan, it would be a no-brainer to take advantage of it! On the flip side, you will have mortgage insurance with your mortgage, which will last the life of the loan.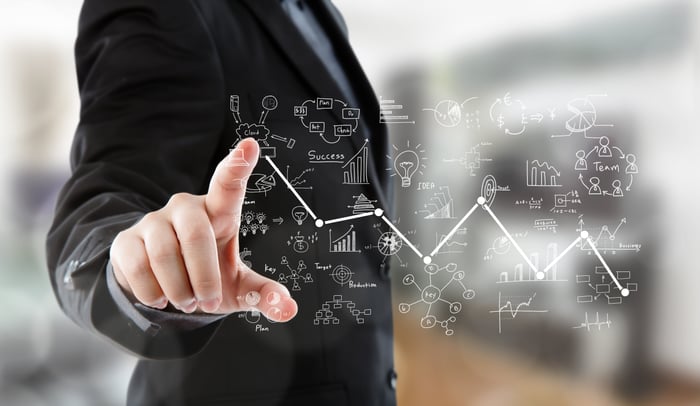 3. Income Limits
When looking into a USDA loan, one thing to consider is to make sure you qualify for the income limits. The household income can not exceed 115% of the area's median income, and anyone living in the home must have their income submitted on the application. One of the main differences between a USDA and a Conventional loan is that a conventional loan does not have income limits. Another critical factor to consider here is the location of the loan. Not all homes are eligible for USDA financing and are only available in eligible rural areas, which the USDA determines. Since this loan is specific to rural areas, getting a USDA loan in a Metropolitan area will be challenging. Although the word rural sounds similar to 'middle of nowhere,' that is not the case. Many suburbs outside of a metropolitan area are eligible for a USDA loan.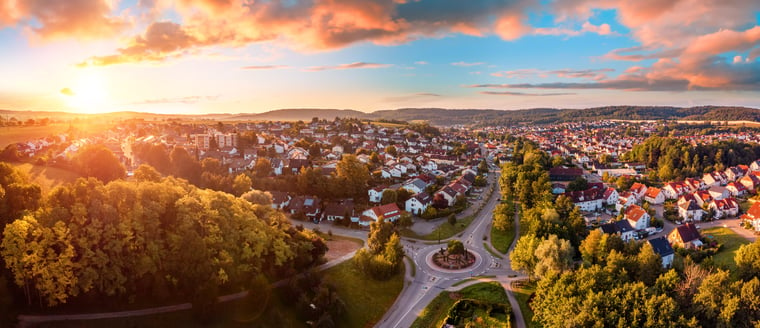 As you can see, there are many advantages for prospective homebuyers on the USDA front. Not only do they offer zero-down payment options and competitive interest rates, but there are also other great benefits that low-income borrowers can take advantage of. If you qualify for the income limits and are in a USDA-approved area, the USDA mortgage option is the way to go!
Interested in learning about becoming a resident in Florida or moving there? Read more.
---
We Want to Help You Buy Your Home Efficiently!
Get a $100 Amazon Gift Card When Fully Approved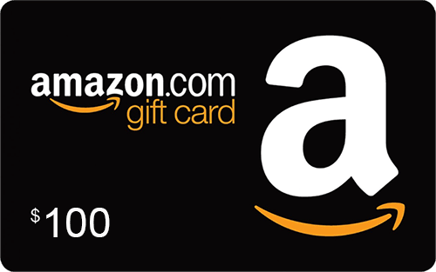 ---
Become a World's Most Trusted Realtor:

There are many factors to consider when getting into the home-buying process. It's best to evaluate all options and to really make sure that now is the right time to buy a home. If you're only focused on the purchase price and interest rate, you're simply not ready to buy and need to evaluate more to make sure you are not wasting your own time. If you plan on expanding your family, do consider getting a home larger than you originally thought as it will pay dividends in the long run! If you would like to take part in a short interview for our next newsletter/blog please click here.
Are you a realtor, attorney, financial advisor, etc. looking to promote your services for FREE? Sign up here to be published on our website and get the chance to be featured in top publications such as The Wall Street Journal and Business Insider.
To learn more about the real estate market, check out our weekly newsletter where we talk about food, real estate, and mortgages! Got a question? Contact me today to chat with a financial advisor or discuss your next steps.