How to Officially Become a Florida Resident
Phil Ganz
/
3 Min Read
/
Oct 23, 2021
Florida is one of the few states that doesn't impose income tax on its residents. This combined with great weather and breathtaking natural sites make the Sunshine State a great place to call home. If you're thinking of establishing your legal domicile in Florida, the process is a little more complicated than just packing your bags and moving to the State.
(Jun 30, 2022)
You'll have to legally sever as many ties as possible with the state you're leaving and demonstrate the intention of making Florida your permanent residence. Only then can you benefit from the tax and asset protection policies.
It's also worth mentioning that if you don't formally establish residency, your former state can still pursue you for income taxes.
Let's go through the process of how you can officially establish residency in Florida.
The Step-By-Step Guide To Florida Residency
At a bare minimum, these four crucial steps will help you in your journey towards Florida residency.
1. File the Florida Declaration of Domicile
A formal declaration of domicile is one of the most straightforward ways to establish your residency in Florida. It declares your intent to maintain a permanent home in Florida. Having "domicile" in Florida means you expect to reside permanently in the state, which makes you eligible for state programs and benefits, including no state income tax, estate tax, or inheritance tax.
Filing a Declaration of Domicile won't make you a Florida residence on its own. But, it does carry several benefits and is a key first step towards establishing formal residency.
2. Establish a Home in Florida
Declaring domicile is one thing. You actually have to change your domicile to Florida. To do so, you must obtain a residence in Florida by purchasing a home or renting, plus change your mailing address for state and federal tax purposes. If you choose to buy a home, you have until March 1 to apply for the Florida homestead property tax exemption, which will save you money and help as you establish state residency.
On this note, establishing residency means spending and maximizing your time in Florida. You'll have to spend 183 days or more in the state to be considered a tax resident for that year. Your travel records and utility bills can be used to prove where you spend your time.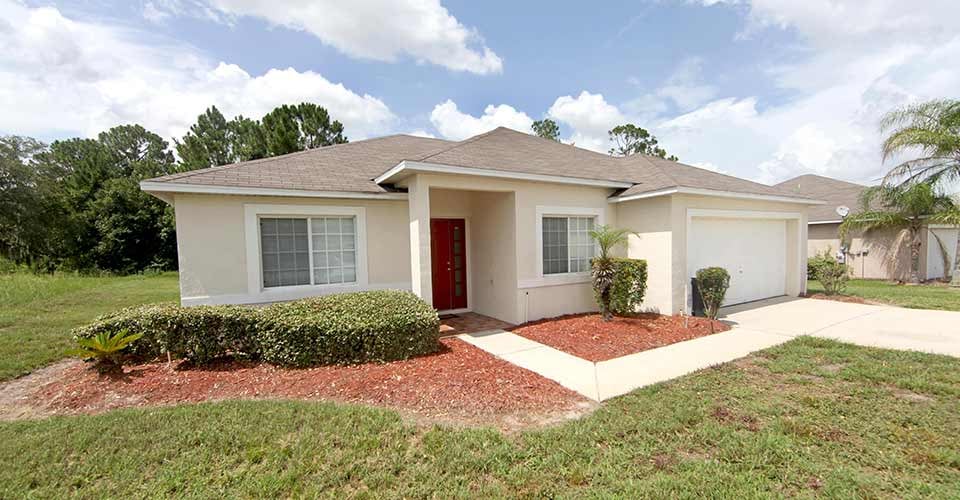 3. Obtain a Florida Driver's License
Transferring your driver's license to Florida is one of the most crucial steps you can take towards declaring residency. You'll have to do this within 30 days of establishing residency. If you don't drive, ensure you get a state-issued ID.
Once you get your driver's license, the next step is to visit a motor vehicle service centre to register your vehicle in Florida. If your vehicle has an out-of-state lienholder, you must contact them to transfer the title to Florida. Also, you have to get Florida car insurance within 10 days of establishing residency.
4. Register to Vote in Florida
A home address in Florida makes you eligible to vote in Florida. While it's not a requirement for Florida residency, it's essential if you plan to participate in local and national elections. You can register to vote once you get your Florida driver's license.
Naturally, the longer you live in Florida, the stronger your claim to residency. Some other actions that can help you along the way include:
Declare Florida residency on a personal income tax return
File a sworn notice of residency with the clerk of the circuit court
Notify the Social Security Administration of your change of address
Move bank accounts to Florida
Register your pets with a Florida veterinarian
Enroll kids in a Florida public school
Transfer religious affiliations to Florida
Get a Florida health insurance plan
Contact an attorney to update estate planning documents per Florida laws
Move your business to Florida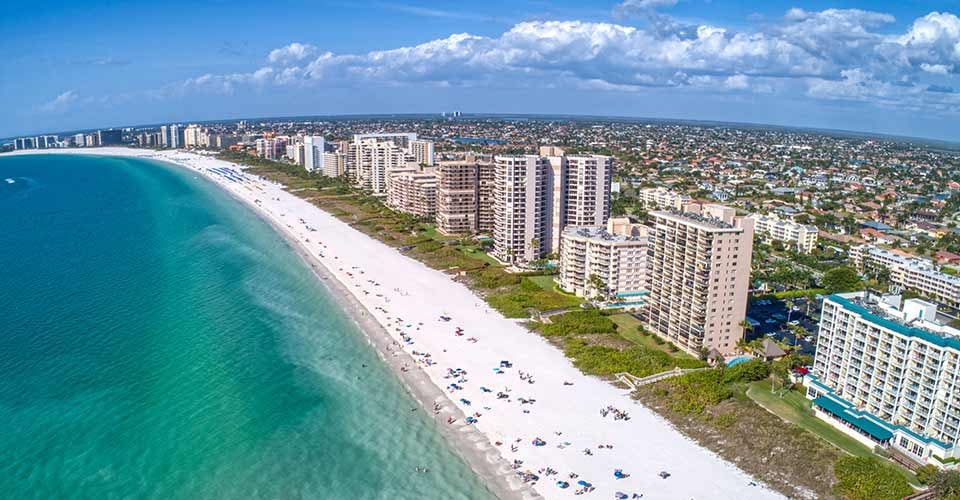 Becoming a resident of Florida means severing ties with your former state, and this includes social ties as well, including where your children attend school, where you spend your time and maintain club memberships. Other ways you can sever ties include selling your previous residence and closing bank accounts in the state you previously resided. But, these steps are not necessary.
It's better to establish a new life in Florida. Well, at least for 183 days out of the year. But, to establish residency for tuition purposes, the parent or student must have resided in Florida for at least 12 consecutive months before the first day of the school term.
You're Officially a Resident of Florida!
It takes time but establishing residency will allow you to experience the many benefits the state offers its residents, from asset protection to income tax exemption. In the meantime, enjoy the many activities Florida has to offer. Remember, the more time you spend in Florida, the easier it is to declare residency.