Reverse Mortgage: What if the Spouse is Not 62 or Older?
Phil Ganz
/
3 Min Read
/
Nov 10, 2021
Reverse mortgages provide an easier way for those with advanced age to either access their home's equity to supplement their income or get sufficient cash for their varied financial goals. With flexible repayment options, a reverse mortgage allows homeowners to control their finances with ease.
(Jun 30, 2022)
However, like other home-secured loans, you should meet various loan obligations, update your property taxes, conduct regular maintenance, pay insurance premiums and standard homeowner's association fees. But how can you be sure that you qualify for a reverse mortgage on your property, especially if your spouse is not 62 or older? Read on to understand the intrigues.
Eligibility Requirements for Reverse Mortgage
Before tapping into your home equity for extra funds, you should meet the following criteria;
Borrowers on home titles should be 62 years or older. Older borrowers access more funds from Home Equity Conversion Mortgage.

You should use your primary residence when applying for a reverse mortgage. Reverse mortgage loans on rental properties and vacation homes cannot be approved.

You should be the owner of the property or own 50% or more equity in the home. This means that homeowners who still owe their existing mortgage plans are eligible for a reverse mortgage. However, funds from a reverse mortgage will be used to clear your existing mortgage first.

You should consult and be cleared by the Department of Housing, and Urban Development approved reverse mortgage counselor before applying for the loan. The counselor will discuss with you how reverse mortgage works and other associated costs. This is done to ensure that borrowers are fully aware and comfortable with the loan terms.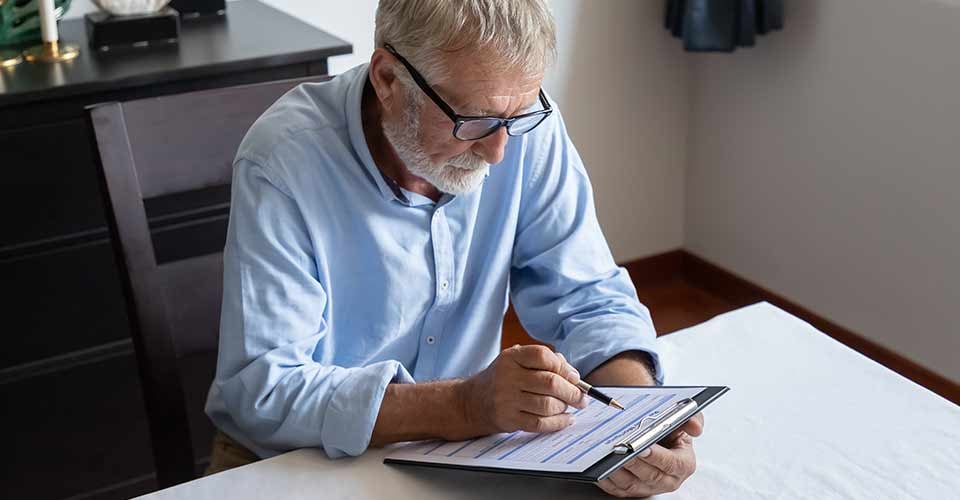 Reverse Mortgage for Under 62 Borrowing Spouse
A key requirement that borrowers should meet to qualify for reverse mortgages is they should be aged 62 and above. This is because reverse mortgages were rolled out to allow homeowners with advanced age to access the equity in their homes if their applications for conventional mortgage loans cannot be approved.
Unfortunately, it becomes complicated if one spouse meets the age requirement and the other is under 62. If the home is owned by the older spouse solely, they can be eligible for a reverse mortgage in their name. Recent changes enacted by the Department of Housing and Urban Development also protected non-borrowing spouses from foreclosure or being evicted if the borrowing spouse passes on before them.
However, if both borrowers are no longer alive or no longer reside in the property, the reverse mortgage is termed due. In that case, the borrowed amount, interest accrued, and applicable fees should be repaid. Heirs of the property can decide to sell the mortgaged house to pay off the remaining reverse mortgage balance.
Another common challenge with a reverse mortgage and young borrowers is if the home equity is taken early in retirement or before retirement, the disbursed funds won't be sufficient to provide financial security for the remaining years of the homeowner. While this depends on several factors, such as the amount of equity in the property, the borrower's financial needs, the presence of other sources of income, savings and assets available, and how long they will live, this is something to ponder carefully.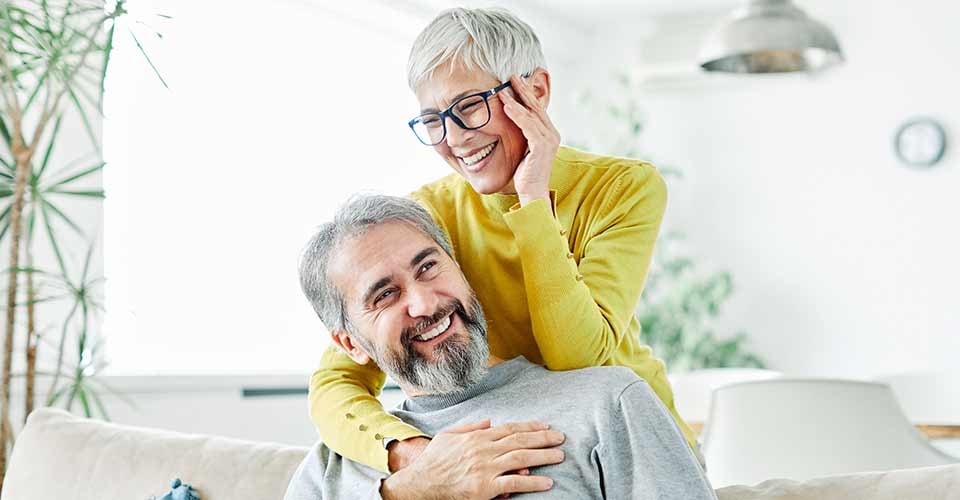 Reverse Mortgage Options for Young Spouses
With these complexities, most homeowners with young spouses should explore alternative funding options to reverse mortgages. These options include;
Use Traditional Refinance
Young homeowners who aren't eligible for a reverse mortgage can qualify for traditional refinance. While there are no specific age requirements, qualifications for these loans are purely based on several criteria, such as income requirements and credit history. Your social security, retirement income, and pension distributions can be used to evaluate your eligibility for a traditional mortgage.
Cash-out refinance allows homeowners to access cash in a lump sum on their home equity. However, you should begin monthly payments after closing. Therefore, you should plan carefully to ensure that you have enough cash to make monthly payments and cover your daily expenses until you sell the property or pass on.
Sell the Home or Downsize
Selling a large property for a small and easily manageable home is another attractive option. Maintaining old homes, cleaning rarely used rooms, and landscaping can burden aging homeowners. Outsourcing these duties also consumes a lot of funds that can be used for other expenses. Therefore, while selling your home is a difficult decision, it may work out for the better.
Taking out a Home Equity Line of Credit
Taking a Home Equity Line Of Credit is another common alternative to reverse mortgage for homeowners with young spouses. This loan allows homeowners to access some equity in their property, but instead of being paid in a lump sum, they are given access to a line of credit that can be used until the maximum amount is reached. Unlike other loans, monthly payments for the amount used are only required.
Conclusion
Financial experts advise homeowners to proceed cautiously before taking a reverse mortgage. A reverse mortgage can get complicated, especially if you have a young spouse. Therefore, work with HECM counselors and your financial lawyer to ensure that you understand everything before taking this loan.