The Importance of Home Inspections During the Buying Process
Phil Ganz
/
5 Min Read
/
Apr 06, 2022
There are 3 locations, but the Islamorada location is home to waterside outdoor seating along the ocean so you can take in the sunsets that you thought only existed in movies. We had an absolute feast here and started off with the fried yellowtail, which is essentially fish and chips. This was delicious and literally straight from the ocean to the table. It was so fresh that I became friends with the fish and then they served it to me! Next up, we tested out the Parmesan Grilled Chicken which had a creamy parmesan sauce, melted white cheddar, and asparagus on the side to keep things healthy. The flavor profile on this was intense and so worth it. The jerk shrimp with salsa was up next, and I splurged and spent an extra $3 on the waffle fry upgrade. This dish really put everything over the top and I realized, hey, these chefs really know what they're doing. We ended this amazing experience off with the Smoked Wahoo Dip. I never know how unbelievably good smoked wahoo is. It's so good that you hope your guest has to go to the bathroom so you can eat more of it, or even tell them to check out the live tarpon so you can sneak a couple more bites in, it's that good. The atmosphere was so beautiful, and the food was just right. FoodiePhil rates Fish Company Islamorada an 8.2! Between the scenery, food, and great service, this is one place that I will definitely be coming back to!

Where should I go next?! Send me your recommendations!
In this week's newsletter, we would like to discuss the importance of home inspections in the home buying process and how they can protect you from potentially purchasing a damaged home. There are many benefits of having a home inspection done but we want to focus on three key points that can not only help protect your money, but also your health.
1. Uncovering Potential Life-Threatening Problems
2. Safety
3. Negotiation Leverage
1. Uncovering Potential Life-Threatening Problems
Having an accepted offer on a home is one of the most exciting times in the homebuying process. After months of looking, you have finally found the place you want to call home. But the deal is not done until many other factors are considered. A home inspection is one of the first things that the prospective homebuyer should have done, even before jumping deep into the mortgage process. One of the most important parts of a home inspection is that a non-biased third party will inspect the home and let you know if anything needs to be repaired, as well as what that could potentially cost. One aspect of a home inspection is a mold inspection, and these are extremely important because different types of molds can be harmful to the health of anyone that is living in the home. One of the tests performed is air testing, which determines if there is hidden mold in the house. Mold typically floats around in the air until it finds an area where it can grow, typically on a surface, and if that surface is moist, the mold can hold and grow. Most types of molds that form in the home can cause health problems in not only humans, but animals too. If you have a weakened immune system, you have an increased risk of being exposed to mold. Moreover, mold is very harmful to children, and just a few days of exposure can lead to health issues. If a mold problem is detected during the home inspection, the buyer can ask the seller to take care of it, but some states do require the seller to provide full disclosure about any mold or water damage in the house when asked. Getting a home inspection is extremely important because you are having a professional come over to do this, and if done on your own, it can easily be missed.
2. Safety
The home inspector comes in to also make sure the home is safe, on many different levels including the overall condition and safety of electrical systems throughout the home, plumbing, heating, and HVAC. Additionally, a visual inspection is done on the structural components of the home. The home inspection also looks at the roof, which is one of the most critical aspects of the home. It protects the home from floods, helps keep the home insulated during the colder weather, and keeps pests out. Common things the home inspector looks out for are a sagging roof, leeks, and basically any evidence that the roof may need to be replaced. Inspectors take a deep look into the home electrical systems as well because electrical issues are one of the most common causes of house fires. If any wires are exposed, or there is flickering and buzzing, the inspector will recommend that this be fixed before the deal closes. If purchasing an older home, having the plumbing systems checked out is essential as older homes have sub-par plumbing systems. If the drainage is poor, or there is mold, rust, or even low water pressure, this will need to be addressed.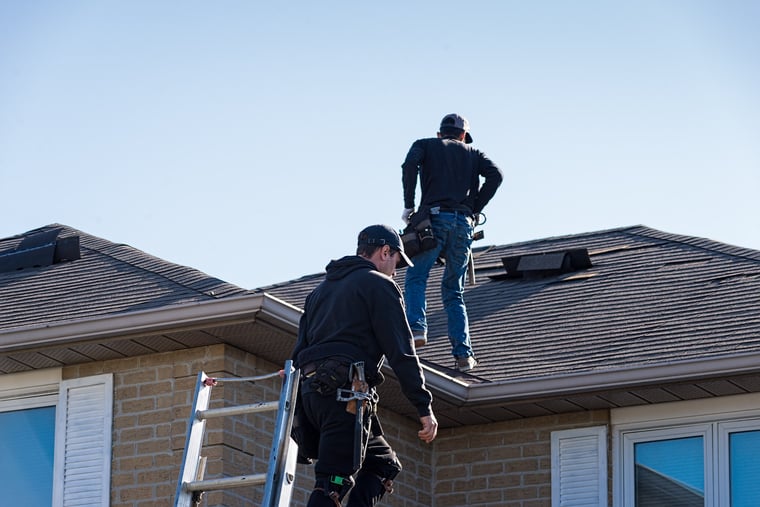 3. Negotiation Coverage
One of the biggest pieces of leverage for a home buyer is the home inspection. If a home inspection reveals that certain things need to be addressed, it gives the buyers a chance to take a look at the house so they can purchase it with an idea of the current state of the home. If there are certain issues with the home that aren't a deal killer, it helps the buyer make a decision as to whether or not they would like to move forward with the purchase. If the information in the inspection is bad, this can allow a buyer to back out of the deal, without penalty. If the inspection comes back and lists things that need to be fixed, the fixes can be listed as contingencies, which are conditions that will need to be met before the closing of the home. Most times, the sellers are willing to negotiate on a price cut, offer credits, or offer to repair these items to keep the deal moving in the right direction. Most sellers will do this because they do not want to get this deep into the selling process just to have to start over and go through this process again.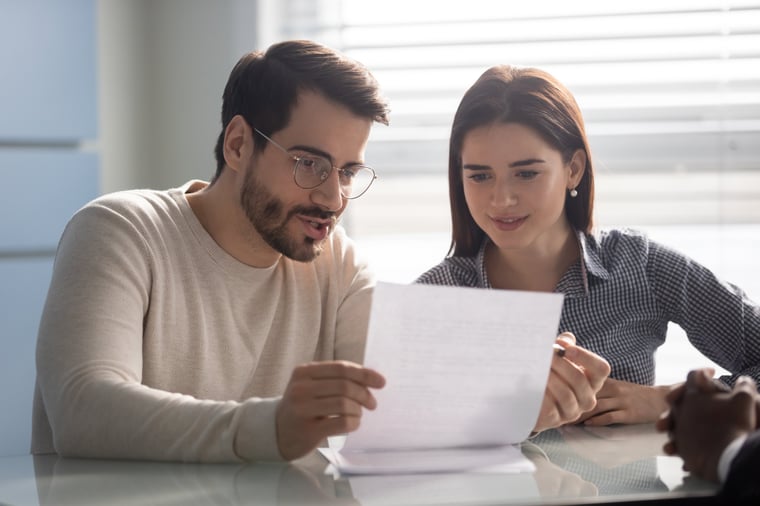 There are more benefits to having a home inspection done than not. First, it only costs between $300-$600 to have a home inspection done and this investment could save you a lot of money and headaches in the long run. Although we pointed out only a few things that are done in the home inspection, there are many other aspects of it. Being able to take care of anything that can potentially cause health concerns is very important, but all aspects of the home inspection are beneficial to the prospective buyer. We would never recommend to skip out on a home inspection!
Interested in learning about becoming a resident in Florida or moving there? Read more.
We Want to Help You Buy Your Home Efficiently!
Get a $100 Amazon Gift Card When Fully Approved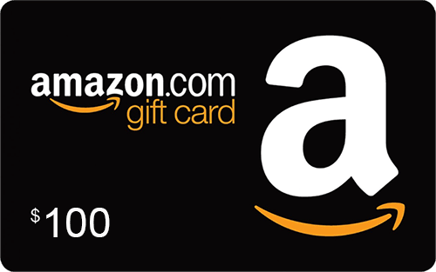 Become a World's Most Trusted Realtor:

There are many factors to consider when getting into the home-buying process. It's best to evaluate all options and to really make sure that now is the right time to buy a home. If you're only focused on the purchase price and interest rate, you're simply not ready to buy and need to evaluate more to make sure you are not wasting your own time. If you plan on expanding your family, do consider getting a home larger than you originally thought as it will pay dividends in the long run! If you would like to take part in a short interview for our next newsletter/blog please click here.
Are you a realtor, attorney, financial advisor, etc. looking to promote your services for FREE? Sign up here to be published on our website and get the chance to be featured in top publications such as The Wall Street Journal and Business Insider.
To learn more about the real estate market, check out our weekly newsletter where we talk about food, real estate, and mortgages! Got a question? Contact me today to chat with a financial advisor or discuss your next steps.