VA Loans Require a Minimum Credit Score
Phil Ganz
/
3 Min Read
/
Nov 10, 2021
Prospective borrowers don't need clean credit reports and scores to qualify for VA financing or attractive terms and rates. The program aims to provide military buyers with hassle-free and affordable mortgages.
This here is a look at VA loans and the minimum credit score requirements you need to know.
What are VA Loans
A VA loan is a category of mortgage loan made possible through a program developed by the Department of Veterans Affairs (VA). Vets, service personnel, and surviving families can use the loans to buy a home with zero to a low down payment, no private mortgage insurance, and a reasonable interest rate. VA loans offer up to 100 percent financing on the purchase price of a property.
The VA sets the requirements, determines the terms, guarantees the loan but does not provide the financing itself. Mortgage companies, banks, and other private lenders offer VA home loans instead.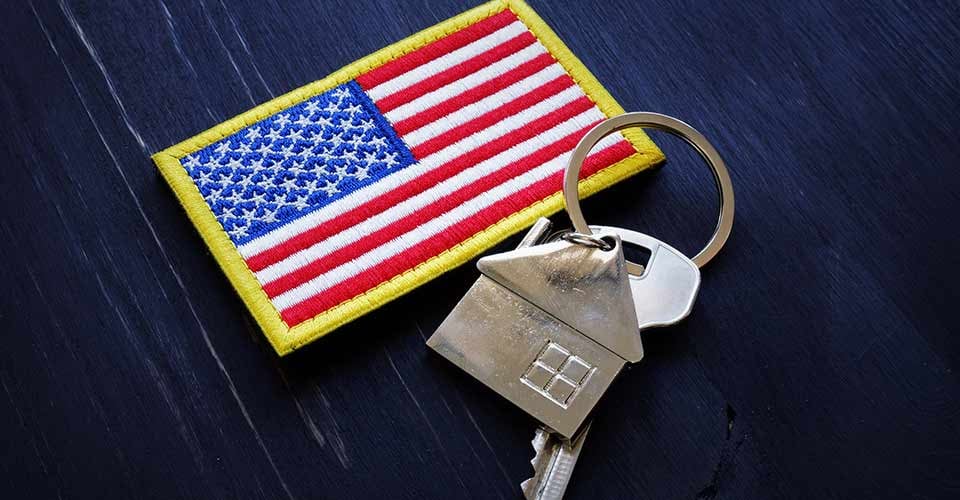 What do you need to get a VA loan?
Borrowers must produce a certificate of eligibility from the Veterans Affairs Department when applying for a loan. To obtain the certificate, you must provide service-related documents, which vary depending on whether you're retired or still serving. The certificate is available on the VA website. Even though some lenders have additional underwriting requirements, VA loans are typically easier to qualify for than traditional loans.
The loans are insured by government agencies and securitized through the Government National Mortgage Association (GNMA), commonly known as Ginnie Mae. These securities are protected by the government against default.
Regardless of which lender you choose, a VA loan offers the same benefits. You can use a VA loan to build or purchase a home, remodel or renovate a home, or refinance your mortgagee.
What are VA loan terms?
VA loans offer more generous terms than most mortgages and even some federal loan programs. Here's a look:
No deposit is required unless the lender requires it or if the property's purchase price exceeds its established value.
No need for private mortgage insurance
The seller may be responsible for the closing costs, which are usually limited.
The borrower cannot incur a prepayment penalty if the loan is repaid early.
VA assistance is available to prevent defaults.
What about the credit score minimum requirement?
Although the VA does not need a minimum credit score, most mortgage lenders do. Different VA lenders have different credit score requirements. The VA only requires the borrower to be deemed an acceptable credit risk by the lender.
The majority of VA lenders adopt credit score benchmarks. Applicants with credit ratings below a lender's minimum are unlikely to be approved for VA financing. This minimum will differ from one lender to the next. However, starting in 2021, most mortgage lenders will require a credit score of at least 620 FICO. While some mortgage lenders may lower the number, borrowers are frequently subjected to further screening and lender regulations.
How does this stack up against other types of loans?
FICO credit scores start from 300 up to 850. Most people fall around 720. Though not easy to obtain, the 620-score required by most VA lenders is quite borrower-friendly compared to other loans. Here's the breakdown:
Conventional loans - according to data from Ellie Mae, successful recipients of traditional loans have a credit score above 755 FICO. The lender requires an almost excellent credit score because the government doesn't insure these loans.

FHA loans - This government-backed loan allows lenders to accept credit scores as low as 500 with a 10% deposit and 580 with a 3.5% deposit. Most lenders, however, require a score of around 620 FICO.

USDA loans - no minimum requirement but most lenders require scores in the mid-600s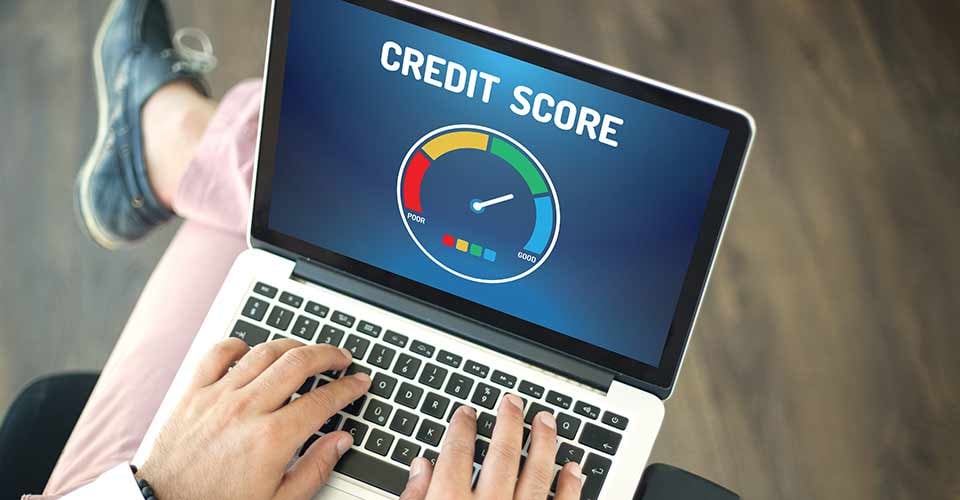 What if your credit score is lower than what VA lenders require?
You don't have to give up on homeownership because of a low credit score. The score changes constantly, and there are things you can do to improve yours. Adopt sound fiscal habits, pay down your credit card balances, and avoid applying for too many credits. You can work with a credit consultant.
Additionally, it's vital to remember that credit scores are the only one-factor mortgage lenders consider when reviewing applications. Your Income and Debt situation, together with your potential to repay the loan, are equally important. Get this factor sorted out before applying for a VA loan because lenders will certainly consider them.
Wrap-up
The VA is the body that sets the qualifying standards for VA loans, dictates their terms, and backs them up. However, the department doesn't set a minimum credit score requirement on this type of loan because it doesn't actually offer the loan. It's up to various mortgage lenders to set the minimum requirement, which is usually around 620 FICO.
This is a borrower-friendly number because this loan is government-backed. It also means if your score is low, you don't have to work so hard to get it high as the benchmark is easily achievable.