Introducing The Florida Hometown Heroes Program Benefits
Phil Ganz
/
4 Min Read
/
Jun 08, 2022
I had the pleasure of dining at The Hideout Restaurant in Key Largo. This place is a local's favorite and is a staple of the island, where they serve homestyle breakfast and lunch. On special occasions (or just random days), they serve free beer and mimosas; how cool is that? Everyone has had rave reviews for the lobster cake, so I had to try it out.
(Mar 27, 2023)
This meal came with three different sauces, which were cocktail, tartar, and lobster sauce. The cocktail sauce was a 10 out of 10, mainly because there was fresh horseradish in there, and I love horseradish! If I had to rank everything on this meal, the cocktail sauce got the gold star. The lobster and tartar sauce were both phenomenal as well, but there was something about that cocktail sauce that set it apart from the other. This meal came with some of the freshest onion rings I've ever had! For $14, the lobster cake and onion rings are a great value, and I would highly recommend them.
For dessert, you already know I had to go with the Key Lime Pie. This pie was super tart, and it was pure key lime. I would rate this pie as a top 3 key lime pie of all time. There isn't any cream or eggs in this pie; it's pure Redbull! Overall, this establishment was nice and clean, the service was fantastic, and it's right on the water. It's as good as you're going to get! FoodiePhil rates The Hideout Restaurant an 8 out of 10. I highly recommend it!

Send me your recommendations!
In this week's newsletter, we would like to talk about a new program that launched on June 1st in Florida, the Hometown Heroes program. This program has many benefits that borrowers can use to their advantage. We will discuss several Hometown Hero-related topics within this week's newsletter!
1. What is the Florida Hometown Heroes Program?
2. Who is Eligible?
3. How do you qualify?
1. What is the Florida Hometown Heroes Program?
The Florida Hometown Heroes Loan Program (Hometown Heroes for short) is available to eligible workers, educators, and military personnel by providing down payment and closing cost assistance to qualified borrowers. It offers 5% of the loan amount capped at $25,000 in down payment and closing cost assistance. This program makes housing affordable for anyone who qualifies. Within this program, there is a lower first mortgage rate and additional benefits to individuals who are currently serving their communities and those who have served their communities in the past. This program is offered through the Florida TBA (The Bond Alternative) program, which increases and preserves affordable housing opportunities for Florida's Hometown Heroes! Unlike other Florida Housing first mortgage loan options, this program does not have an upfront 1% origination fee. This alone saves borrowers thousands of dollars. Lenders are also not permitted to charge the 1% origination fee on FL Housing's other first mortgage loan products.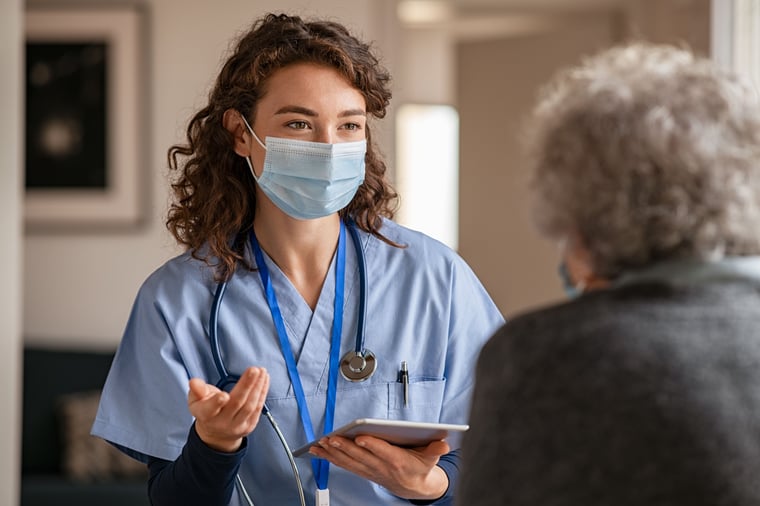 2. Who is Eligible?
Many occupations are eligible for the Florida Hometown Heroes Loan Program. These occupations generally fall under governing state agencies. Some examples of eligible occupations include Law Enforcement Officers, Firefighters, Paramedics, Childcare Operators, Nurses, and Health Care Practitioners, to name a few. Active military and Veterans are also included in this and are exempted from the First Time Homebuyer Requirement when they provide a valid DD-214 that reflects their discharge status. If they have a dishonorable discharge, they are not eligible for this program. The FL First for TBA is a government-backed loan, and the loan programs available are FHA, USDA, and VA loans, all with a 30-year fixed rate. The HFA Preferred for TBA is where the conventional loans come in. They offer reduced cost, charter level, and mortgage insurance to borrowers below 80% of the area median income. If you are above the 80% area median income, you are not eligible for the reduced-cost mortgage insurance benefit.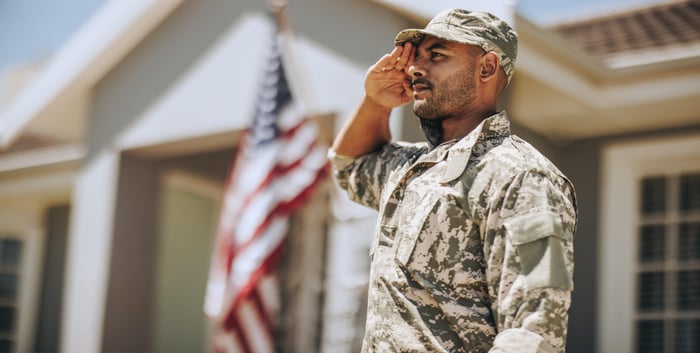 3. How do you qualify?
One question that many people have is, how do I qualify? First, you have to be within the eligible occupations for this loan program. Second, there are income limit requirements. The borrowers must not exceed the maximum income limit requirements, adjusted for household size, for the particular county in which the property is being purchased. There are also purchase price limits that require that the contracted purchase price does not exceed the purchase price limits in the county where the property is being purchased. For instance, in Miami Dade County, the 2022 Hometown Heroes Income Limit is $146,250. For an FHA & USDA option, the loan limit is $460,000, and for the HFA Preferred, HFA Advantage, and VA, the loan limit is $647,200. You will need a minimum of a 640 FICO score and a 680 for a manufactured home.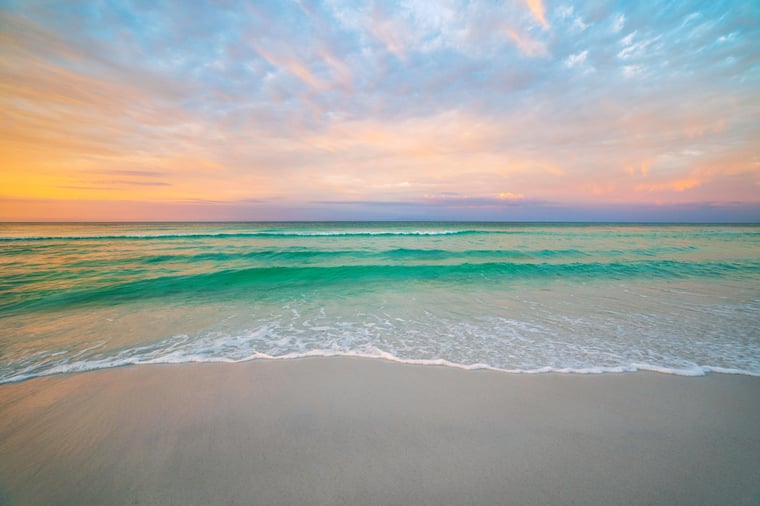 Florida is doing things right by offering the heroes of Florida options that do not pull a hole in their pocket. Being eligible for up to $25,000 in down payment and closing costs assistance is tremendous for borrowers who do not have the money to purchase a home. On top of that, more than one option is out there, and depending on the loan product that is chosen, the income limits fluctuate. The county still determines the income limits that the home being purchased is in, however, the income limits are very similar throughout the state. This is a breath of fresh air for anyone who falls into the eligible occupations, and we highly recommend that these prospective buyers use this program to their advantage.
Interested in learning about becoming a resident in Florida or moving there? Read more.
---
We Want to Help You Buy Your Home Efficiently!
Get a $100 Amazon Gift Card When Fully Approved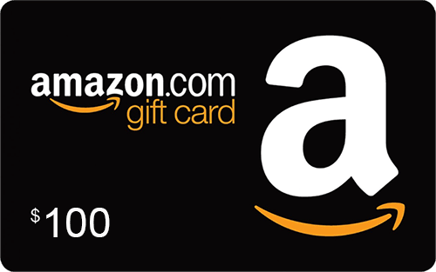 ---
Become a World's Most Trusted Realtor:

There are many factors to consider when getting into the home-buying process. It's best to evaluate all options and to really make sure that now is the right time to buy a home. If you're only focused on the purchase price and interest rate, you're simply not ready to buy and need to evaluate more to make sure you are not wasting your own time. If you plan on expanding your family, do consider getting a home larger than you originally thought as it will pay dividends in the long run! If you would like to take part in a short interview for our next newsletter/blog please click here.
Are you a realtor, attorney, financial advisor, etc. looking to promote your services for FREE? Sign up here to be published on our website and get the chance to be featured in top publications such as The Wall Street Journal and Business Insider.
To learn more about the real estate market, check out our weekly newsletter where we talk about food, real estate, and mortgages! Got a question? Contact me today to chat with a financial advisor or discuss your next steps.