We are dedicated to finding great rates and loan options for our customers while offering some of the fastest turn times in the industry. Our goal is to act as a trusted advisor, providing highly personalized service and helping you through every step of the loan process — from application to closing and beyond. It's all designed to exceed expectations, provide satisfaction and earn trust.
Our team has helped thousands of people achieve their dream of homeownership. We have not only been dedicated to providing unparalleled customer service, but also to growing continuously.
We strongly believe the way we do things is just as important as what we do. Every team member is guided by our Core Values which define how we work, how we interact with each other, and guide us in determining how we best serve our customers, team members and local communities. We strive to make our team members and customers feel like a part of the Fairway family while providing exceptional customer service, speed and support by being kind, humble and giving 100% every day - it's WHAT we do and it's WHO we are.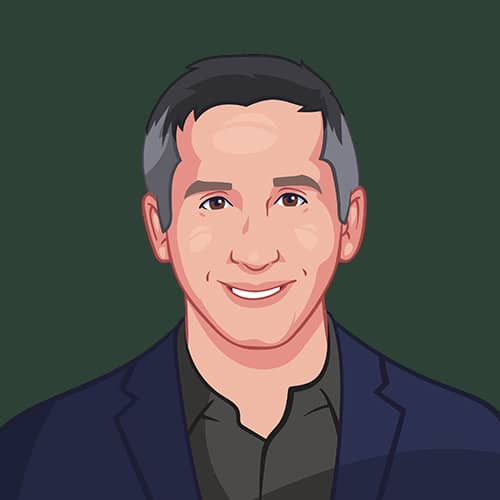 Phil Ganz
Senior Loan Officer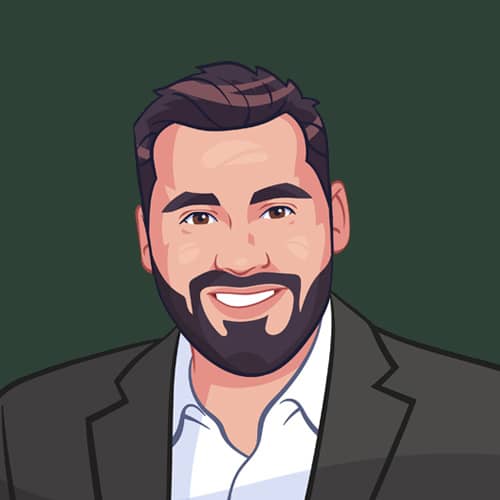 Ryan Skerritt
Business Development Manager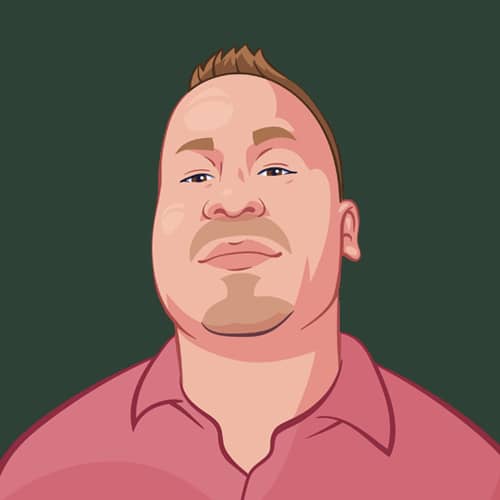 Shane Gagne
Branch Operations Manager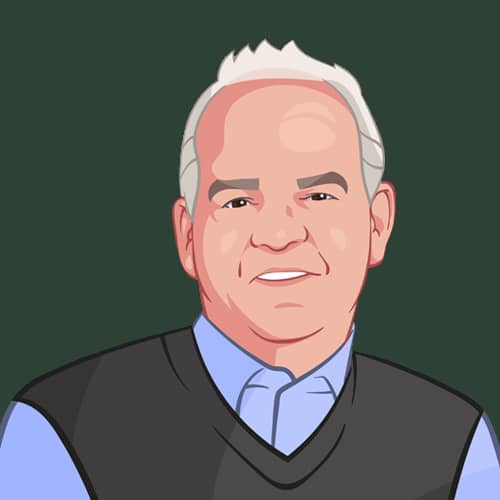 Vince Bertrand
Production Manager