The Guide to Making and Accepting an Offer on a Home
How Sellers Decide on Offers
Wondering how sellers judge offers for their home? The best offer isn't always the highest one
Pre-approval
At this stage, homebuyers are pre-approved for their mortgage loan.
Full Approval
During this stage, homebuyers are fully approved for their mortgage loan.
Cash
In this stage, homebuyers pay for the home in cash and are fully approved.
How Buyers Are Affected by The Sellers Decision
Here's the home buyer process for each offer type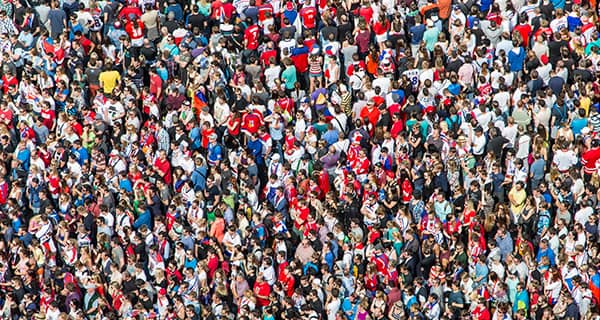 Offers With Pre-Approval
Gain Pre-Approval
Sign Contract
Contingency Period (Home + Mortgage)
Get Fully Approved and Acquire Home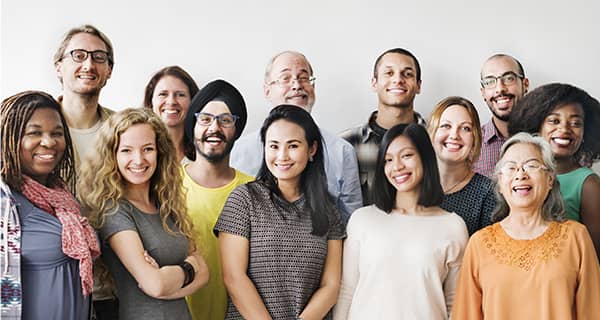 Offers With Full Approval
Zero Commitment or Cost
Letter of Commitment (Appraisal may be required)
Sign Contract and Acquire Home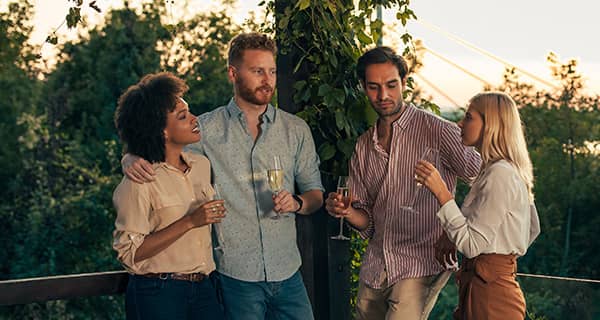 Cash Offers
Letter of Credit
Sign Contract
Acquire Home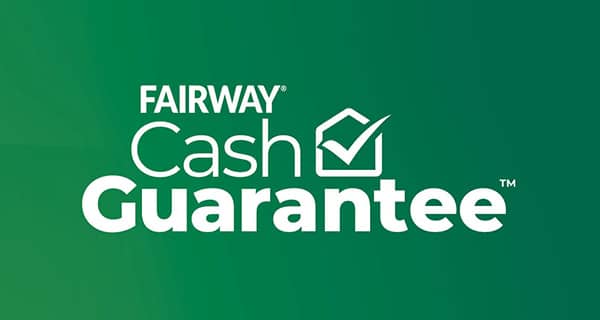 Fairway's Cash Offer Guarantee
Gain Confidence Closing. We take the stress out of the loan process and guide you every step of the way. Plus, with our commitment to fast turn times, you can rest assured your loan will close on time.