What are the Benefits and Challenges of Homeownership?
Phil Ganz
/
3 Min Read
/
Nov 01, 2021
Everyone dreams of one day owning a place to call home. After all, homeownership symbolizes financial stability and success. It essentially shows you've made it in life and brings your monthly rent or mortgage payments to a halt.
Nevertheless, buying a house is a substantial financial investment, and not everyone can afford to purchase a home upfront without obtaining a loan or mortgage. Whether you have the funds or not, it is good to compare the benefits and challenges of homeownership to decide if this is the route you want to take.
Benefits of homeownership
1. Worthwhile Investment
Purchasing a house is a long-term investment that promises lucrative returns after a few years. First, you'll no longer have to pay rent when you move to your new home. With the extra costs out of the way, you can use that money on other expenses. Moreover, houses tend to appreciate with time, so you can be sure of reaping big when it's time to sell.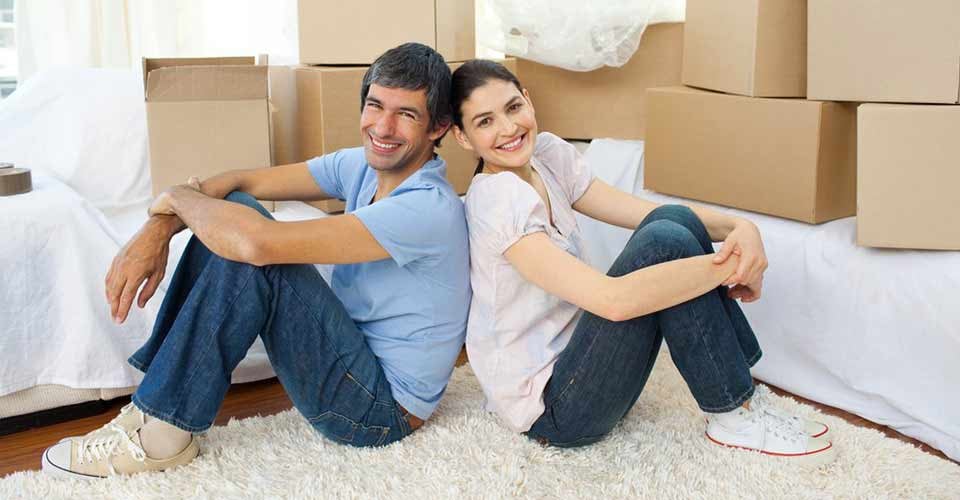 2. Tax Benefits
One of the main benefits of becoming a homeowner is the tax deductibles you stand to gain. Many states offer tax rebates to aspiring homeowners to encourage investments in real estate.
3. Builds Equity
As you pay off your loan, the value of your home also increases, subsequently building more equity. In case you are wondering, equity is the difference between your home value and loan balance. If you owe the lender $50,000 and your home value is $350,000, your equity is $300,000
4. Improves Credit History
Aside from amassing equity, owning a home has an impact on your credit history, especially if you've been paying your loan payments promptly. Moreover, you can use your home as collateral to borrow more loans.
5. Customization & Property Improvements
When you buy a house, you can add more rooms and bathrooms whenever you want. No one will ask you if you decide to customize or renovate your home as long as you comply with current building codes.
6. Improves Financial and Social Stability
Homeownership comes with social and financial stability since you won't be moving homes any time soon, and you don't have to pay rent anymore. Various studies suggest that people who are more socially and financially stable are less likely to develop health problems.
7. Personal Satisfaction
Owning a home comes with a sense of pride and personal satisfaction. After all, it is not easy to keep up with monthly loan repayments while attending to your expenses simultaneously. The feeling of accomplishment that comes with homeownership is simply unexplainable.
8. Greater Privacy & Peace of Mind
When buying a home, you don't get to pick your neighbors. However, you can benefit from more privacy since you don't have to share a wall or floor with other tenants. You can also choose to live in known quieter neighborhoods to enjoy the peace of mind you truly deserve.
Challenges of homeownership
1. High Down Payment
Homeownership is a massive financial investment that comes at a price. Understandably, many aspiring buyers cannot afford to pay the entire purchase price upfront, so they opt to secure a mortgage. However, creditors require a down payment before you can obtain the loan. The amount could range up to 20% of your loan value.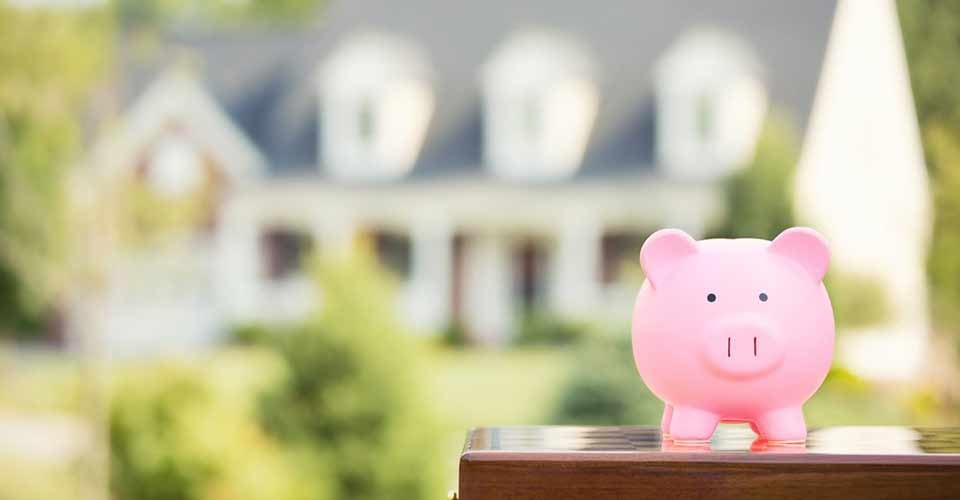 2. Financial Responsibilities
Owning a home comes with various financial responsibilities. Unlike renters, you have to contend with paying for renovations, repairs, and lawn maintenance. Utility bills are your sole responsibility as the owner. If you live in a big house, expect to pay higher bills every month.
3. Reduced Flexibility
Once you buy a home in a specific area, your flexibility reduces since you cannot move out of the property unless you sell it. Finding the right buyer for your home is an entirely different process that might take weeks or even months.
4. Devaluation
Here's the point. Not all properties appreciate over time. Home prices can unexpectedly drop in case of a local or regional economic crisis. When this occurs, your home value won't keep up. Instead, it will likely drop lower than your mortgage, eventually leading to financial uncertainties.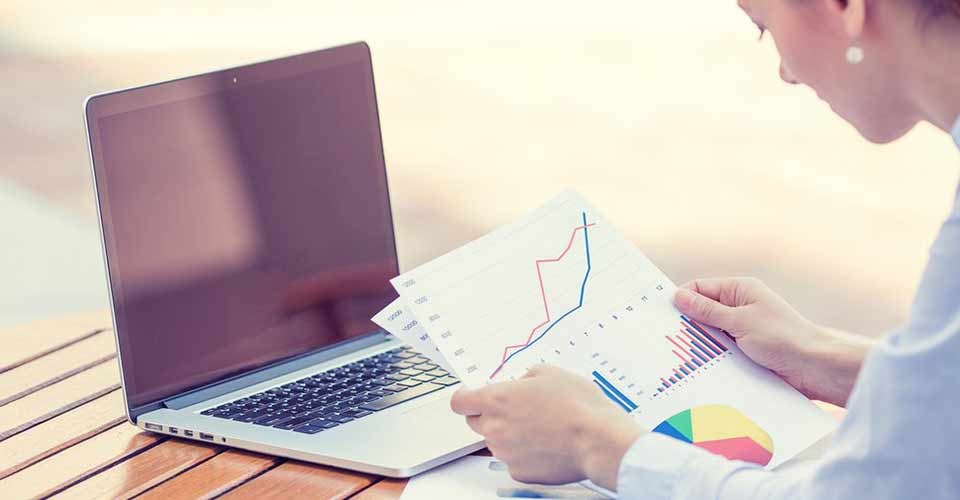 5. Property Taxes
While homeownership comes with various tax deductions, these benefits do not apply in all states. Some states require homeowners to pay property tax and insurance along with their monthly mortgage payments. The state or county will tax you a specific amount based on the value of your home.
So, what's the next step?
When comparing the pros and cons of homeownership, it is clear that the benefits outweigh the few challenges. Once you have your own home, you do not have to worry about paying rent. Besides, you can use your house to build equity and even enhance your credit score. Most importantly, your family will have a place to call home for generations to come.
So what are you waiting for? Start your homeownership journey today!