The Florida Real Estate Market Slow Down
Phil Ganz
/
3 Min Read
/
Jun 29, 2022
In this week's FoodiePhil adventure, we took a trip to the best bite in the Keys, the Keys Bite Restaurant! Keys Bite is a local favorite and serves excellent breakfast, lunch, and dinner dishes. They are known for the variety of Hibachi grill entrees and their fresh fish baskets, which vary from Mahi, Shrimp, and Scallops.
(Mar 27, 2023)
This is where you can get anything; the menu is not specific to one food type. I was in the mood for some fish, so I tried the Mahi Mahi double blackened entrée. It came with some veggies and cole slaw and wasn't overly filling, which was great. The fish was so fresh, the meal wasn't all that fancy, but it was perfect. Blackened fish sometimes has a bad rep, but there are health benefits, and the flavor is like no other.
I'm like a broken record; I went with the Key Lime Pie for dessert. Lately, I've been on the 'frozen style' Key Lime Pie, which is more whipped cream and not as tart. It was delicious and something that I would order again. Keys Bite offers a solid local meal, a friendly staff with great service, and a place where all the locals go. FoodiePhil rates Keys Bite Restaurant a solid 8.1. Check it out!

Send me your recommendations!
In this week's newsletter, we are going to discuss the inevitable; the real estate market slowdown! Over the last two years, the real estate market has been one of a kind. We have seen record highs in home prices, the number of days on the market, and the demand on the buyer side. We have also seen very low-interest rates but also very high-interest rates. It has been an unpredictable market of late, and we want to focus on why that is so.
1. Demand is slowing down
2. Days on the Market are increasing
3. Home Prices and Mortgage Rates
1. Demand is slowing down
The one thing we never thought we'd be saying is that the demand is starting to slow down on the home buying front, but why? One reason is this is the first relatively normal year since the start of the Pandemic. Many people held off on selling their homes due to Covid-19 uncertainty. Still, with vaccines being implemented for over a year, workers returning to the office, and mask mandates nearly disappearing, we are returning to what we are used to. Although the demand is high for homebuying, the inventory is still on the low side, but we have seen active listings rise over the last 10 weeks, which is an excellent sign for all parties involved. The demand is still very high, but the competitiveness in putting high offers in should slow down with the increase of homes hitting the market.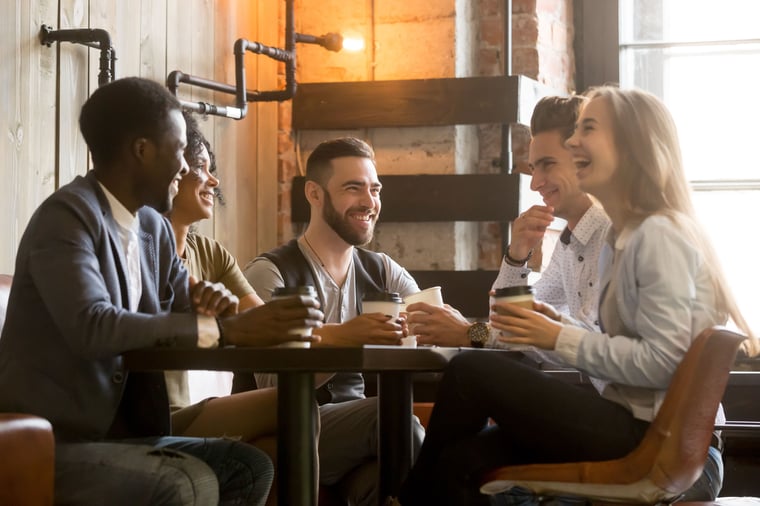 2. Days on the Market are increasing
One thing that we have seen over the last couple of years is homes flying off the market in record-breaking times. At the start of 2022, the average median home was on the market for 21 days, which is very quick. We are now at 31 days on the market, with many variables. One of the main reasons is the price of homes has drastically increased, much like everything else. Another reason is more homes being available on the market, which ultimately gives buyers more room to decide on a home instead of putting offers on homes they aren't necessarily in love with. I wouldn't put a lot into the number of days on the market, the demand is still very high, and with more homes available, they will sell at a slower pace, but not by much. If you are looking to sell your home now, we would recommend not waiting. You will likely make a nice profit, and with more homes available on the market, it will not be as stressful of a process to purchase a new home compared to when the demand was at an all-time high.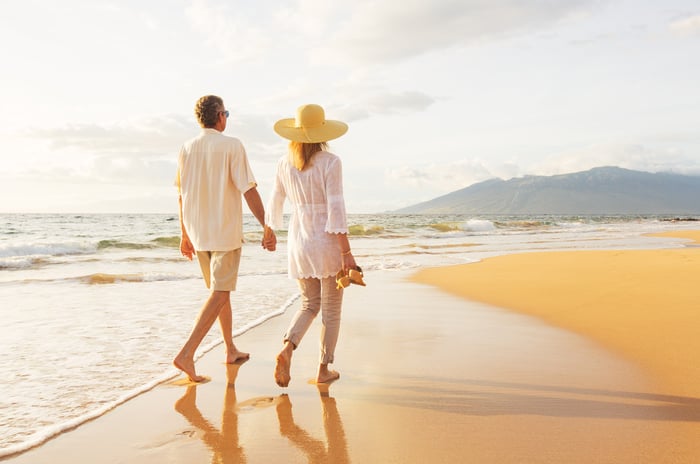 3. Home Prices and Mortgage Rates
Many people know that home prices and mortgage rates have drastically increased since the start of 2022. Why is this? Again, many factors are in play here, but one of the main reasons we see such high home prices is the competition among buyers. Many areas in the country are simply becoming unaffordable to lower-middle-income families. For instance, in Massachusetts in 2011, the average median price for a home was $285,000; in 2021, it was at $510,000, which is quite the increase. With a slowdown in new construction, it is limiting buyers with the existing inventory. Since the existing inventory is on the low side, it is driving the cost up due to the demand being the complete opposite. Mortgage rates have increased substantially. They are not near an all-time high, but inflation has played a massive role. Unfortunately, the Federal Reserve is expected to continue making policy decisions that could increase the rates! If you're looking to buy or sell, don't wait to do it because it could cost you much more by waiting.

Interested in learning about becoming a resident in Florida or moving there? Read more.
---
We Want to Help You Buy Your Home Efficiently!
Get a $100 Amazon Gift Card When Fully Approved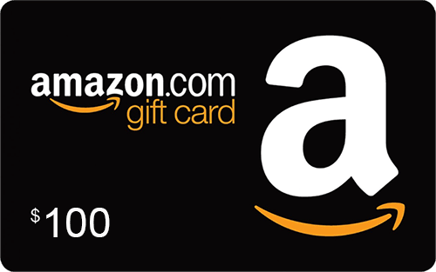 ---
Become a World's Most Trusted Realtor:

There are many factors to consider when getting into the home-buying process. It's best to evaluate all options and to really make sure that now is the right time to buy a home. If you're only focused on the purchase price and interest rate, you're simply not ready to buy and need to evaluate more to make sure you are not wasting your own time. If you plan on expanding your family, do consider getting a home larger than you originally thought as it will pay dividends in the long run! If you would like to take part in a short interview for our next newsletter/blog please click here.
Are you a realtor, attorney, financial advisor, etc. looking to promote your services for FREE? Sign up here to be published on our website and get the chance to be featured in top publications such as The Wall Street Journal and Business Insider.
To learn more about the real estate market, check out our weekly newsletter where we talk about food, real estate, and mortgages! Got a question? Contact me today to chat with a financial advisor or discuss your next steps.